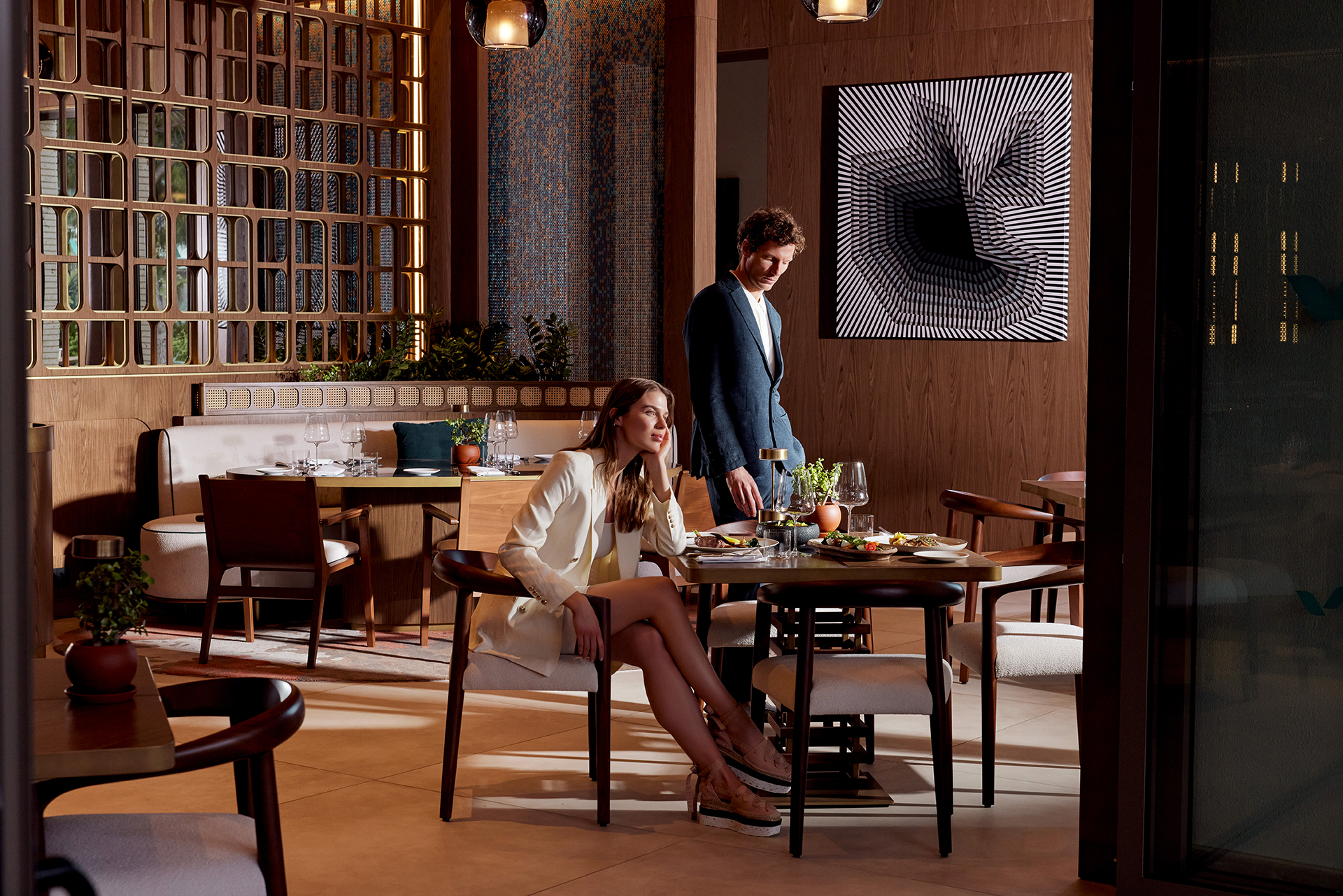 Weik A'la Carte Restaurant
Experience unlimited flavours that last all day with the outstanding flavours of the world's cuisines.
SPECIAL FOR VILLA GUESTS
Exclusive Tastes All Day
Weik A'la Carte restaurant, has been decorated with simple, stylish and modern details, offering its guests a perfect feast of flavours with special dishes. An a'la carte breakfast that offers a pleasant start to your Mediterranean morning with a fragrant aroma, an a'la carte lunch where you can enjoy a delicious break during your vacation, and an a'la carte dinner where you can end the day perfectly... All this is specially prepared for you .
Our chefs, expertly interpreting fresh, natural and local ingredients, provide creative table presentations. The exquisite Turkish and international cuisine, an extensive premium drinks menu and a real gourmet feast await you throughout the day.
A'LA CARTE BREAKFAST
07:00 – 11:00
A'LA CARTE LUNCH
11:30 - 17:30
A'LA CARTE DINNER
19:00 - 23:00
Open all day throughout the year.
FROM LARA BARUT COLLECTION
Unlimited flavours
À La Carte Restaurants
Main Restaurant
Barlar
Snack & Patisserie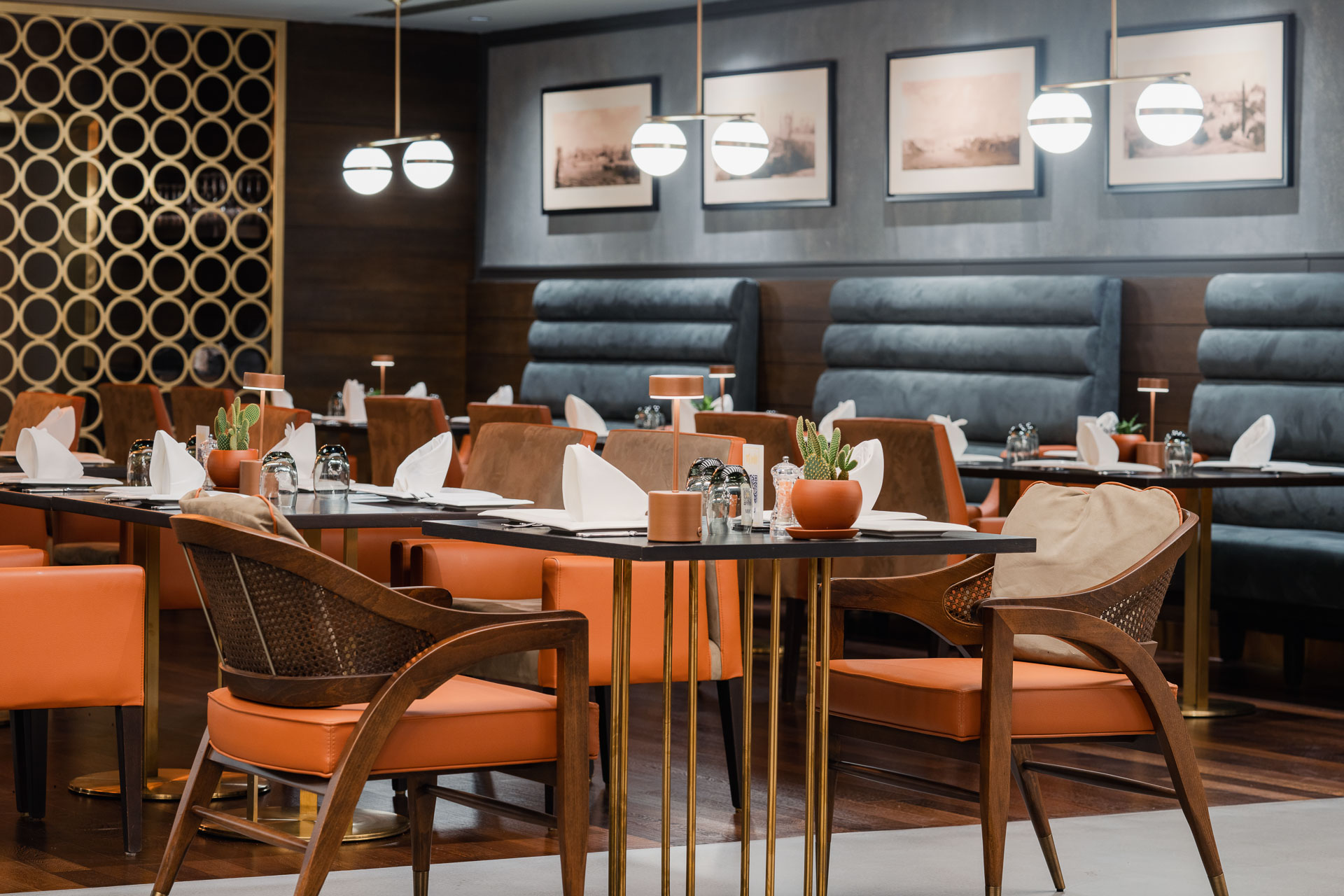 A'LA CARTE REGIONAL ANTALYA CUISINE
Tirmis À La Carte Restaurant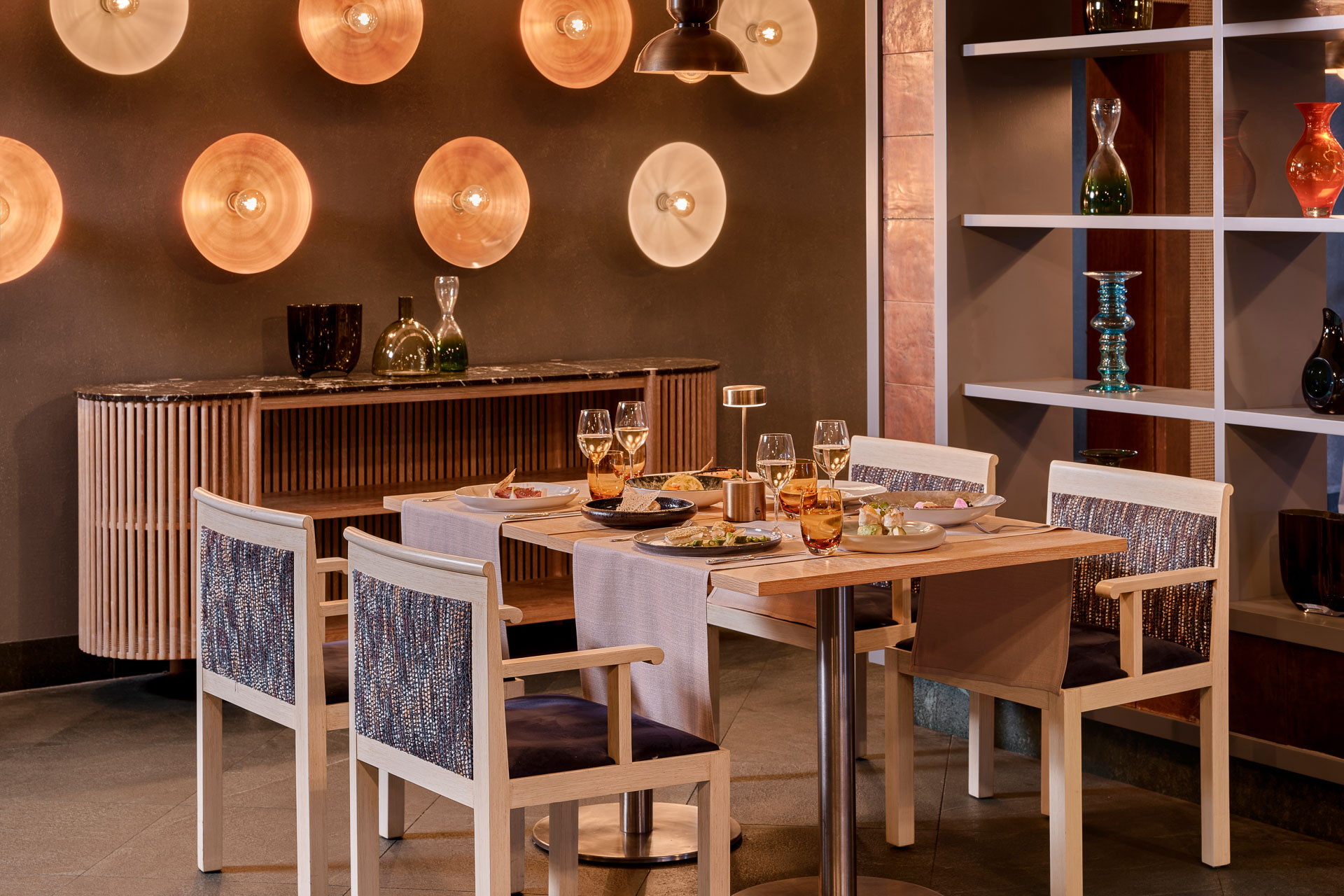 À LA CARTE MEDITERRANEAN CUISINE
Akdeniz Fine Dining Restaurant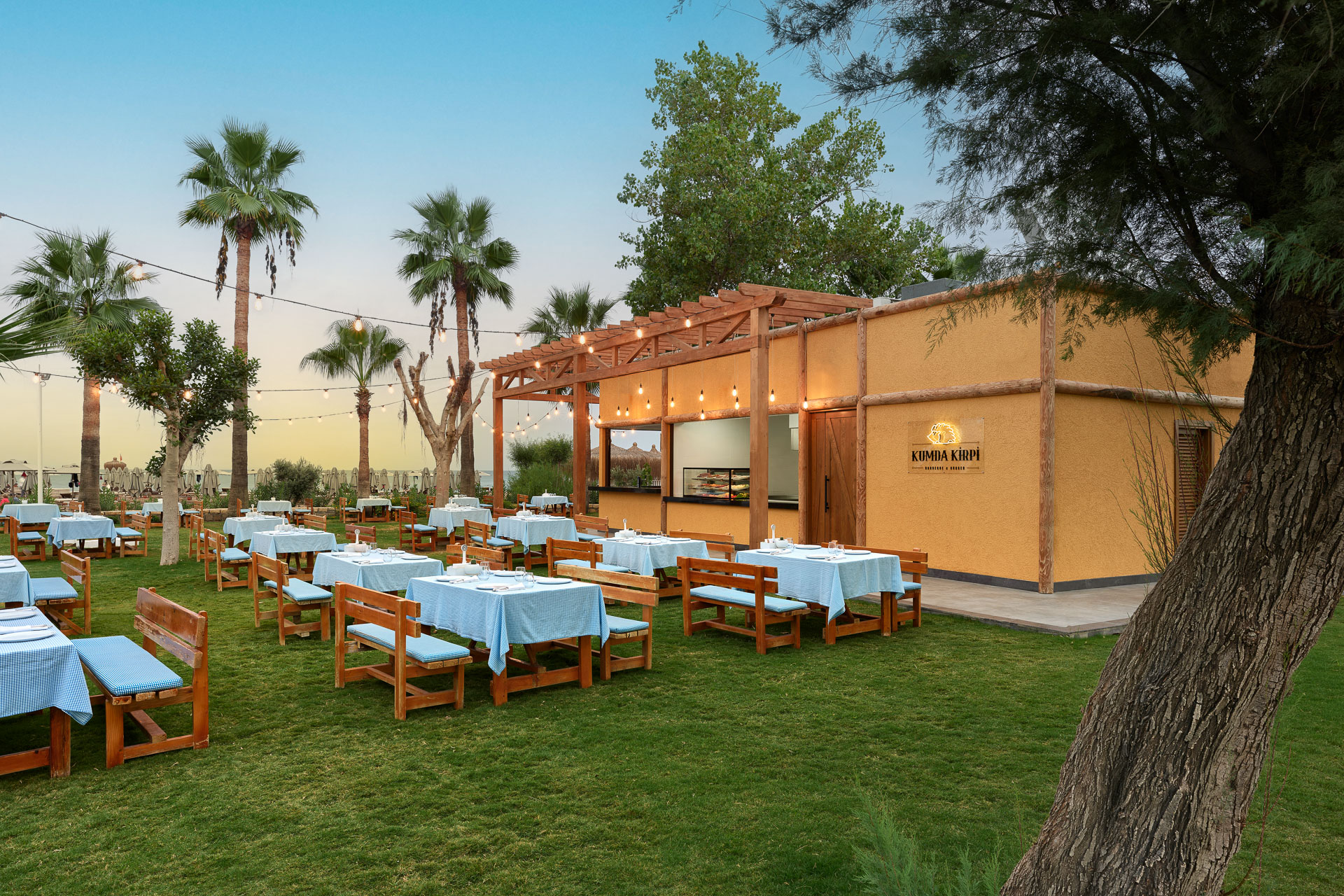 A'LA CARTE BARBECUE RESTAURANT
Kumda Kirpi A'la Carte Restaurant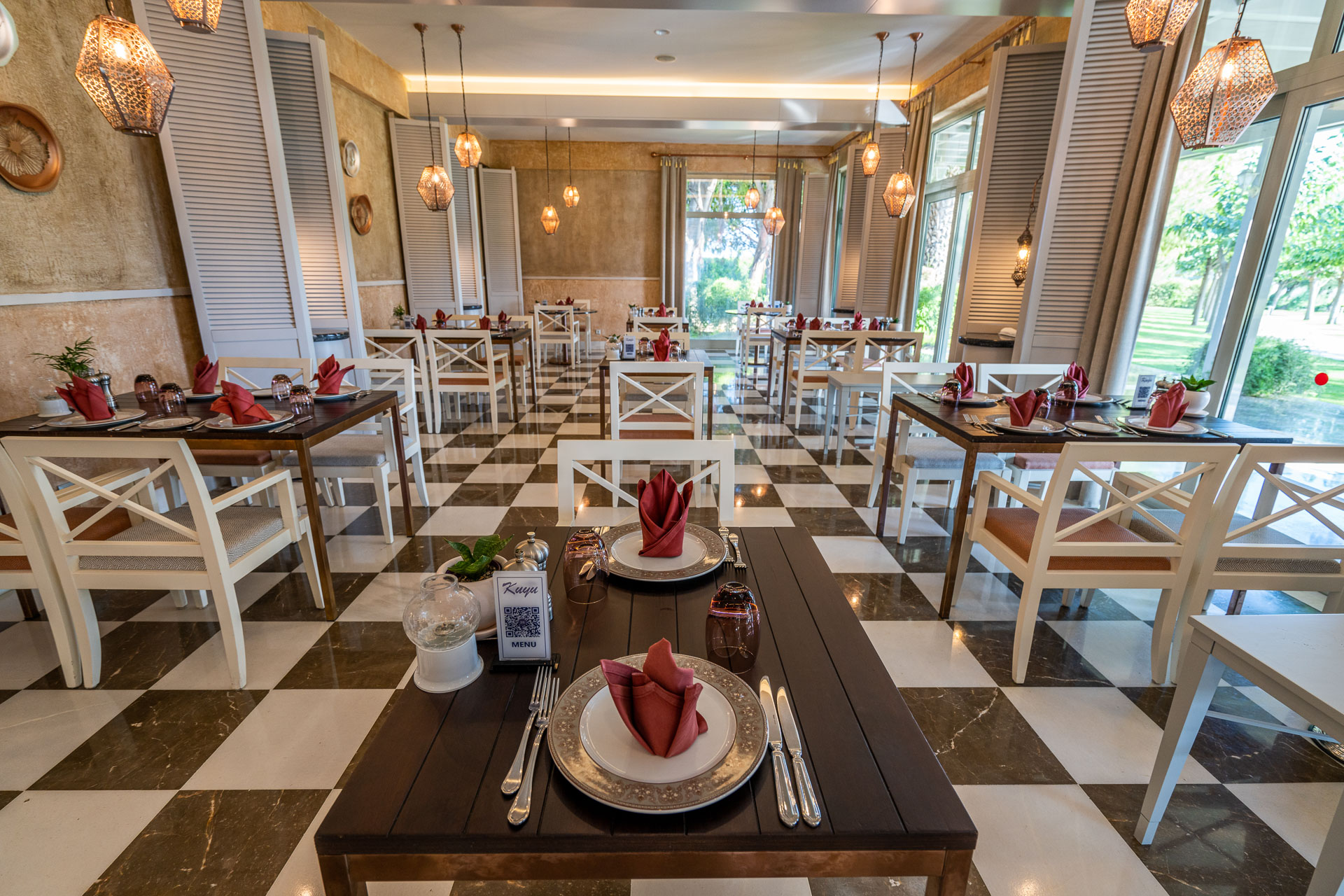 A'LA CARTE TURKISH CUISINE
Kuyu À La Carte Restaurant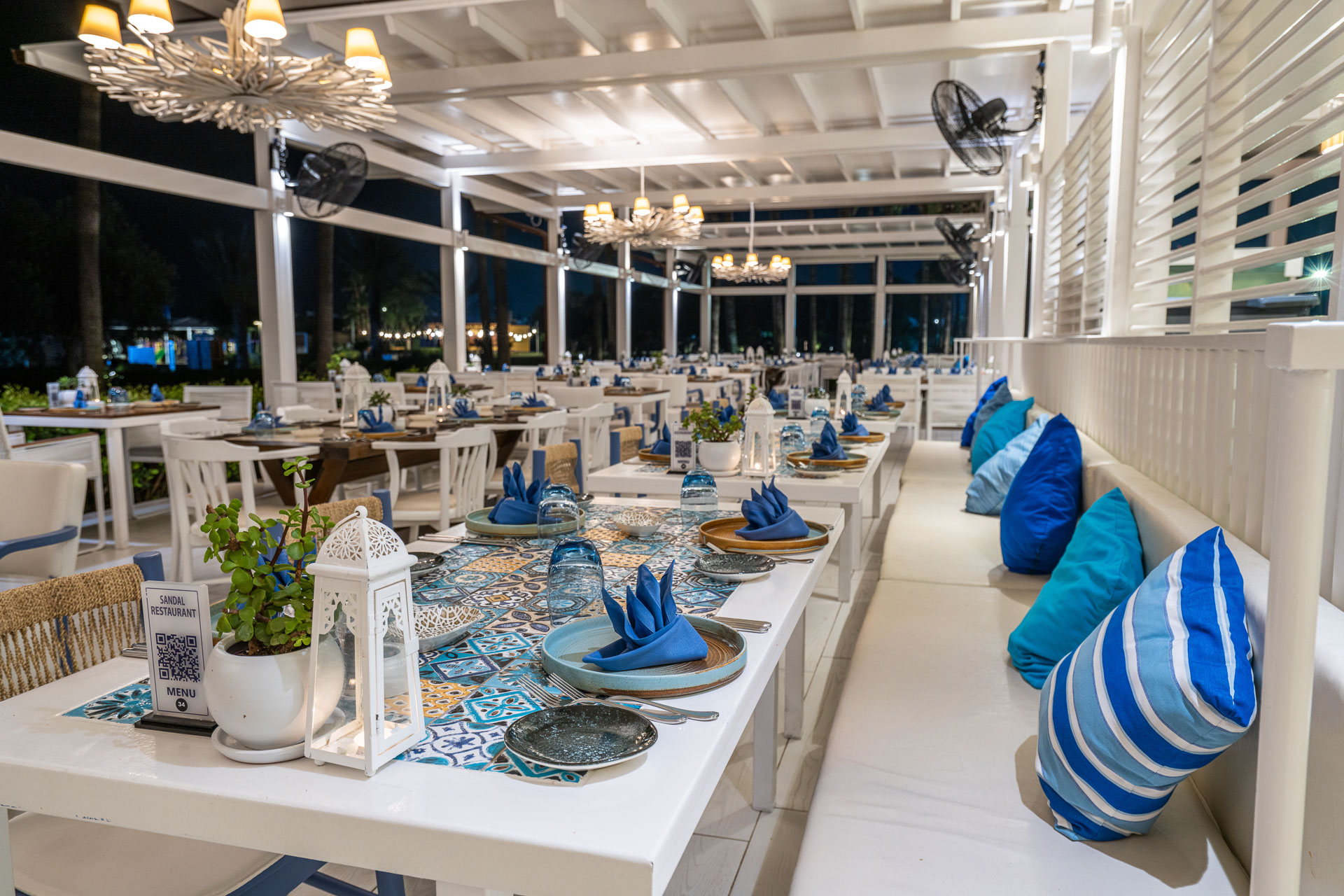 A'LA CARTE SEAFOOD
Sandal À La Carte Restaurant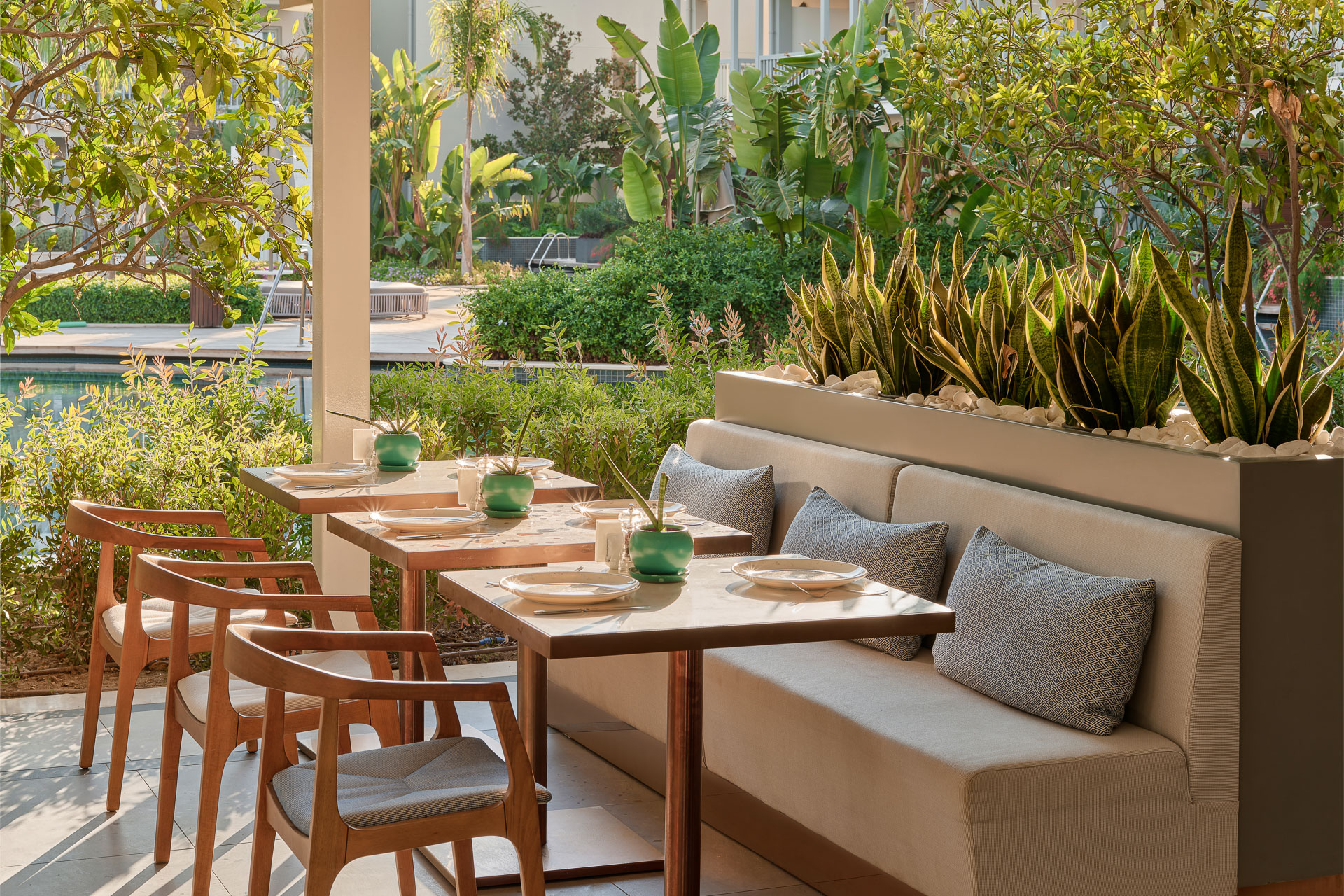 A'LA CARTE WORLD CUISINE
Turunç All-Day Dining À La Carte Restaurant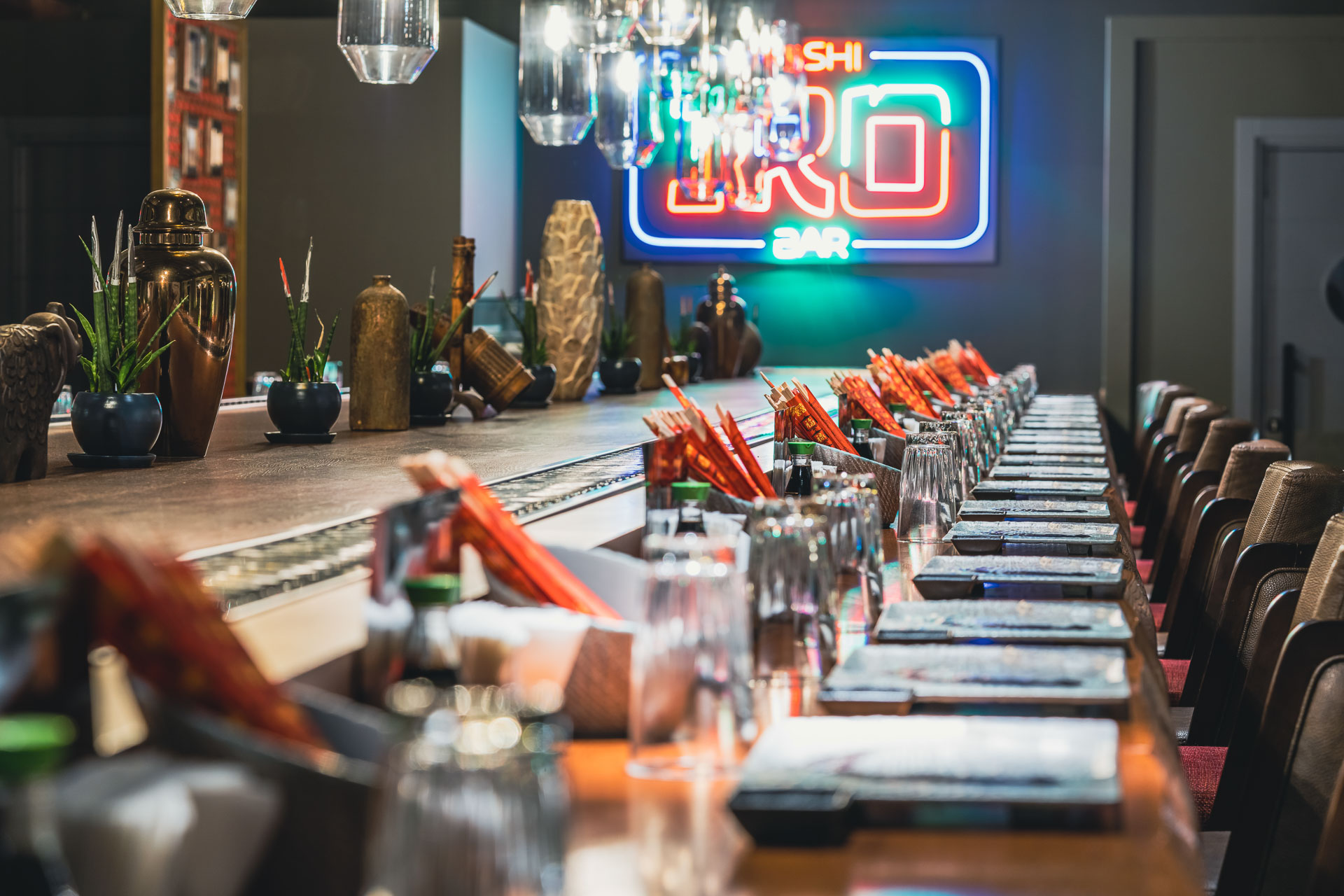 A'LA CARTE FAR EASTERN CUISINE
Iro Sushi Bar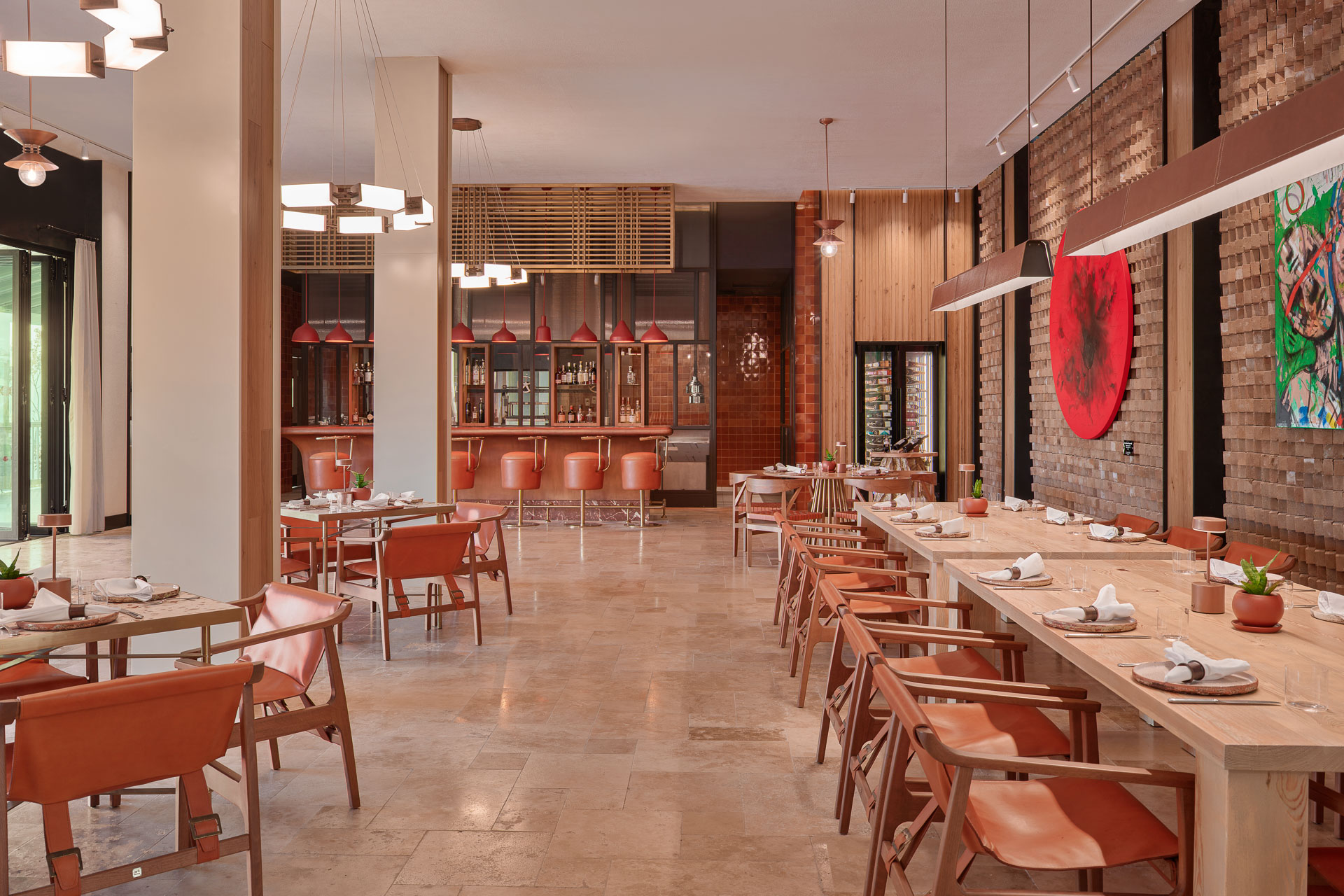 A'LA CARTE GRILL CONCEPT
Secret Grill A'la Carte Restaurant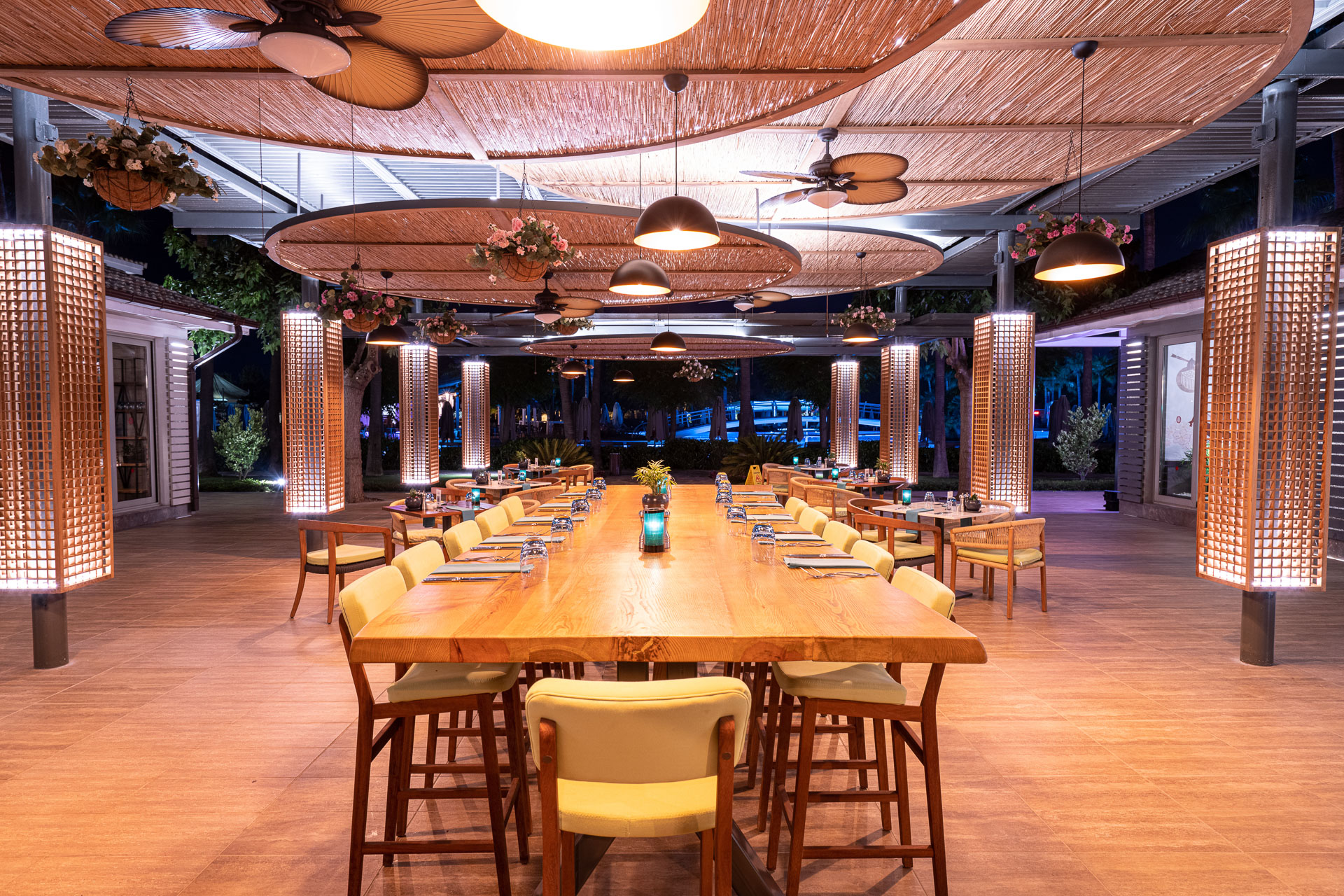 A'LA CARTE ITALIAN CUISINE
Pizzeria Di Laura À La Carte Restaurant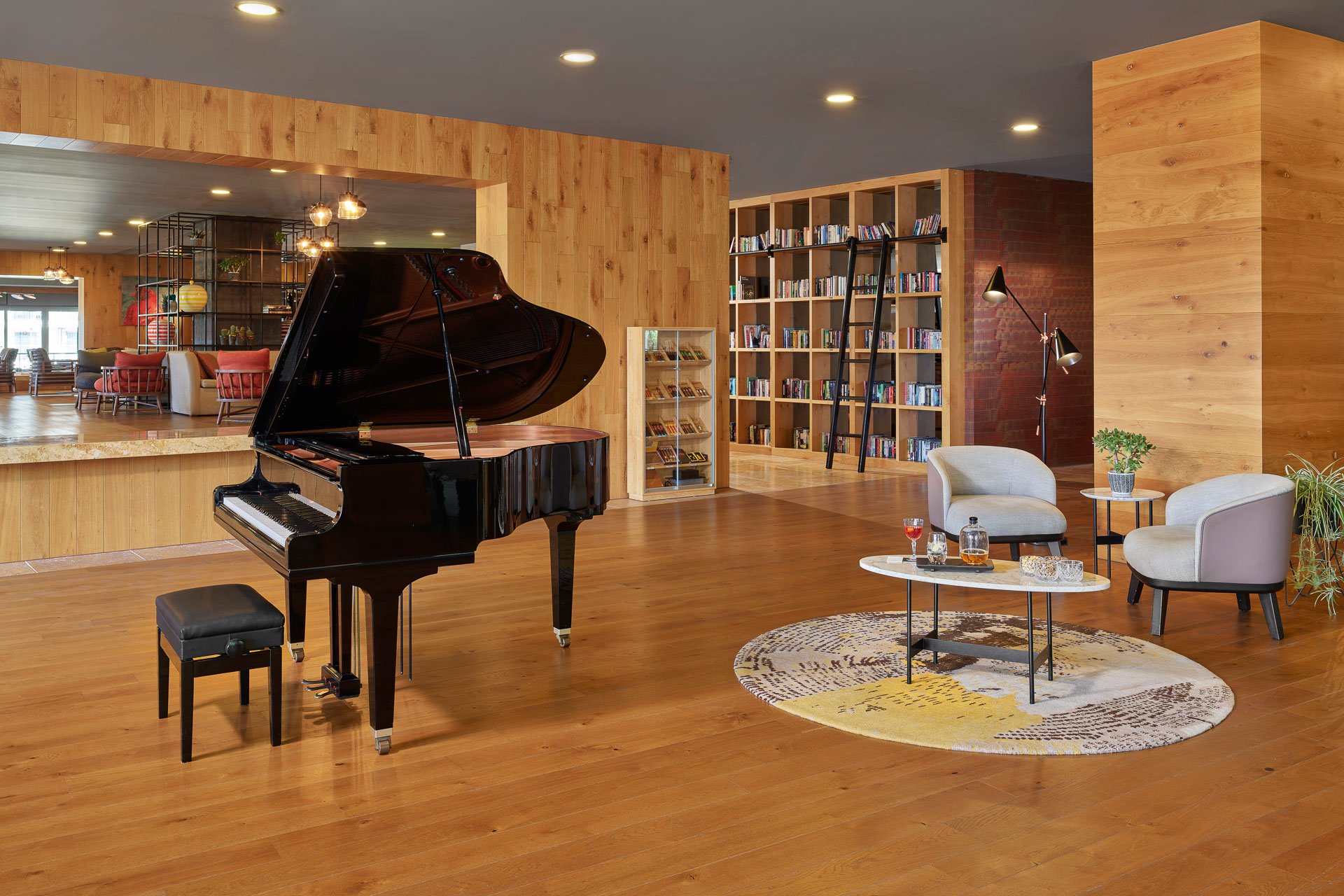 LOBBY BAR
The Çay Room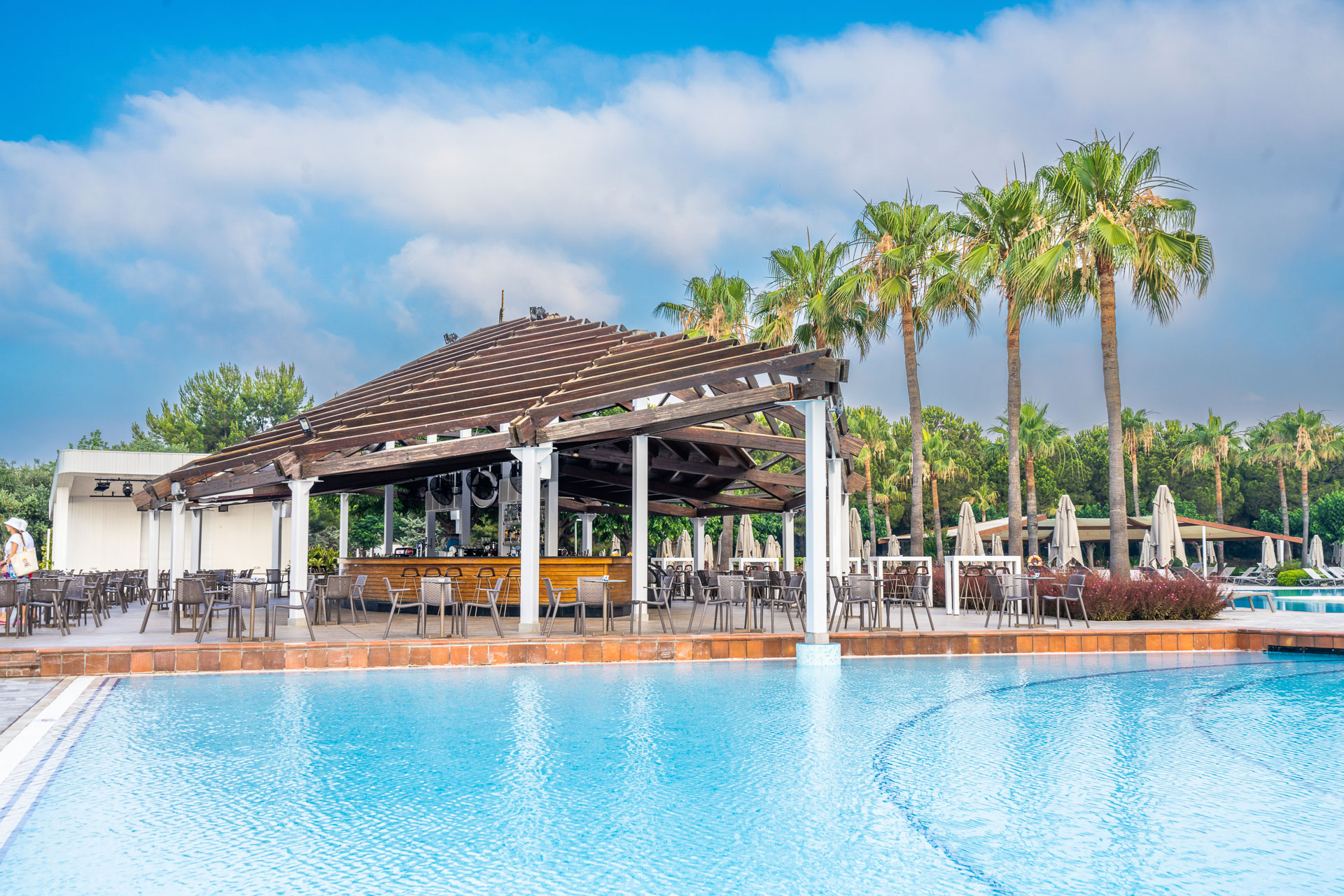 POOL BAR
Meltem Pool Bar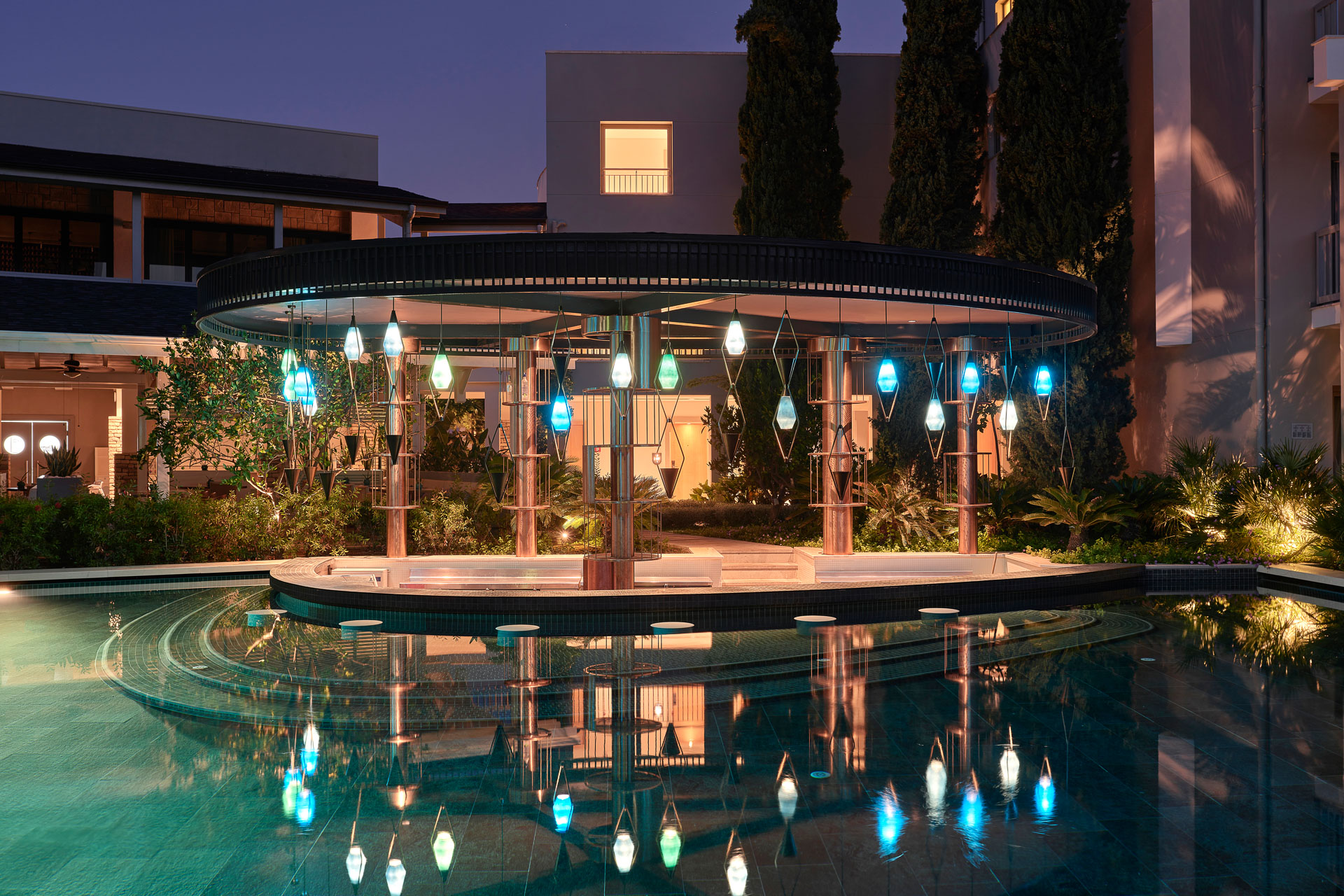 POOL BAR
Lagoon Pool Bar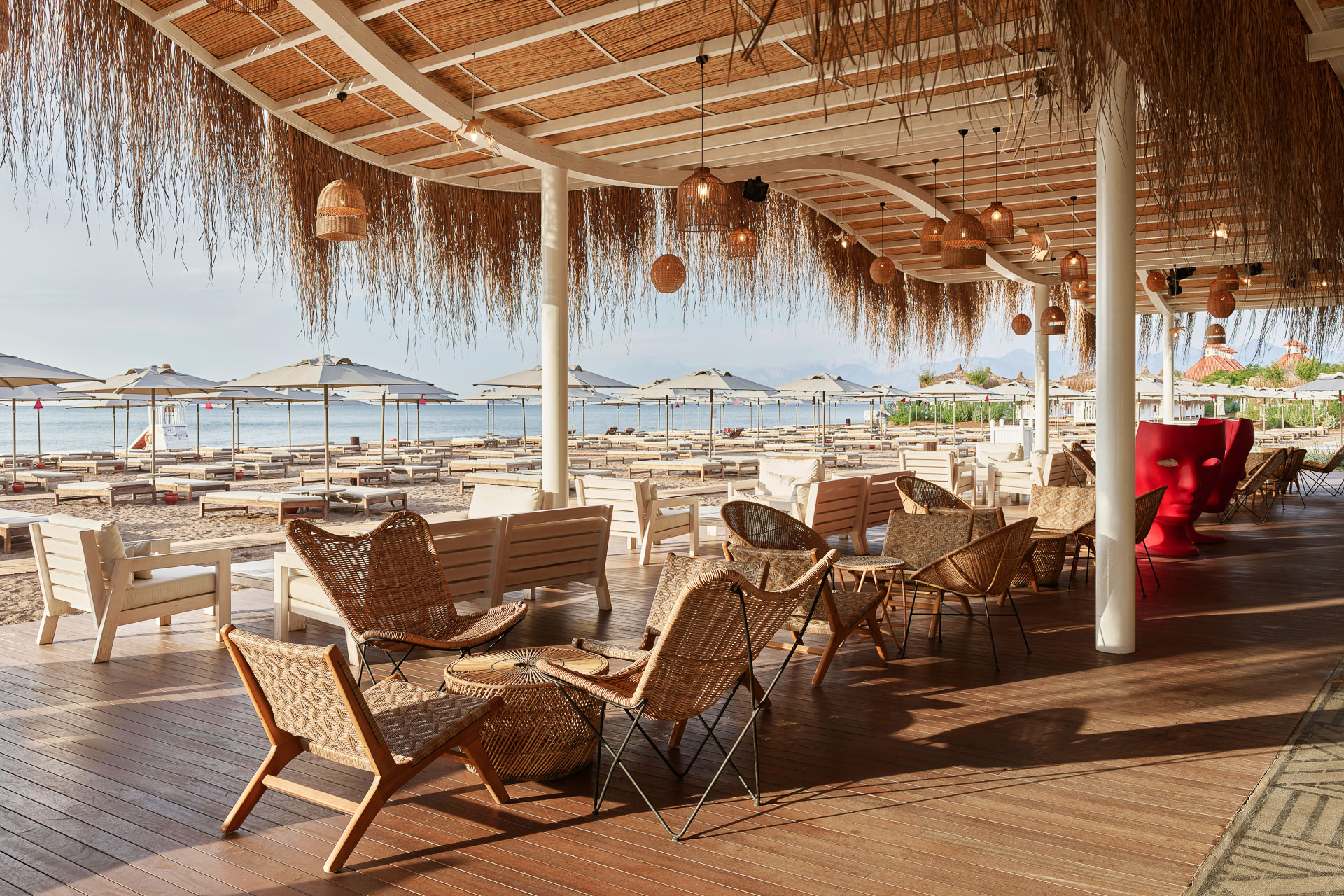 MAJO BAR
Majo Beach Club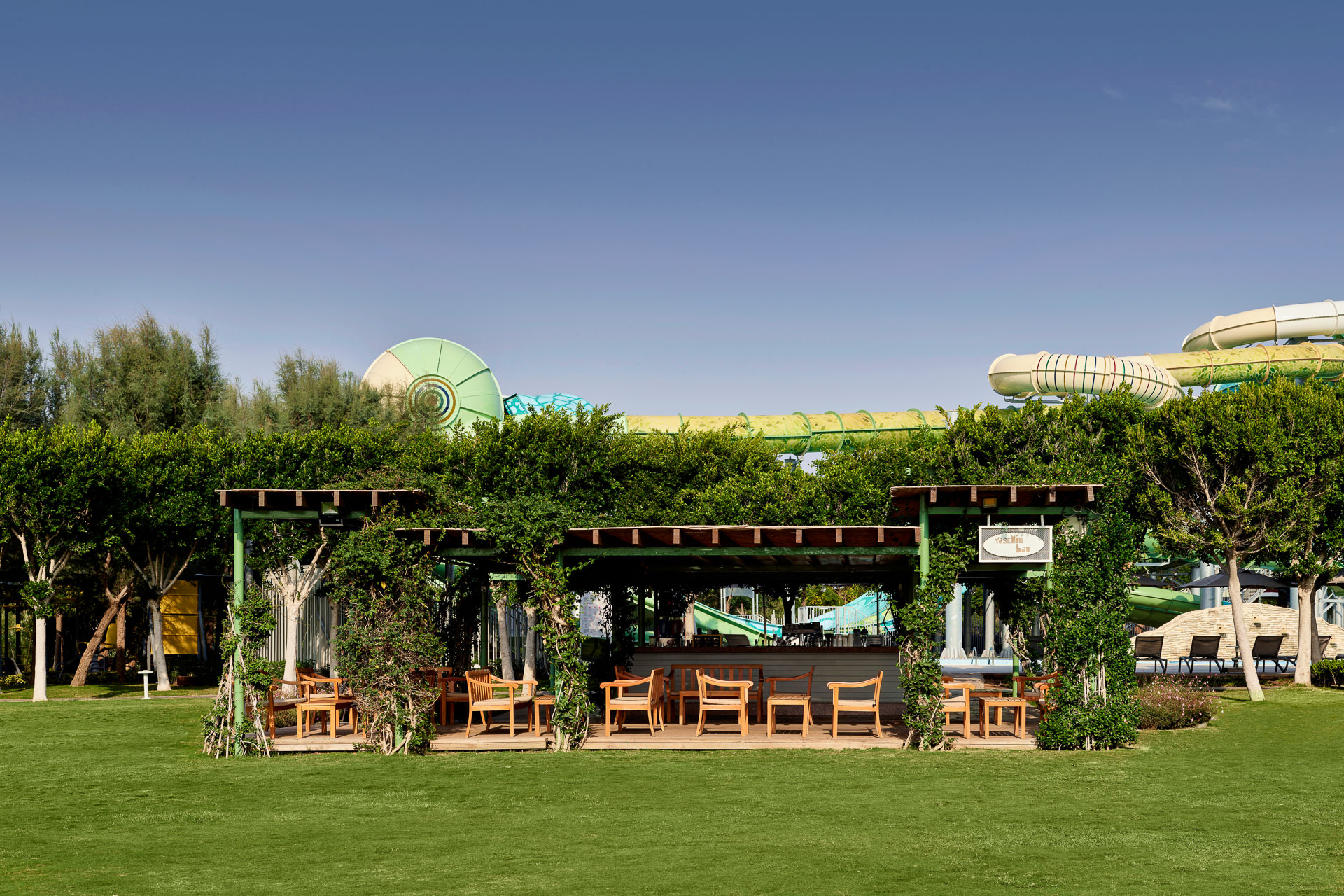 COCKTAIL BAR
Yasemin Bar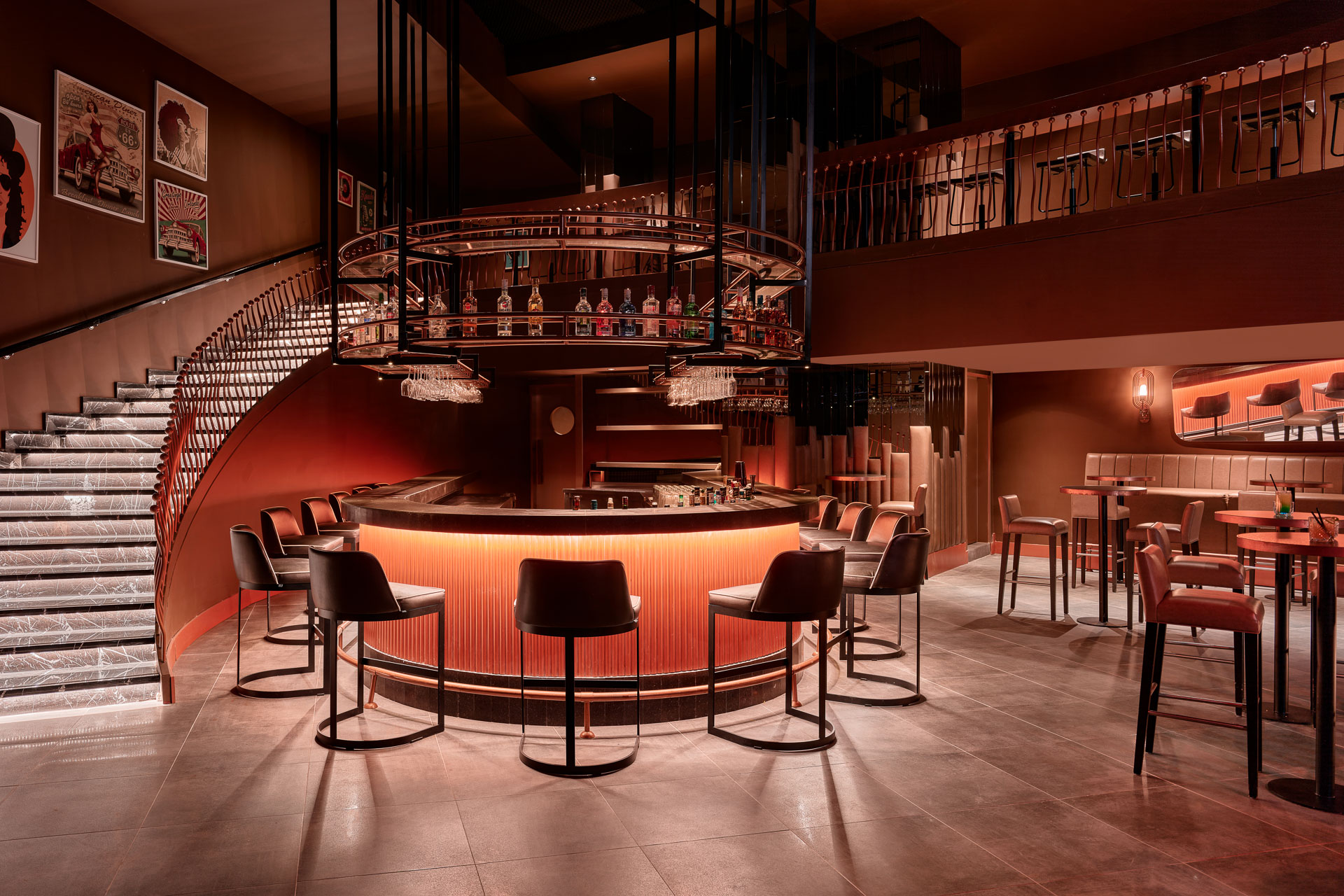 NIGHT CLUB
Du Du Mango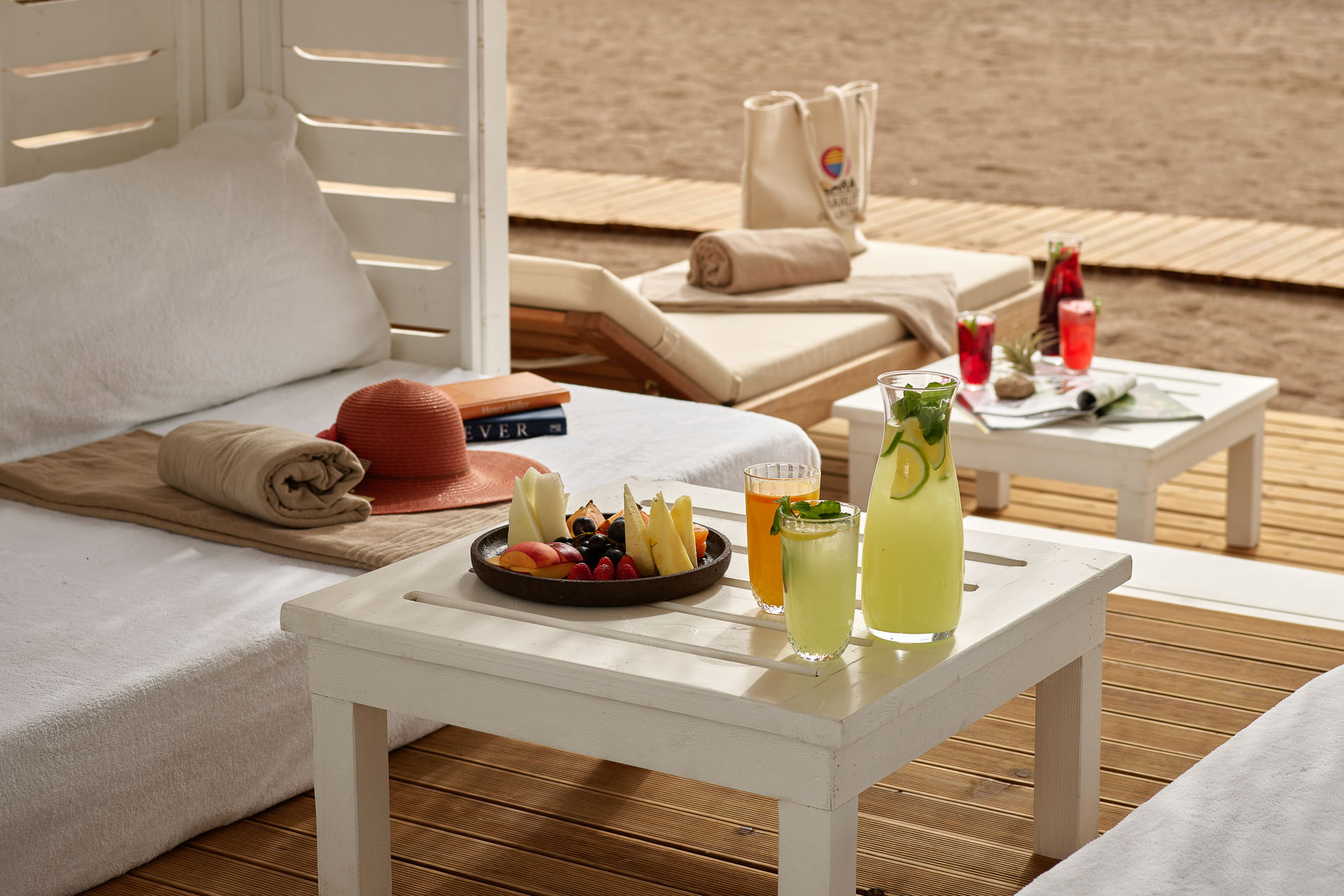 PAVILION BAR
Pavilion Bar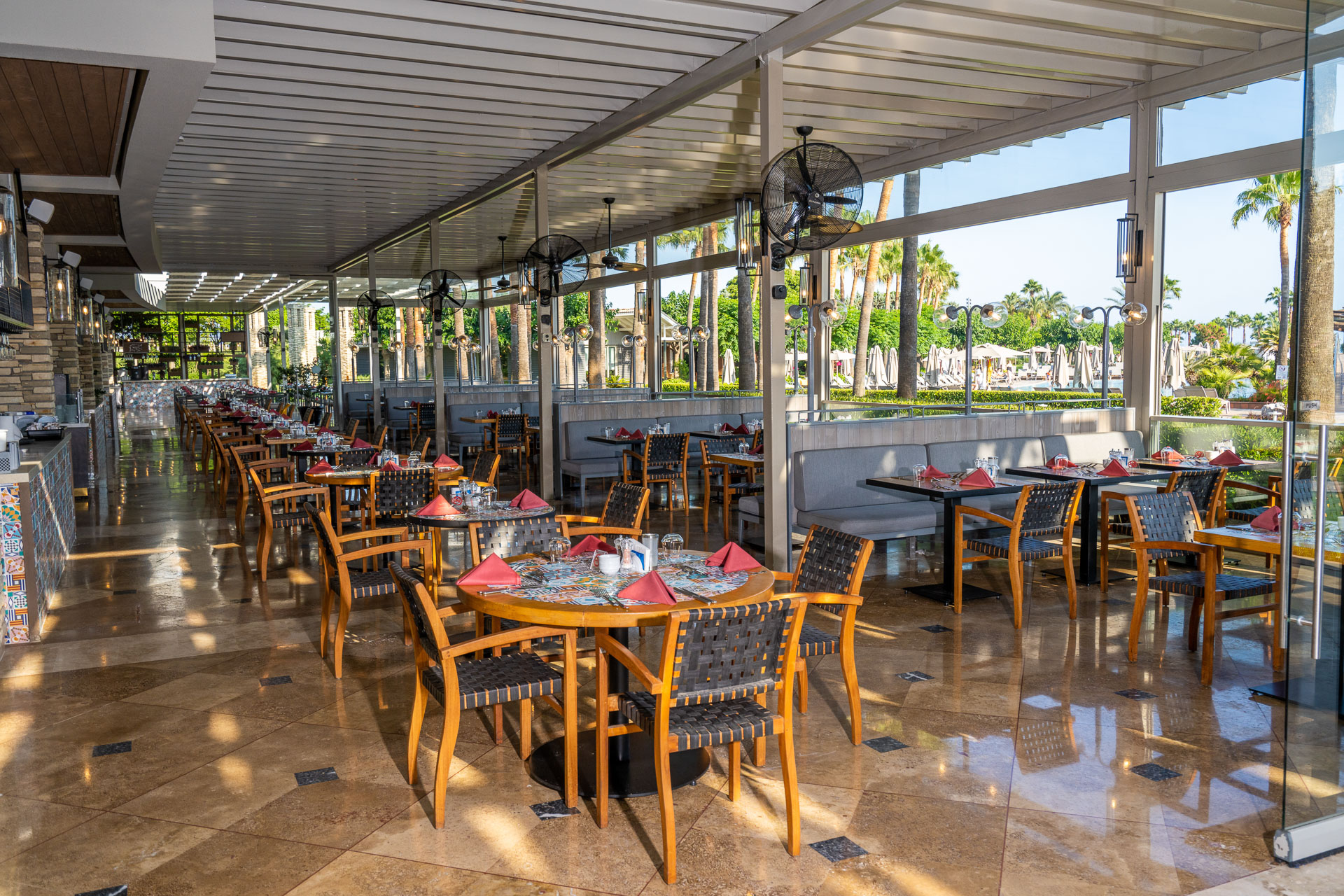 OPEN BUFFET, MAIN RESTAURANT
Zestful Bazaar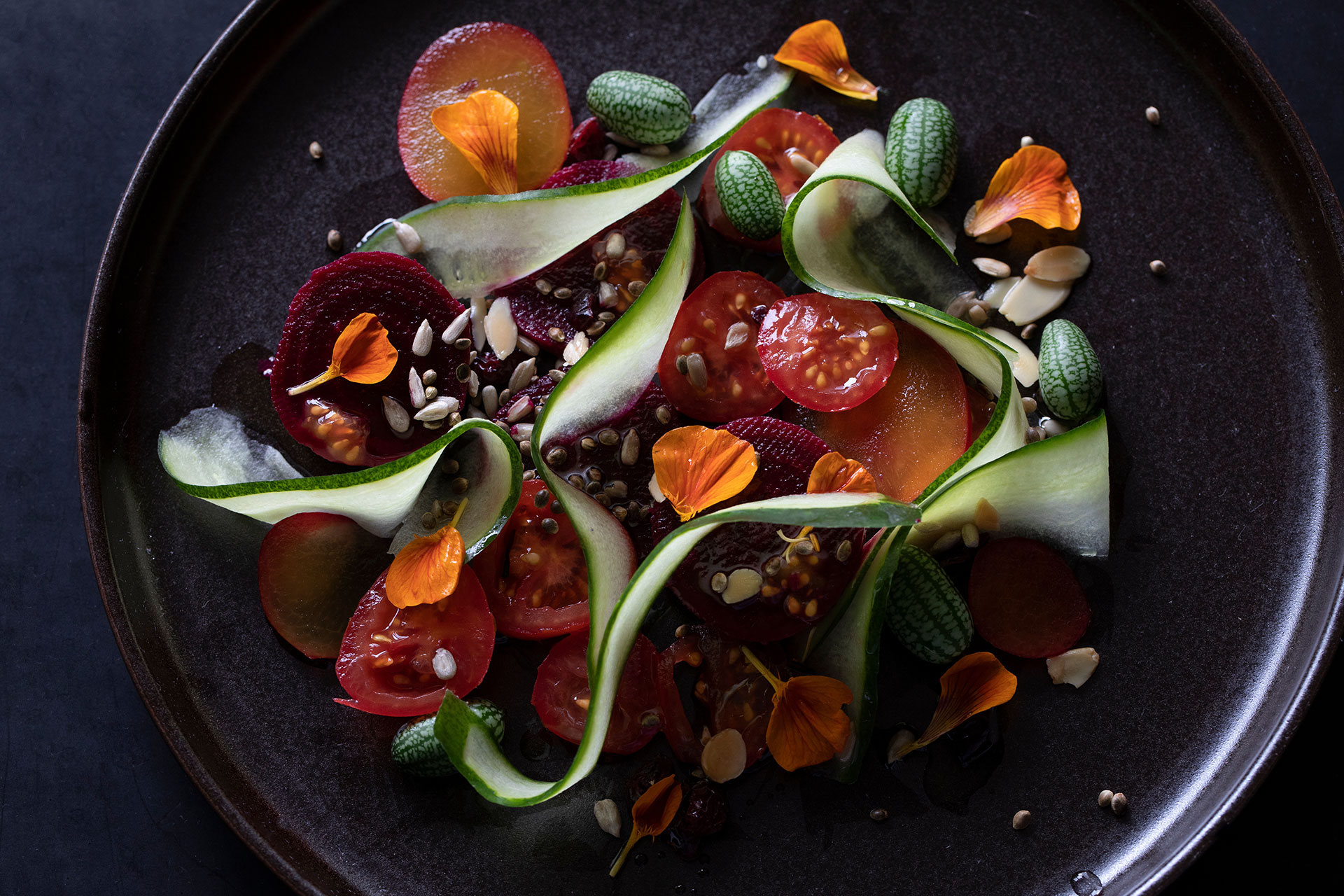 OPEN BUFFET, MAIN RESTAURANT
Vegan, Gluten-Free, Lactose- Free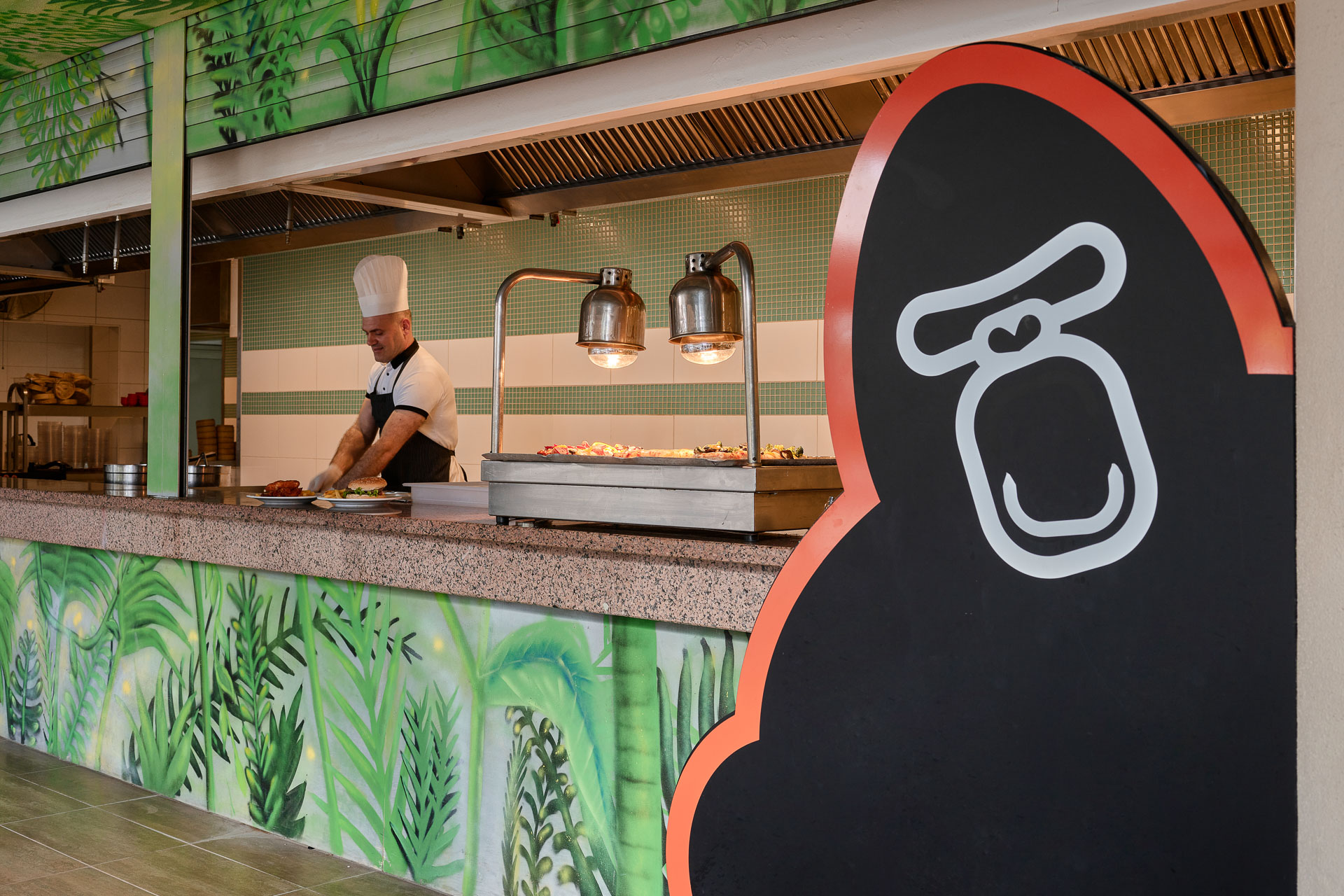 SNACK RESTAURANT
Hungry Gorilla Grab N Go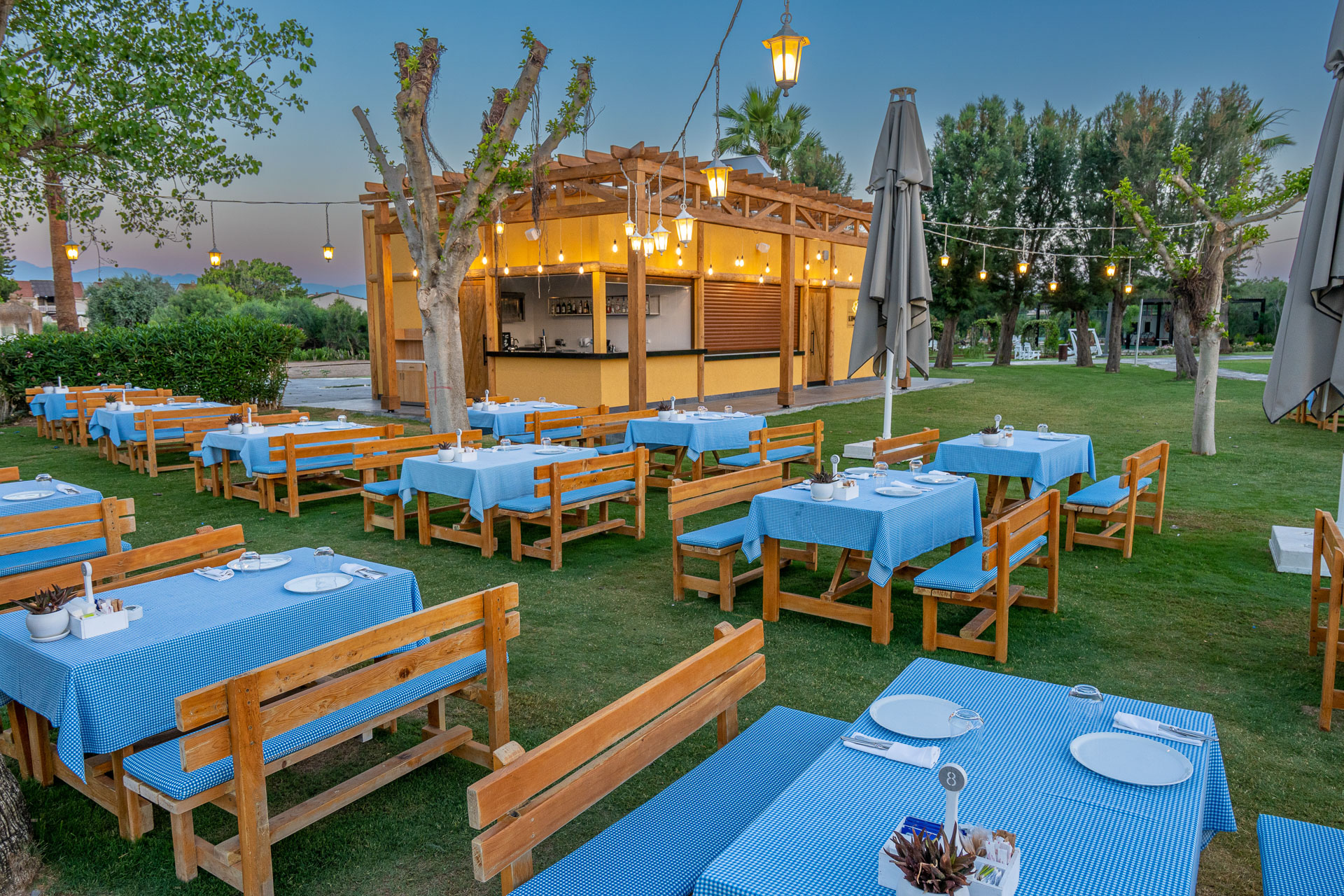 BURGER HOUSE
Kumda Kirpi Burger House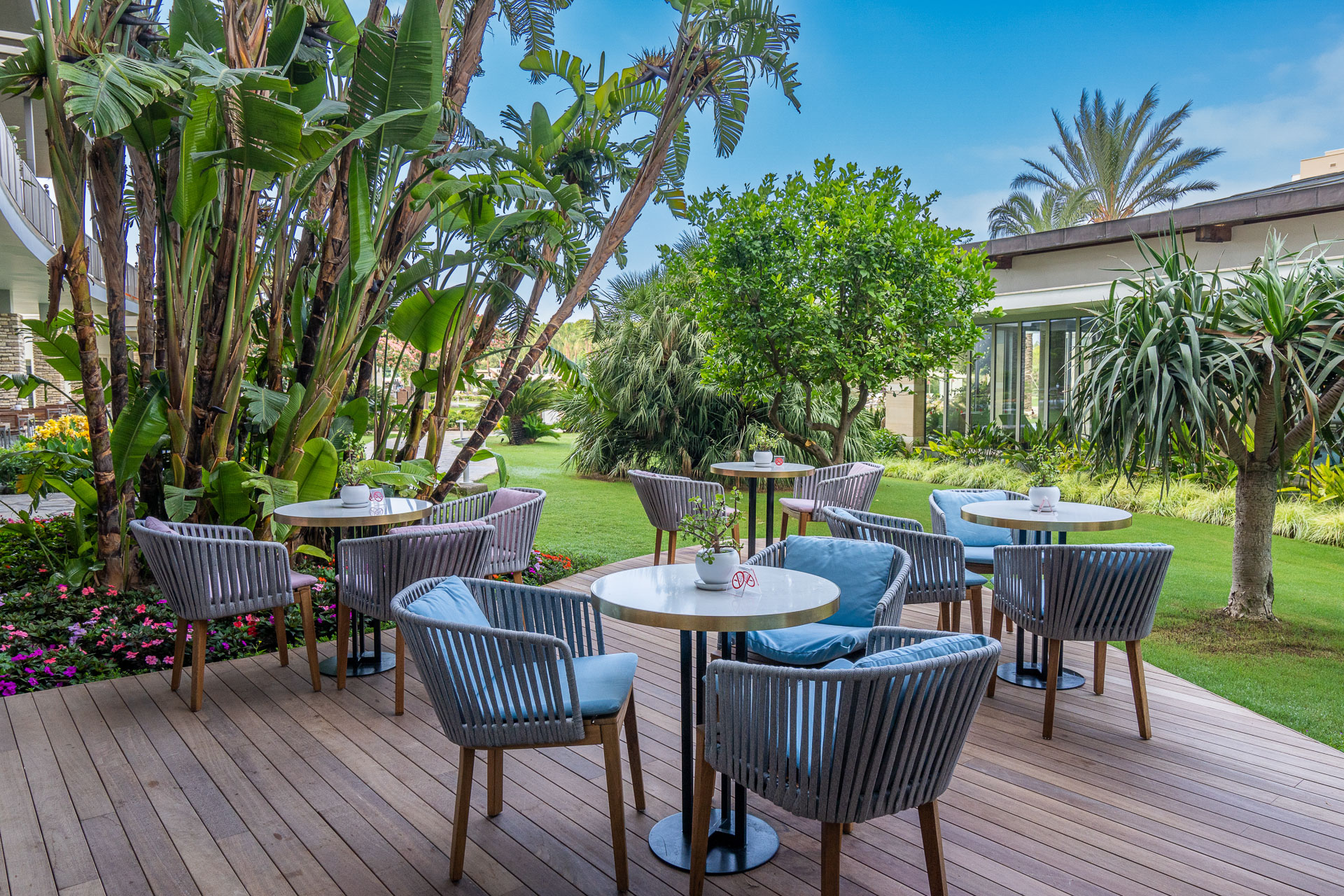 COFFEE, CAKE, HANDMADE CHOCOLATE AND ICE CREAM
Hanımeli Patisserie