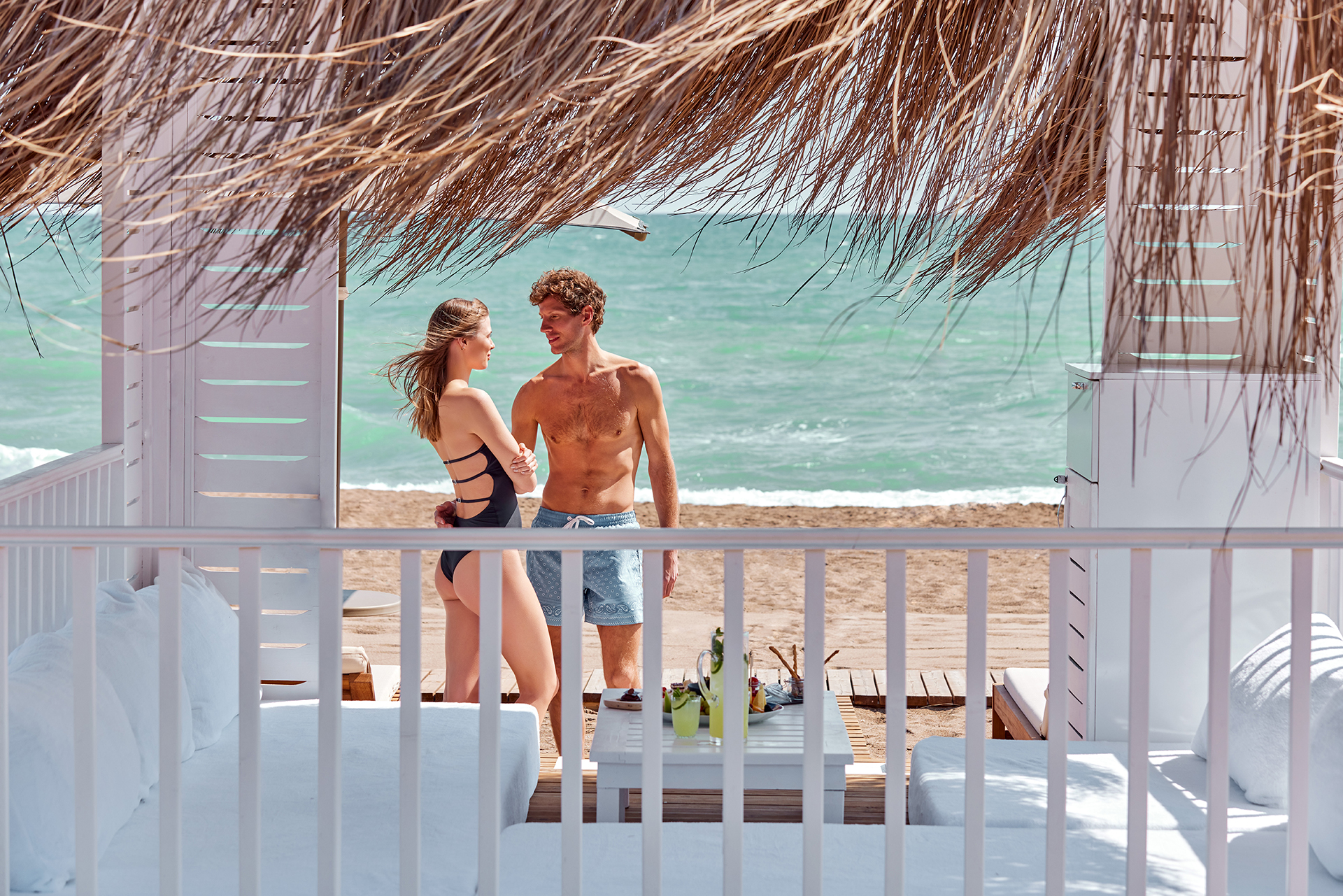 Pavilion
Enjoy a Mediterranean holiday with the privileges of the pavilions located on Bayou Villas' private beach.
SPECIAL FOR VILLA GUESTS
Luxurıous Comfort Zones
Special pavilions give you the chance to experience a unique beach holiday. Escape from the stress of the city and have a privileged Mediterranean experience in one of these pavilions. The pavilions give you the opportunity to enjoy a beach holiday with your partner or loved ones, offering an extensive comfort zone. Enjoy impeccable service and the deep blue Mediterranean in the pavilions, where you will enjoy every moment of the day.
TEA, COFFEE, COOKIES
09:00 – 10:00
COLD COFFEE - CHERRY BASIL ICE TEA
11:00 – 12:00
SPECIAL LUNCH MENU
12:30 – 15:00
HOMEMADE LEMONADE AND COOKIES
15:30
SPARKLING WINE AND FRUIT SERVICE
16:00 – 17:00
BEVERAGE AND COCKTAIL SERVICE
09:00 – 18:00
You can contact your personal Guest Relations assistant to make your reservation.
FROM LARA BARUT COLLECTION
Unlimited flavours
À La Carte Restaurants
Main Restaurant
Barlar
Snack & Patisserie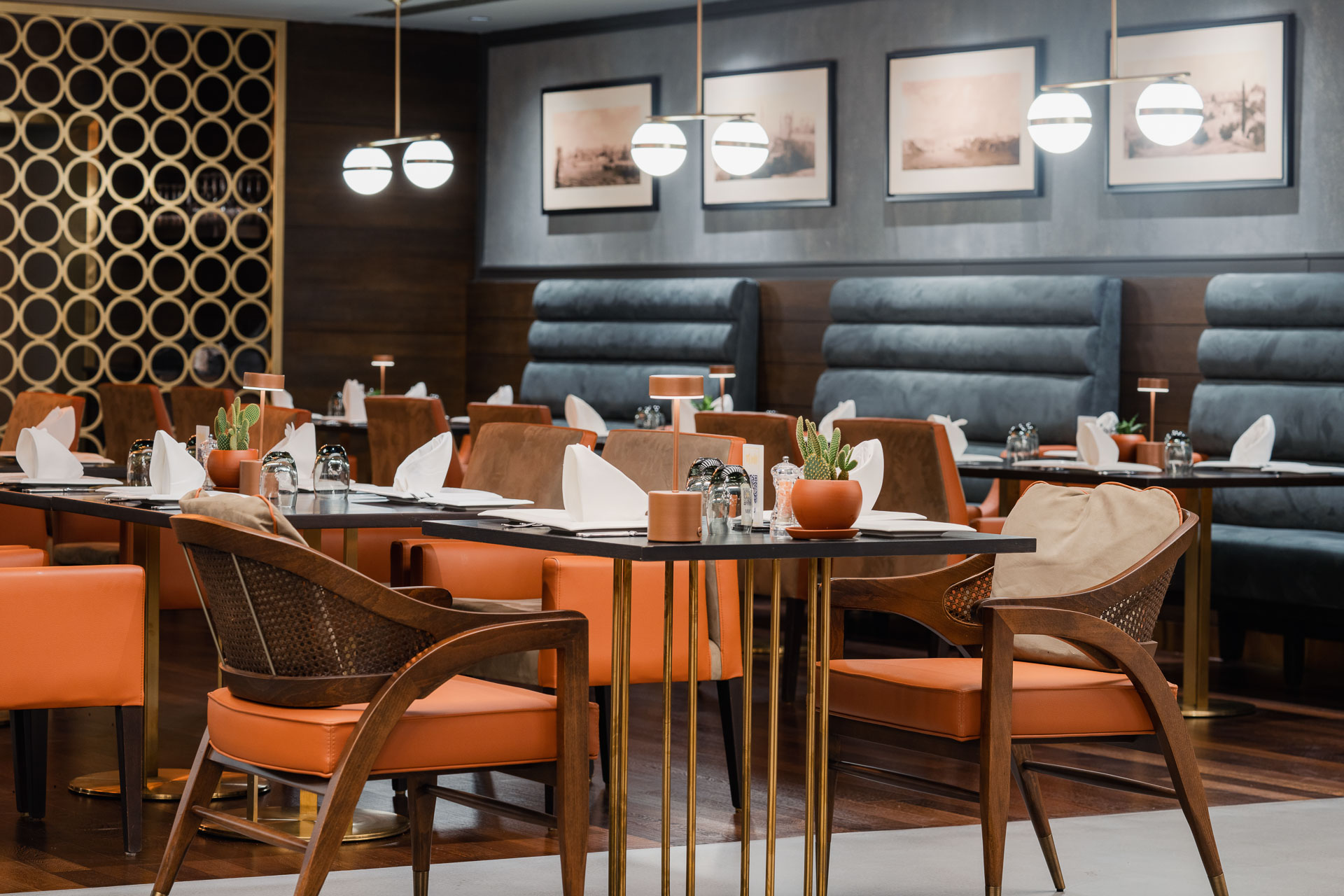 A'LA CARTE REGIONAL ANTALYA CUISINE
Tirmis À La Carte Restaurant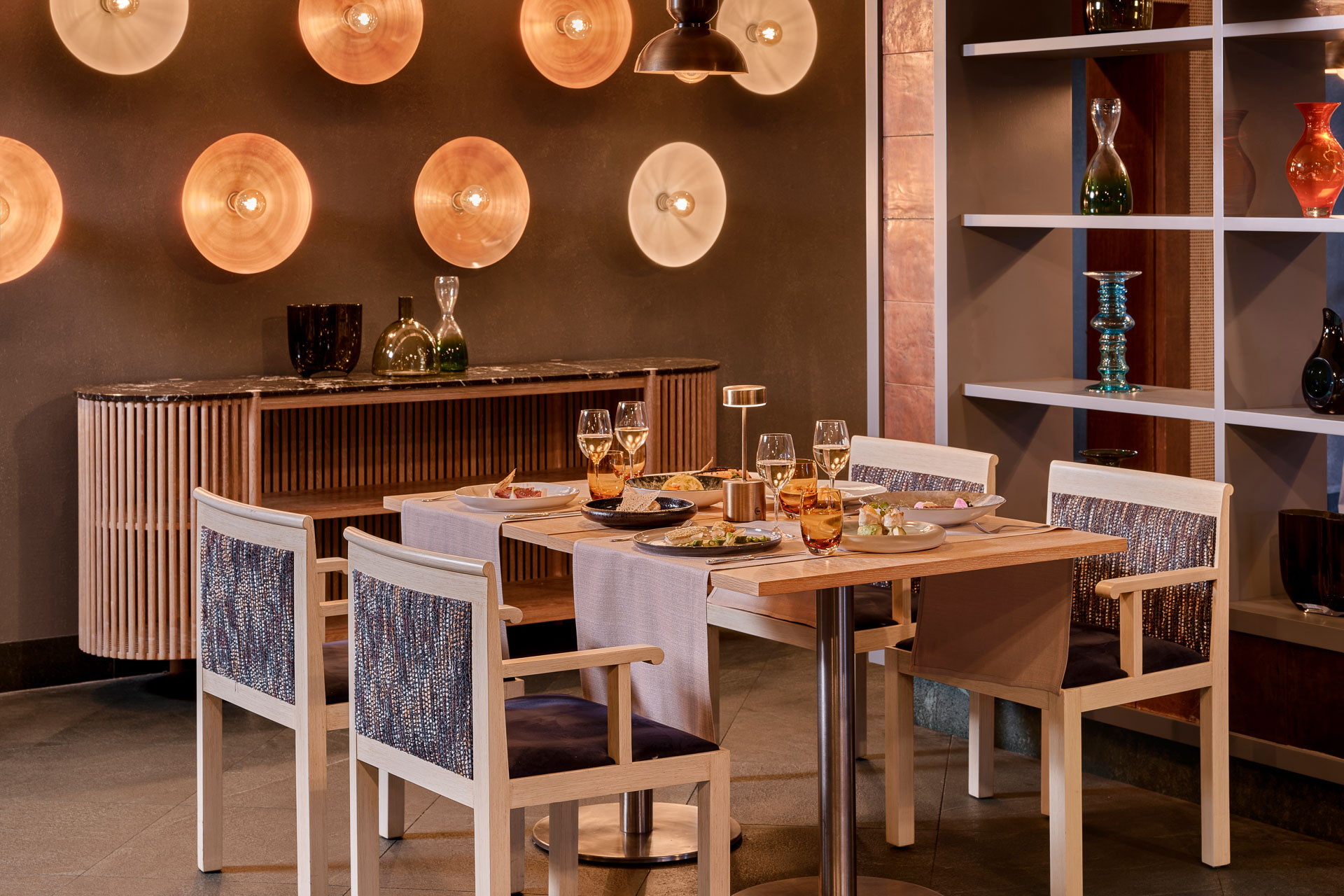 À LA CARTE MEDITERRANEAN CUISINE
Akdeniz Fine Dining Restaurant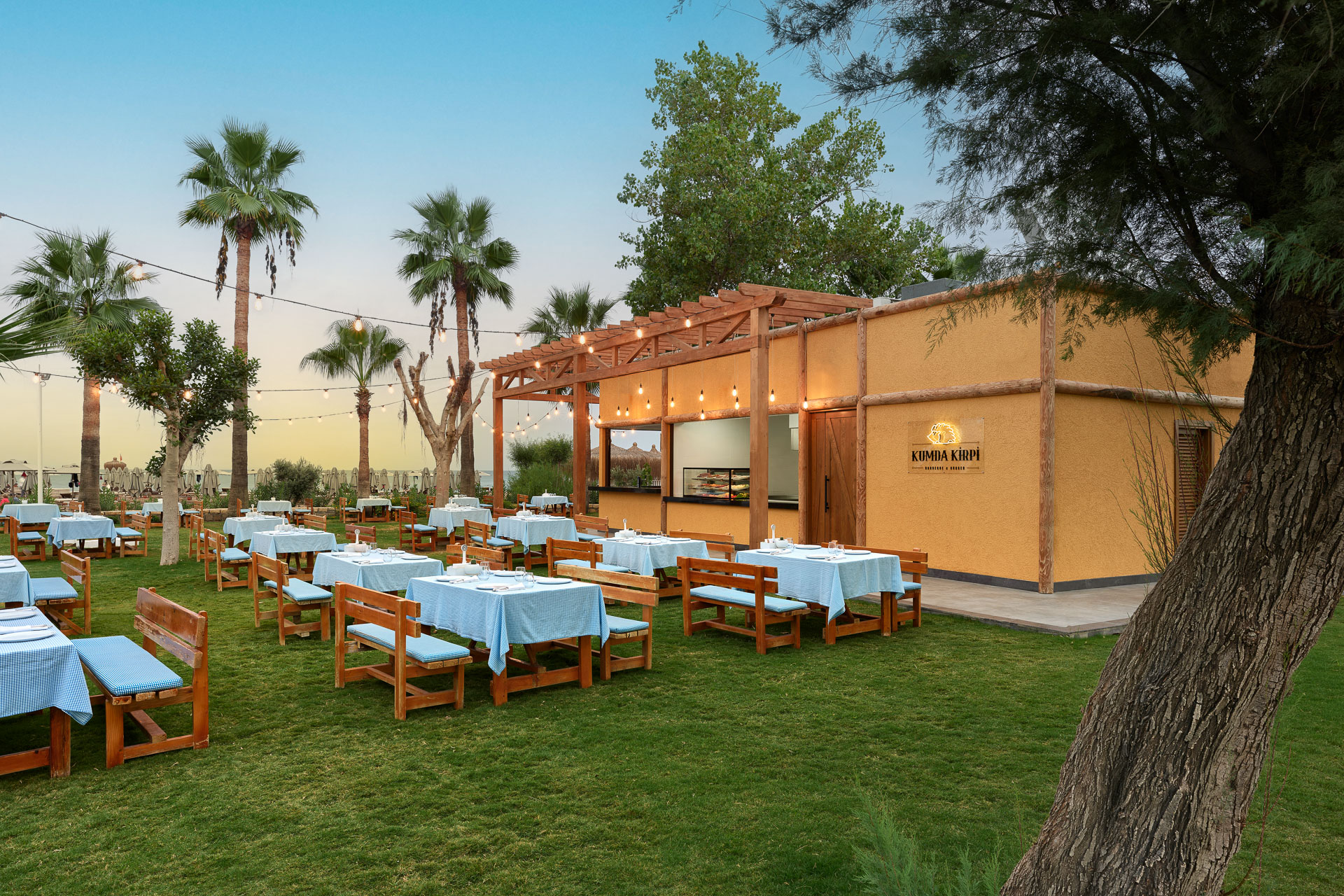 A'LA CARTE BARBECUE RESTAURANT
Kumda Kirpi A'la Carte Restaurant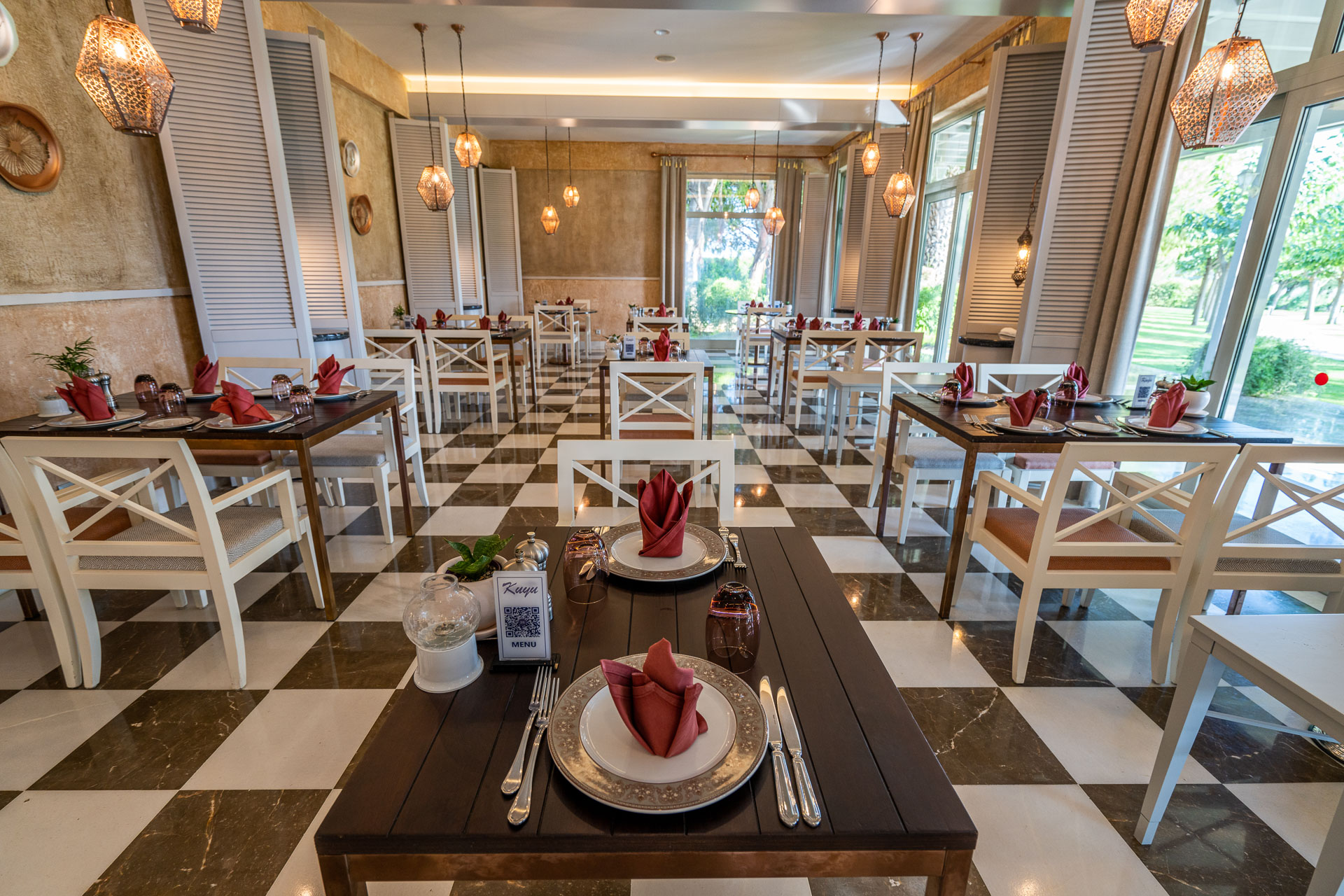 A'LA CARTE TURKISH CUISINE
Kuyu À La Carte Restaurant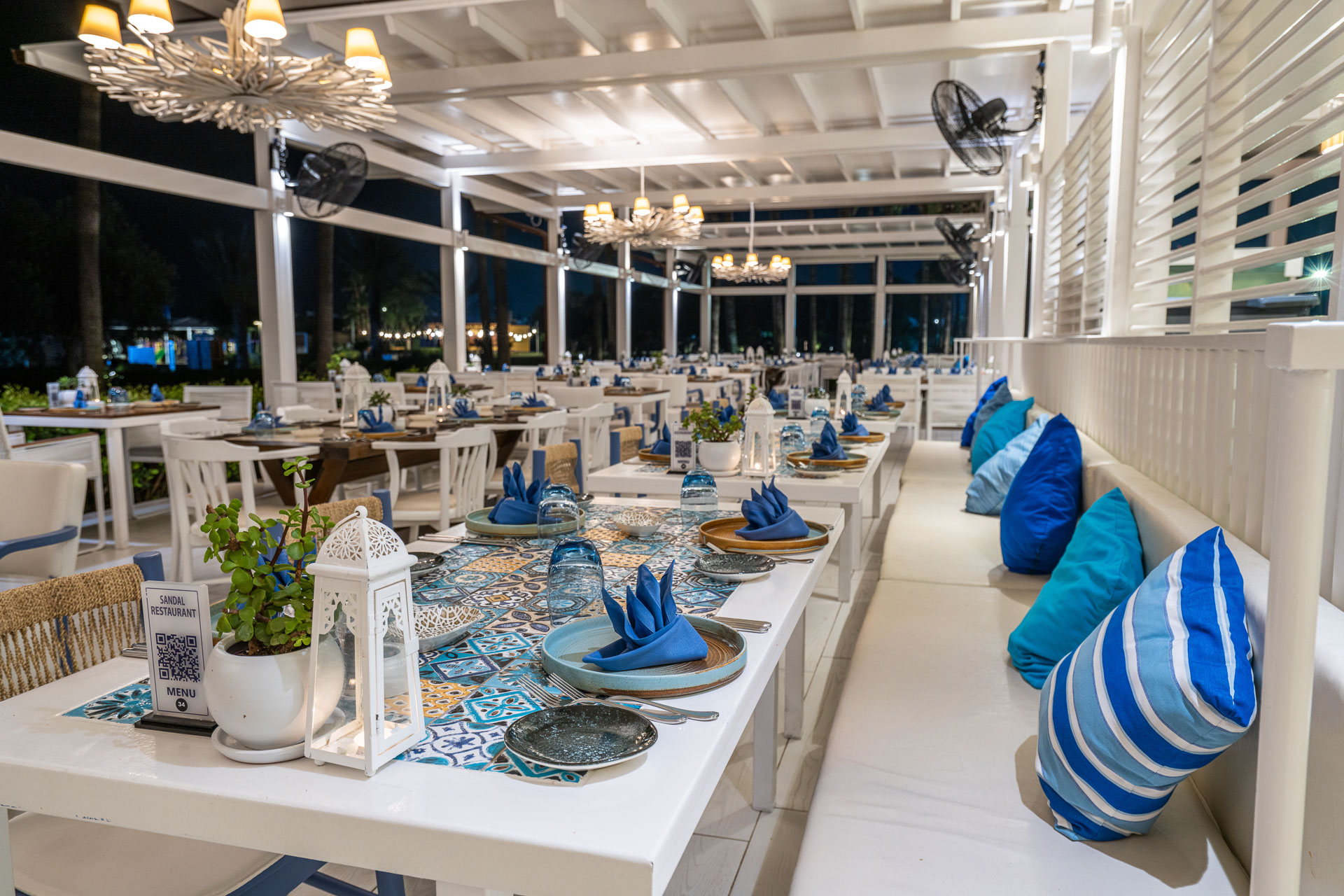 A'LA CARTE SEAFOOD
Sandal À La Carte Restaurant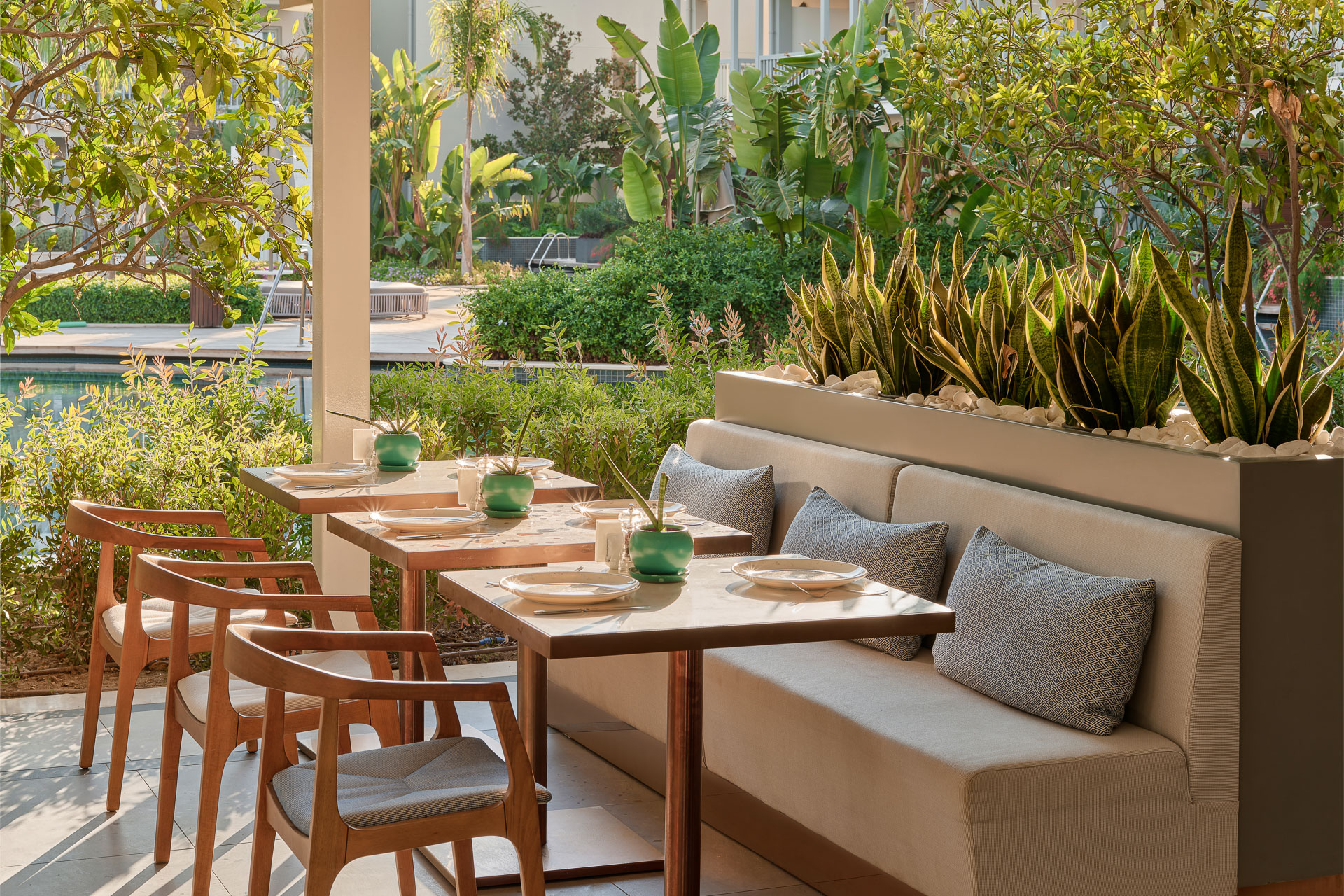 A'LA CARTE WORLD CUISINE
Turunç All-Day Dining À La Carte Restaurant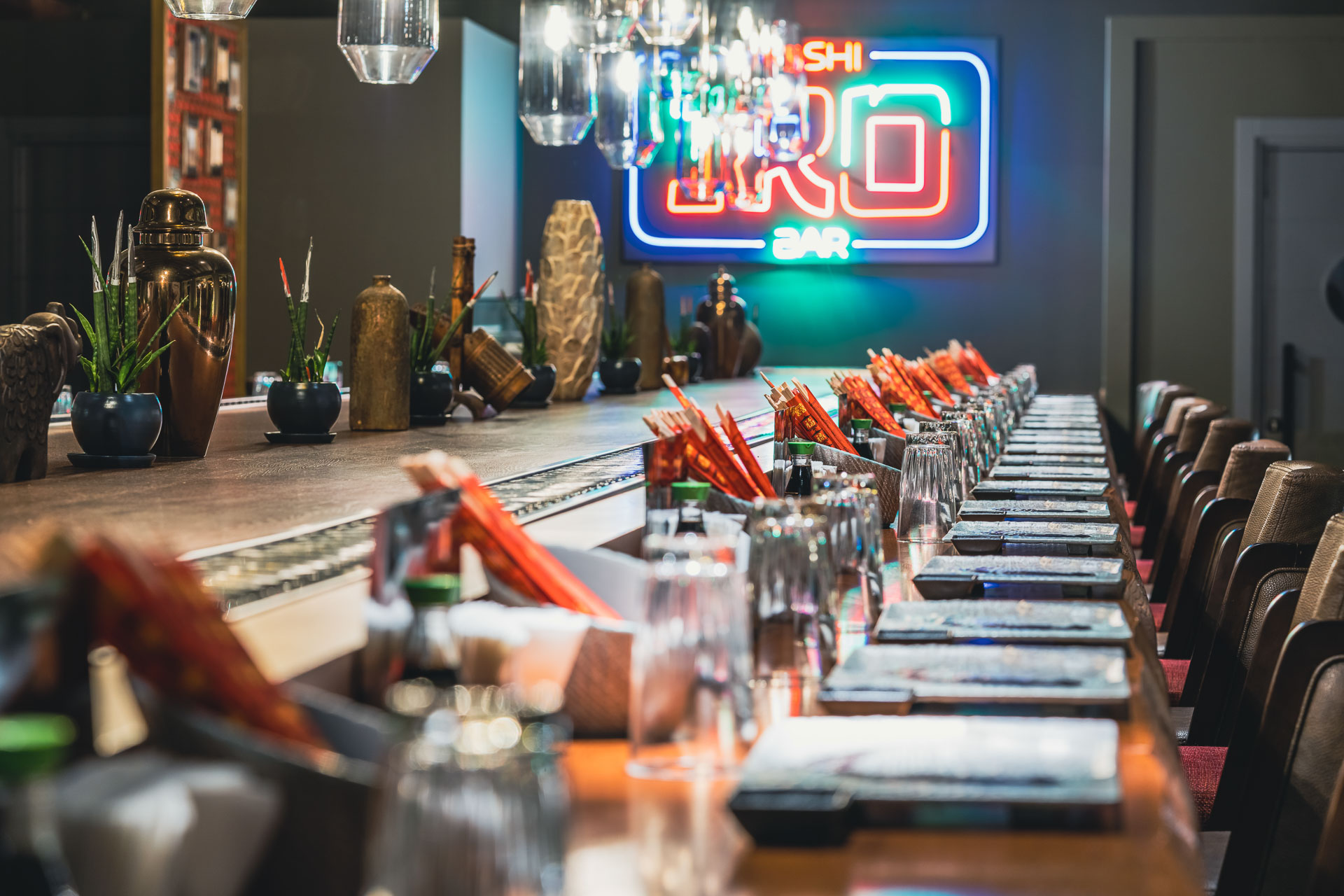 A'LA CARTE FAR EASTERN CUISINE
Iro Sushi Bar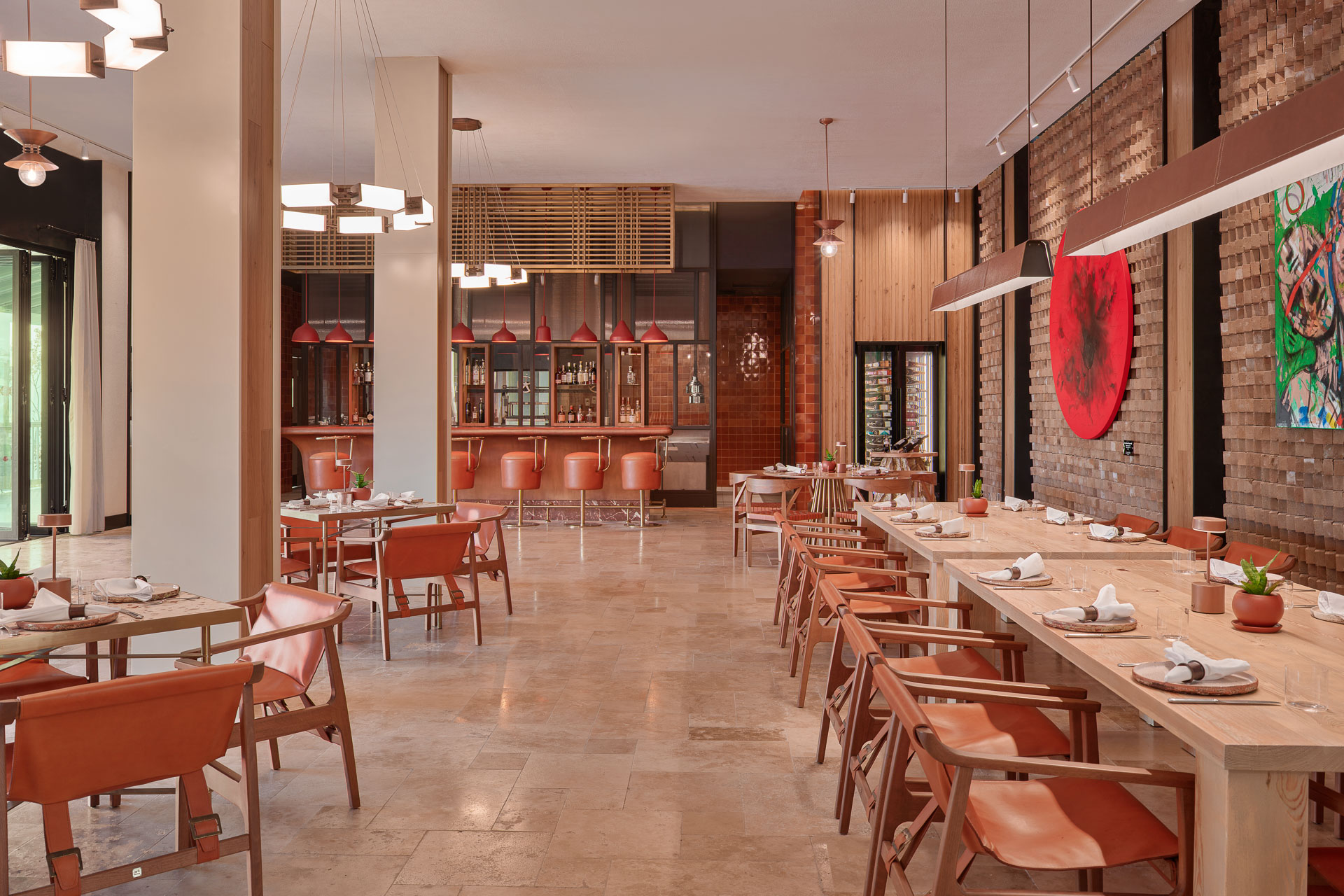 A'LA CARTE GRILL CONCEPT
Secret Grill A'la Carte Restaurant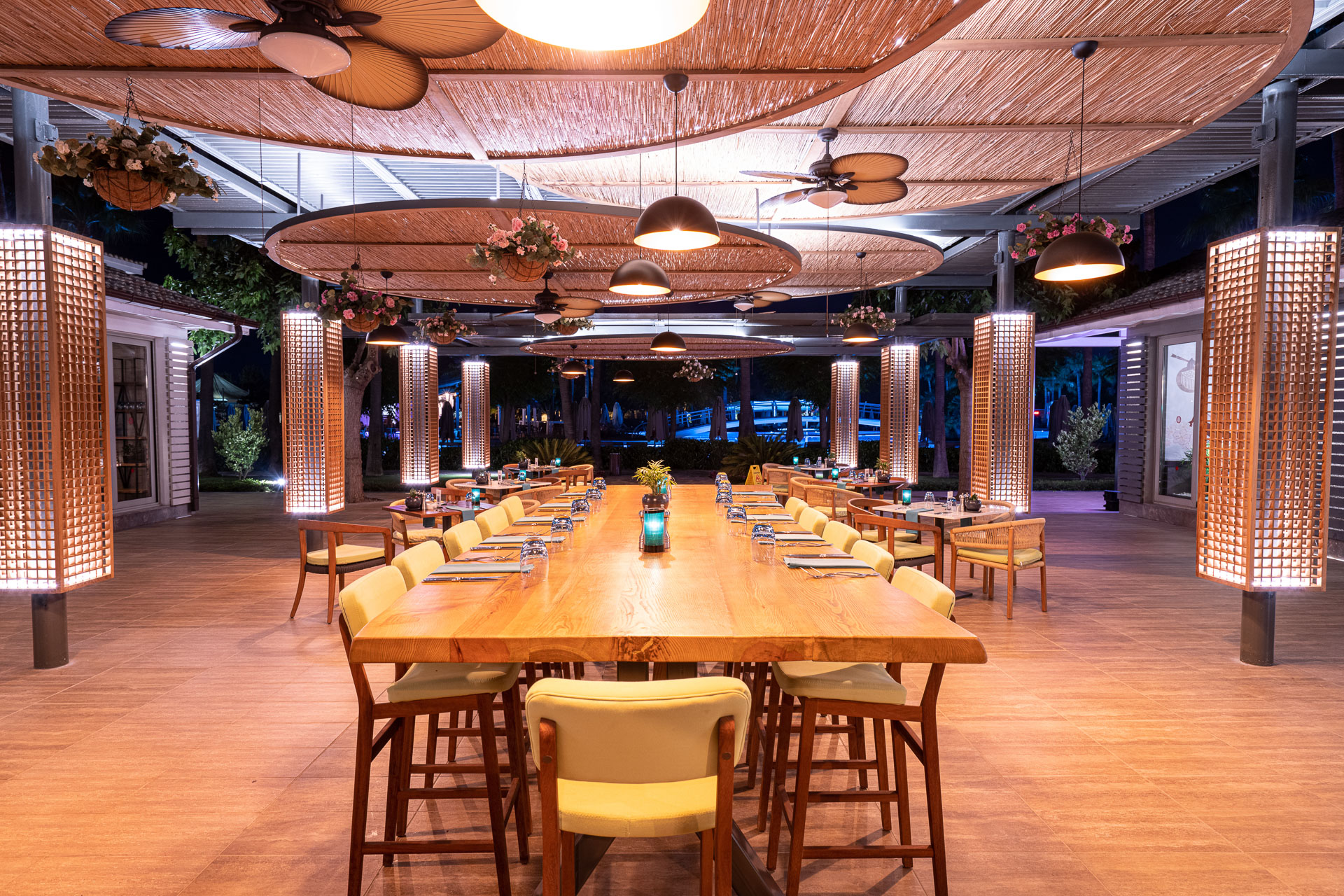 A'LA CARTE ITALIAN CUISINE
Pizzeria Di Laura À La Carte Restaurant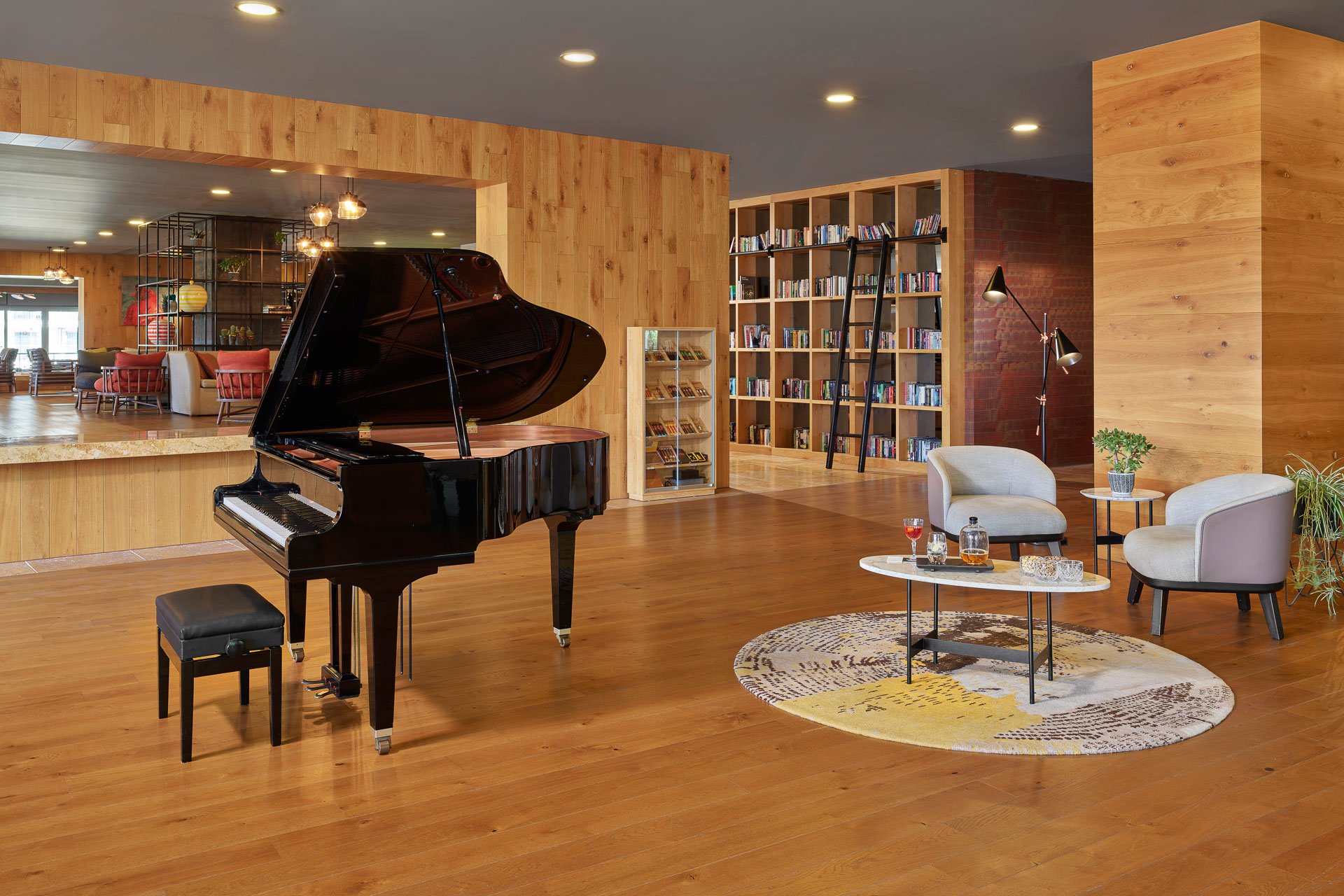 LOBBY BAR
The Çay Room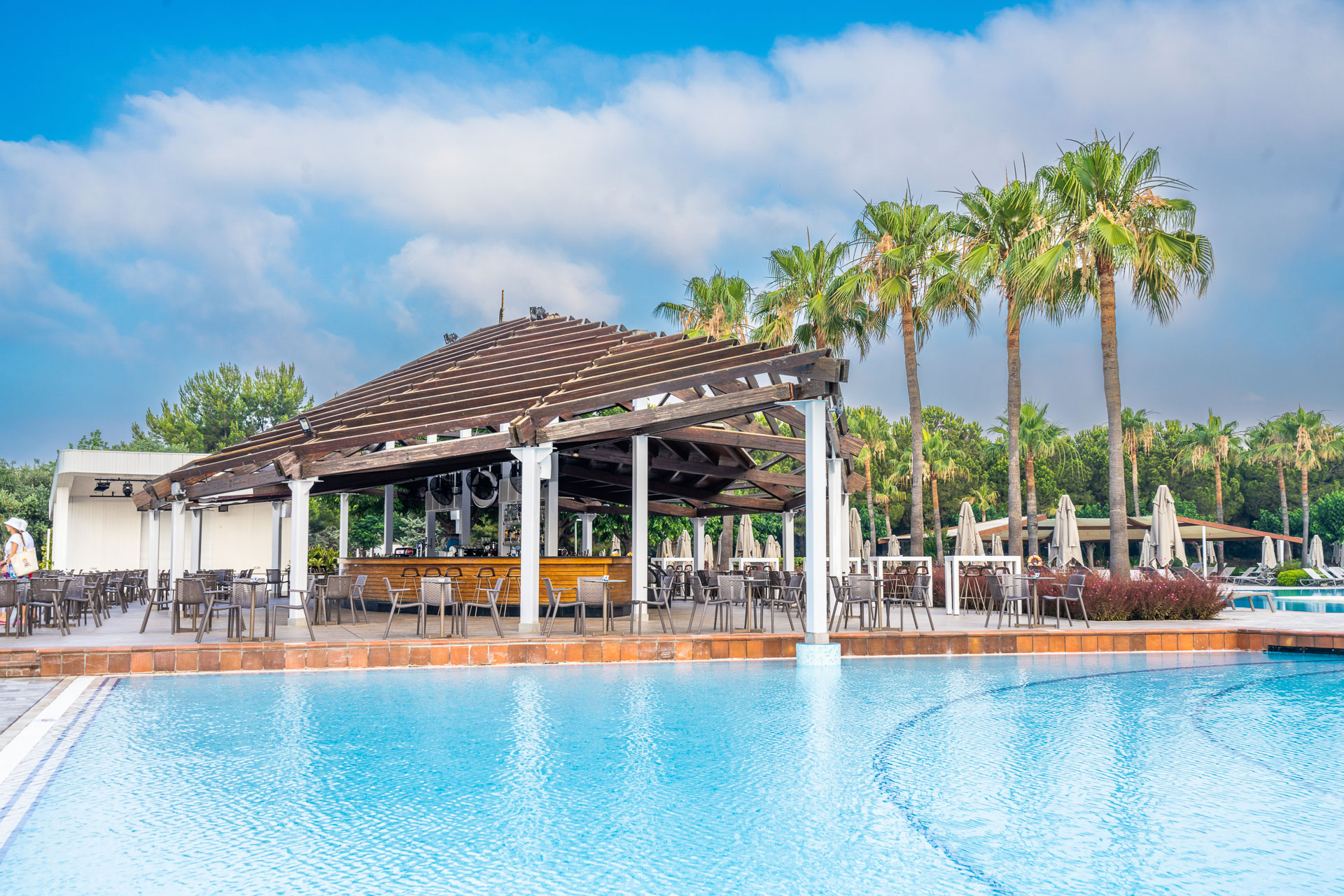 POOL BAR
Meltem Pool Bar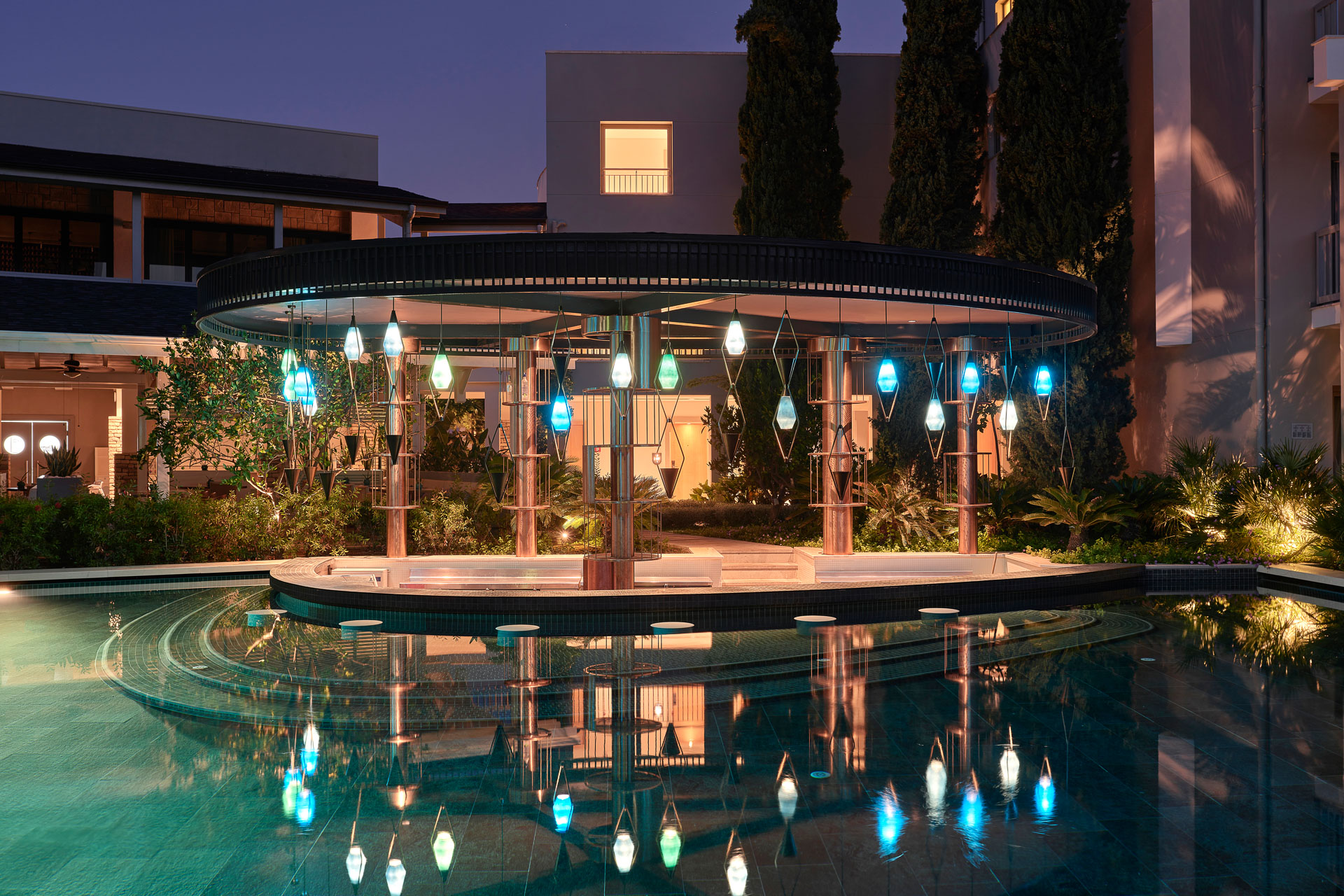 POOL BAR
Lagoon Pool Bar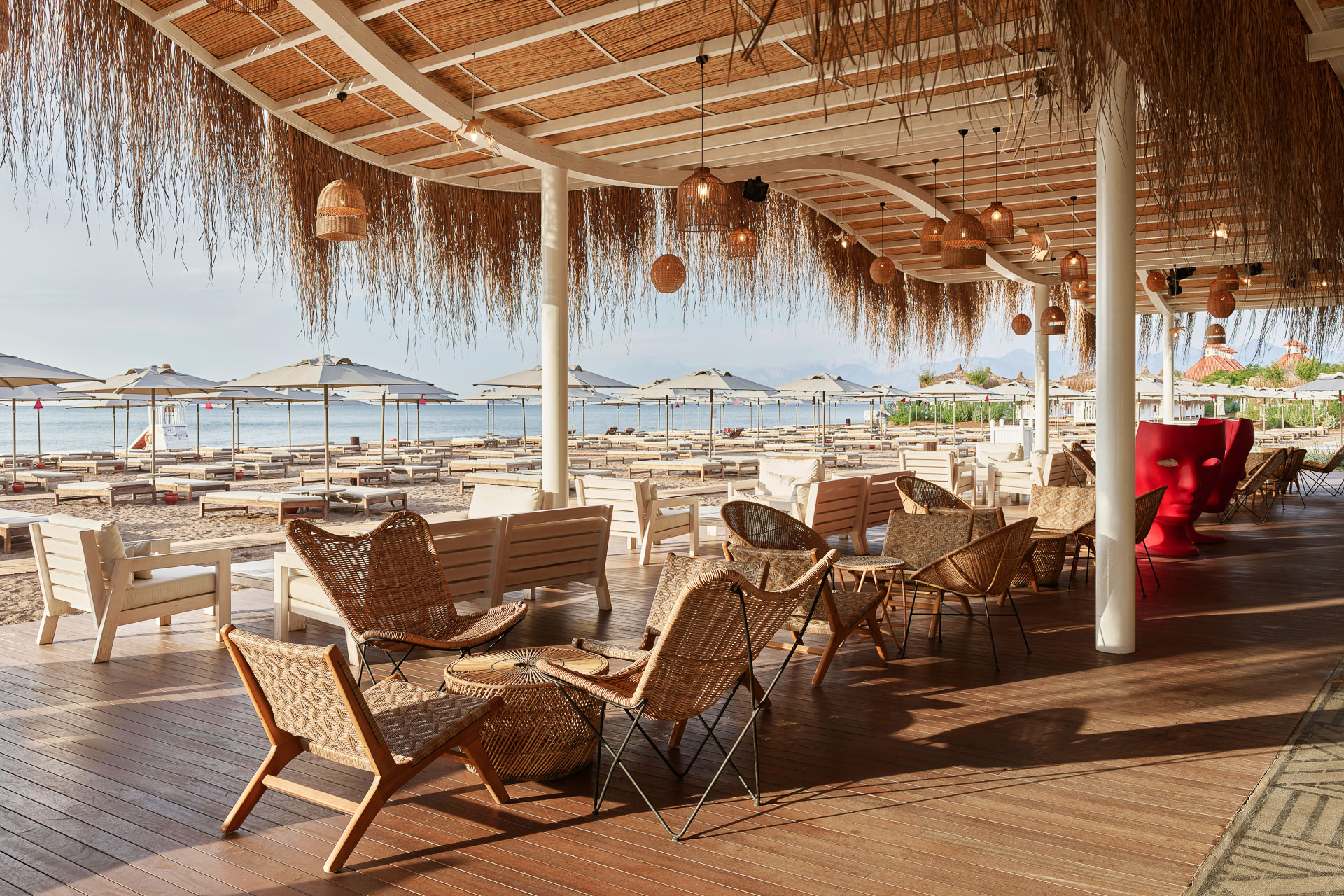 MAJO BAR
Majo Beach Club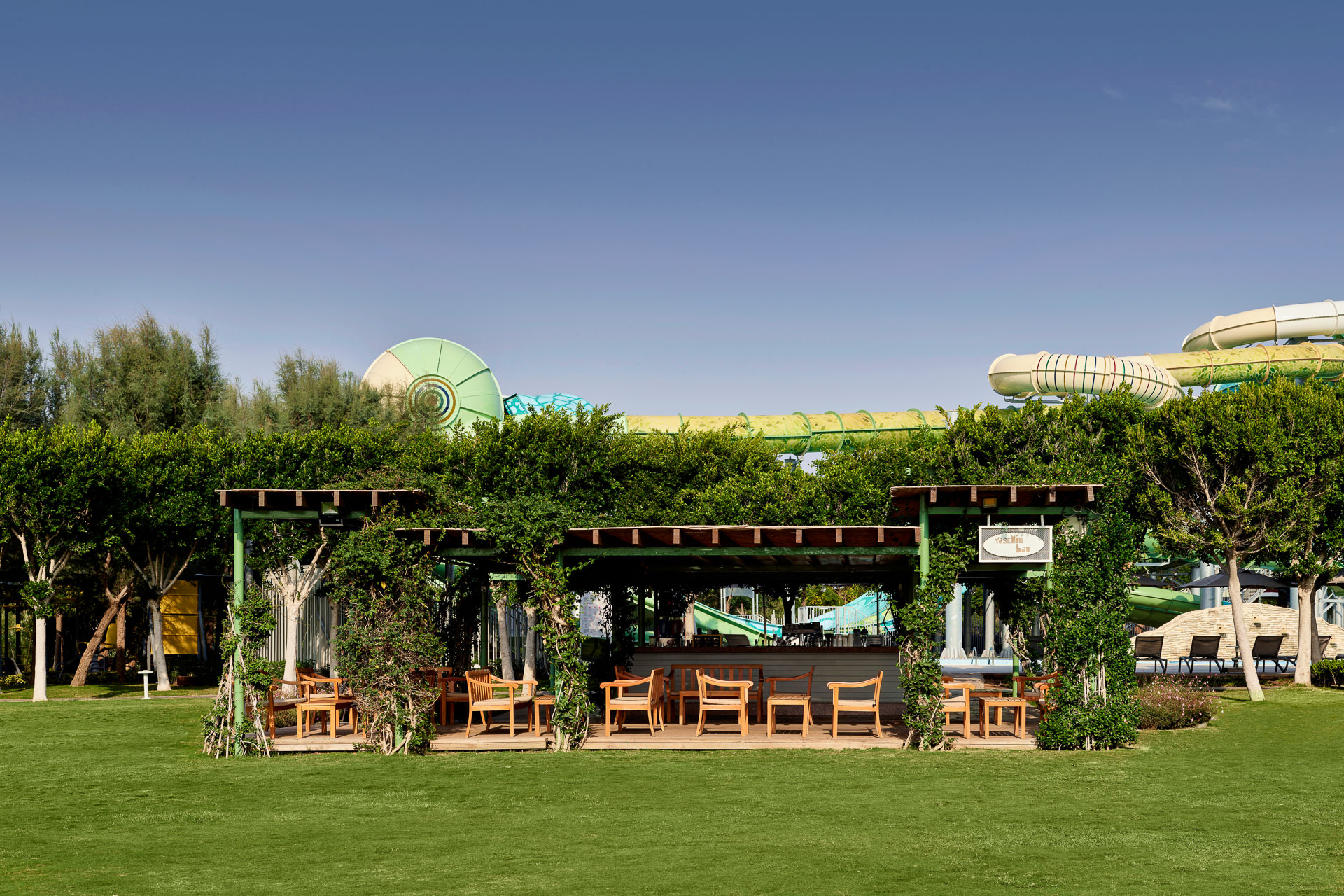 COCKTAIL BAR
Yasemin Bar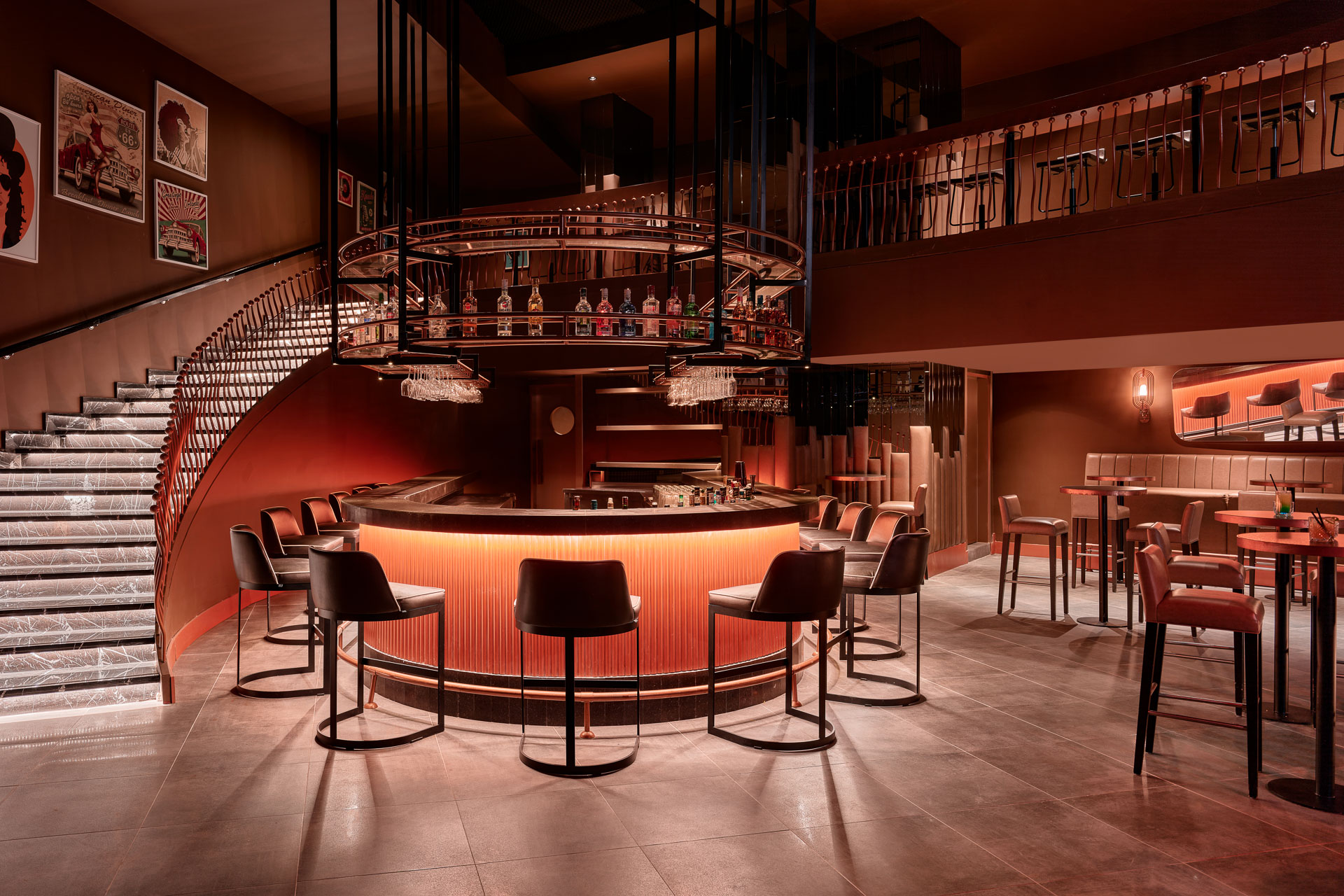 NIGHT CLUB
Du Du Mango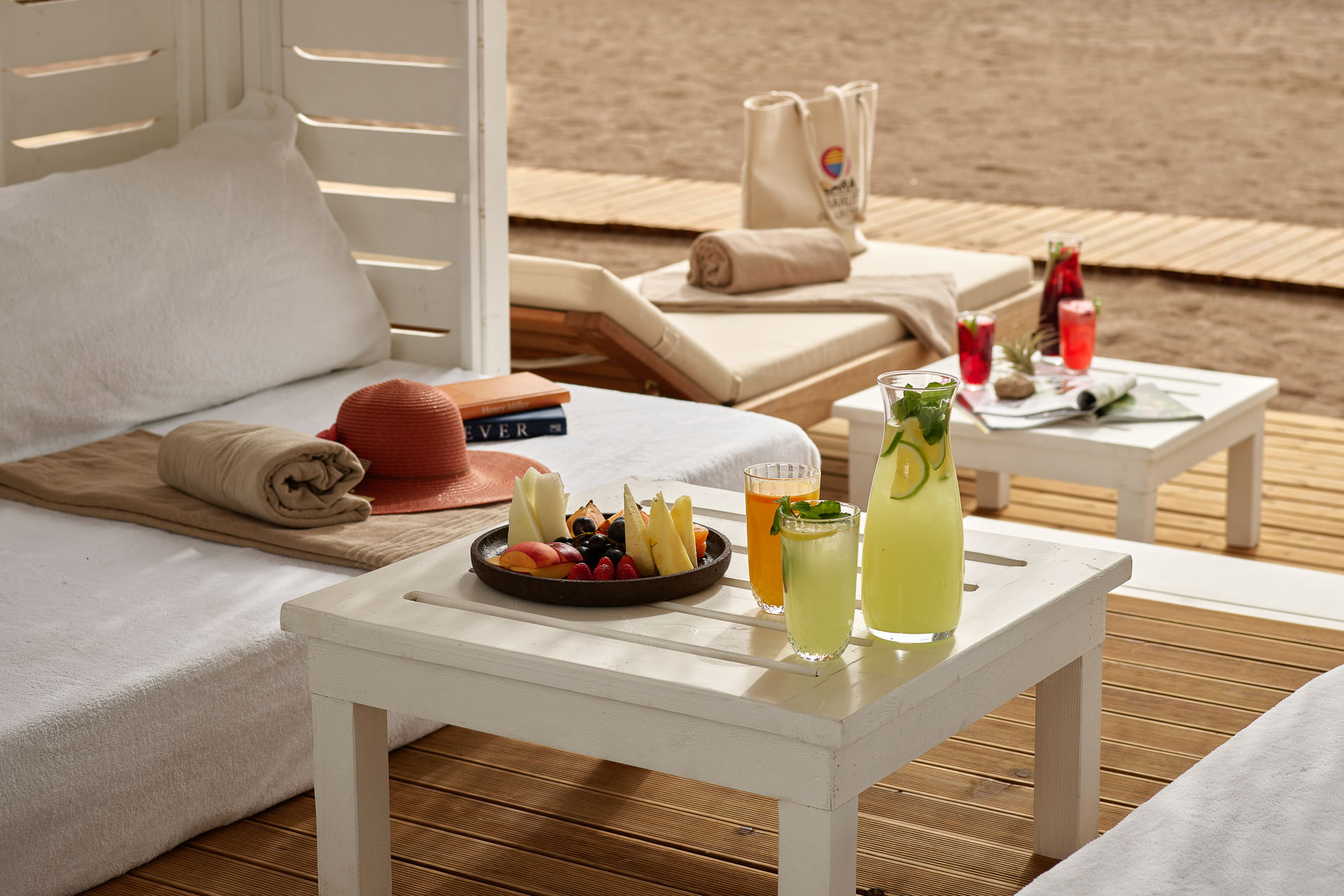 PAVILION BAR
Pavilion Bar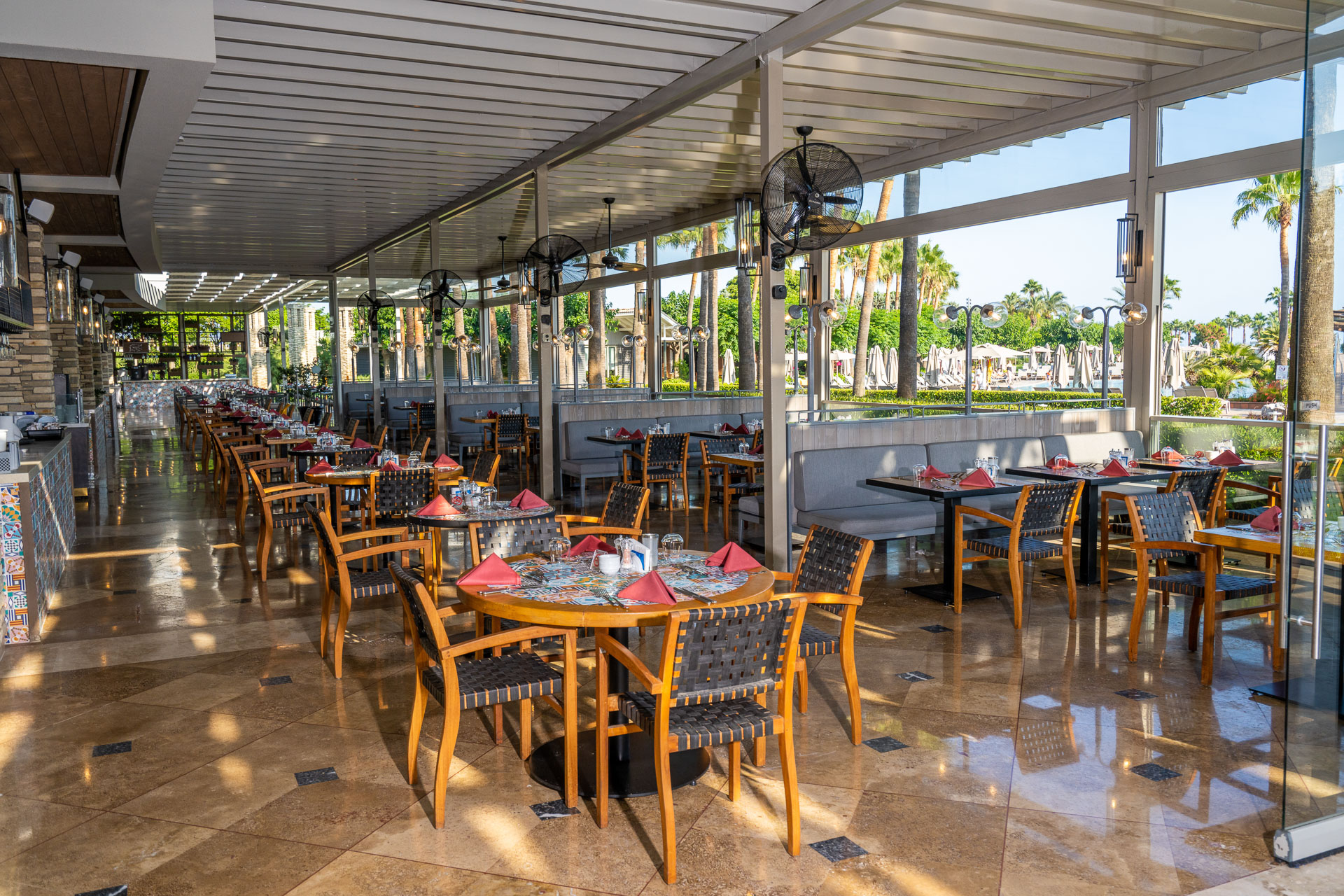 OPEN BUFFET, MAIN RESTAURANT
Zestful Bazaar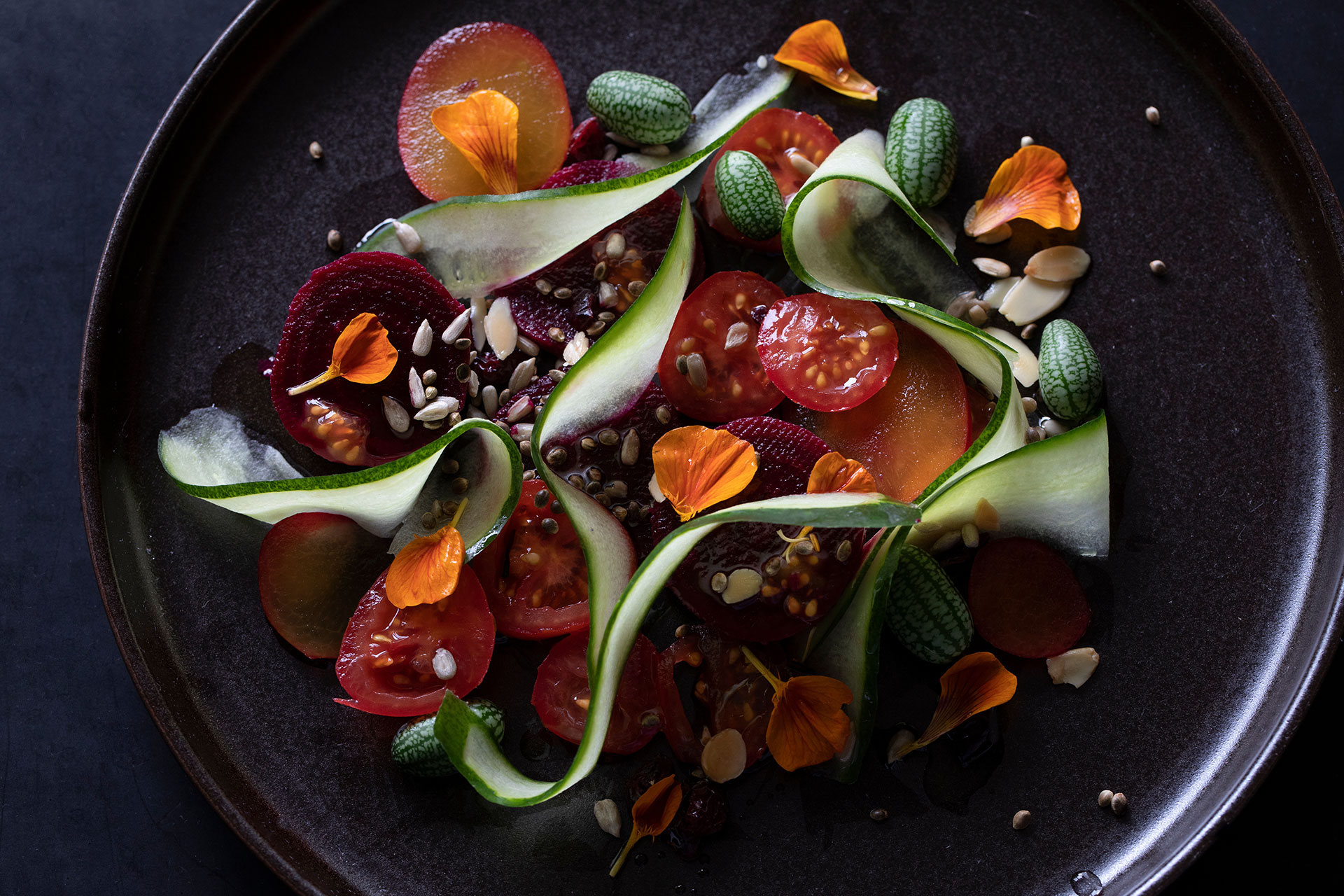 OPEN BUFFET, MAIN RESTAURANT
Vegan, Gluten-Free, Lactose- Free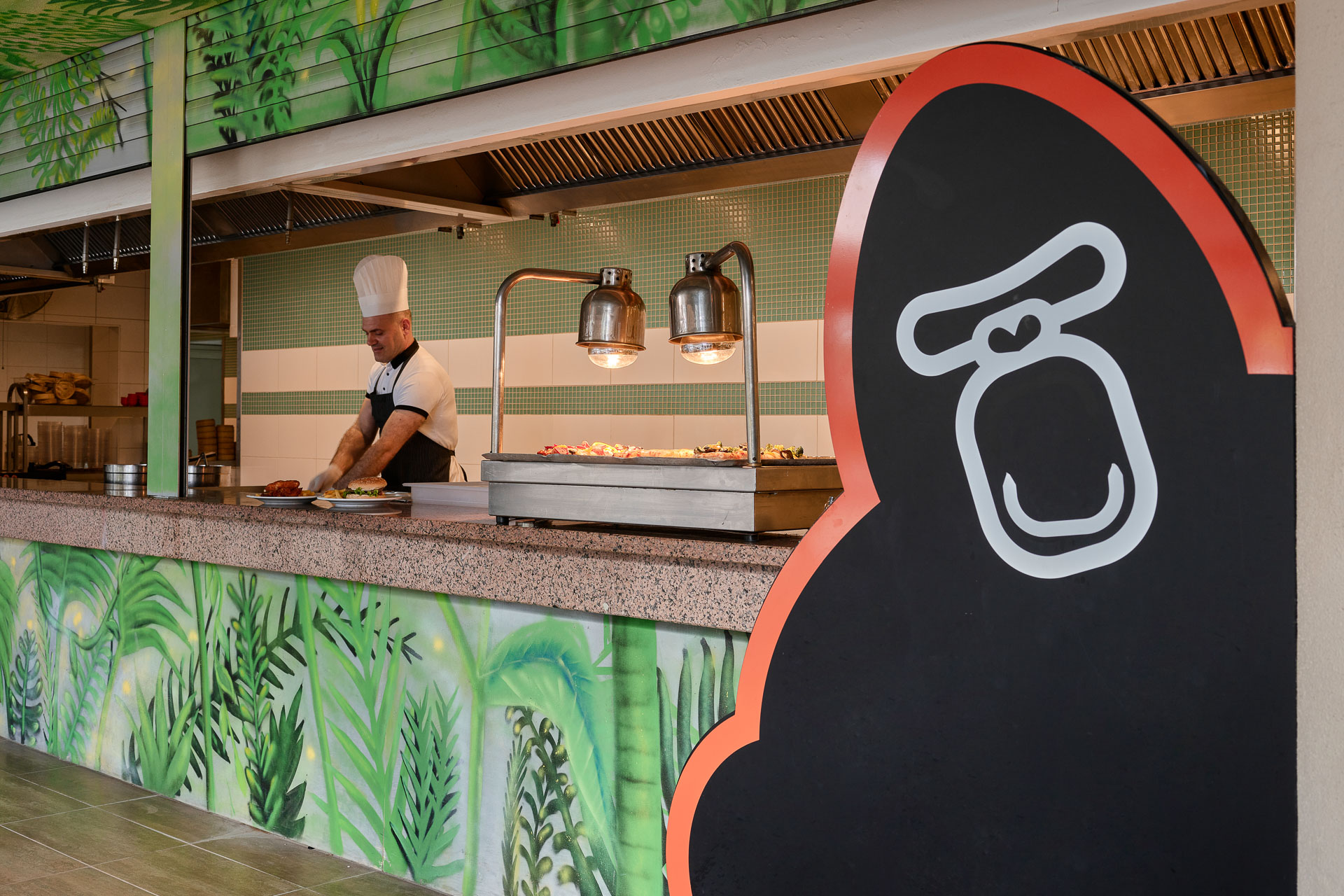 SNACK RESTAURANT
Hungry Gorilla Grab N Go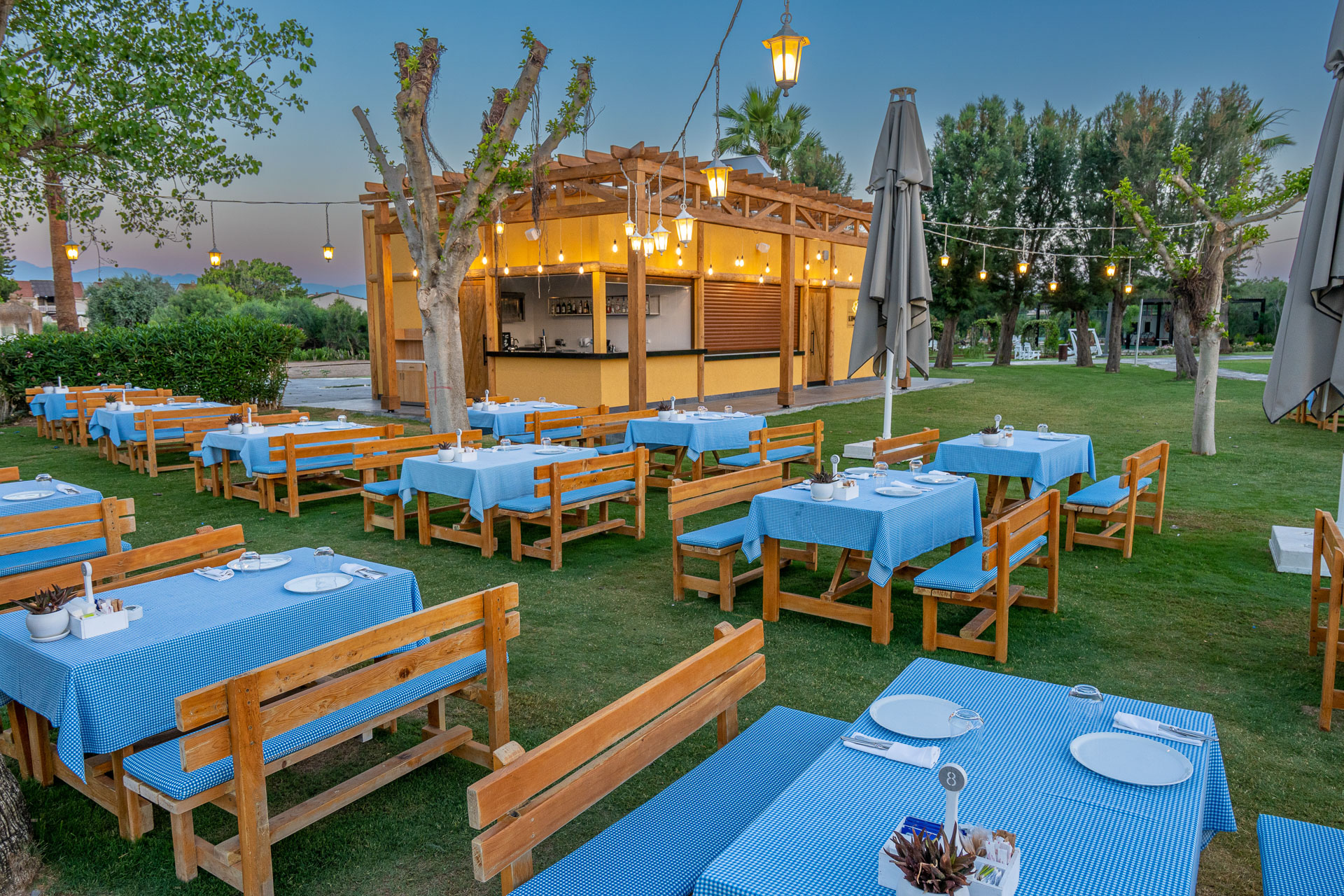 BURGER HOUSE
Kumda Kirpi Burger House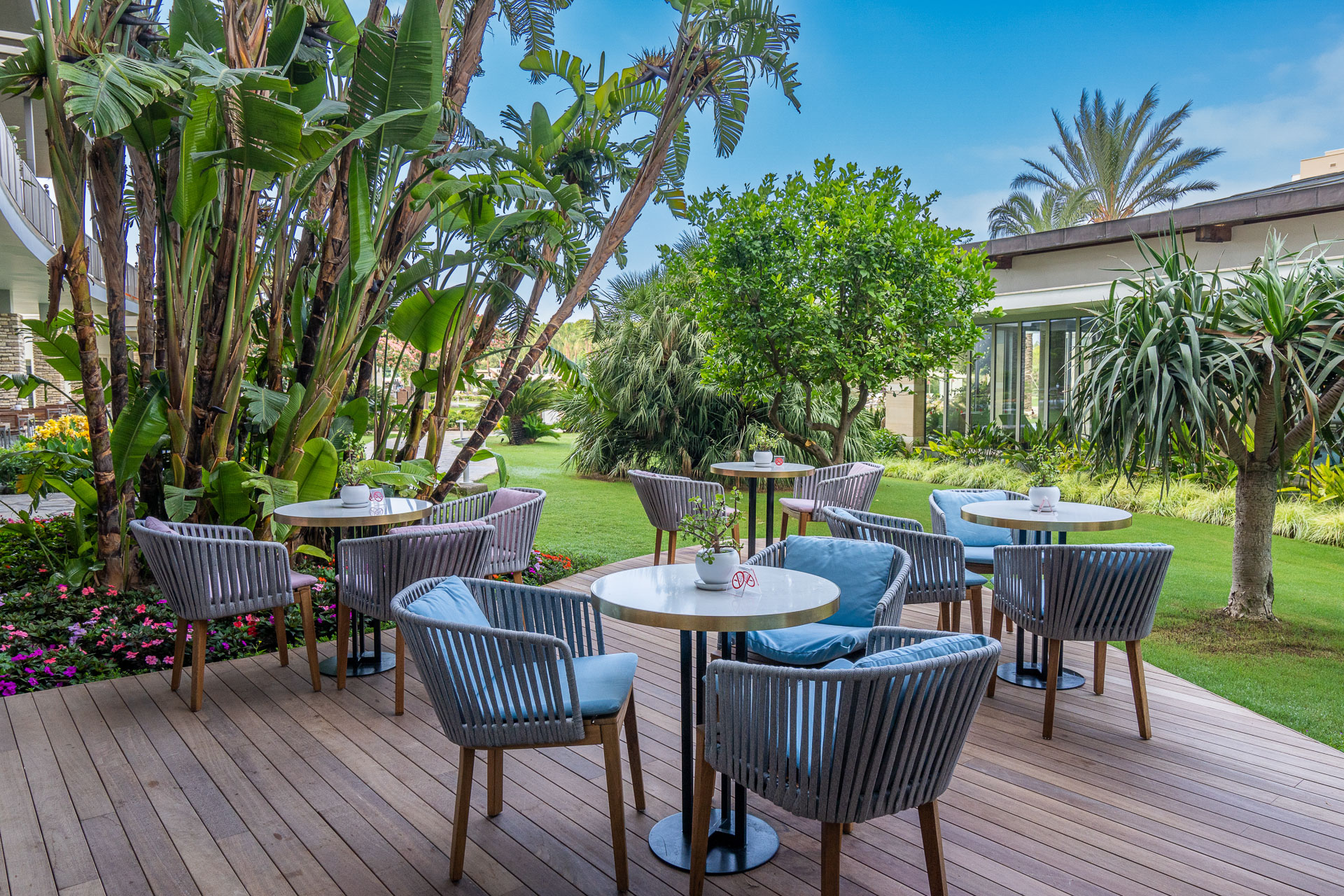 COFFEE, CAKE, HANDMADE CHOCOLATE AND ICE CREAM
Hanımeli Patisserie