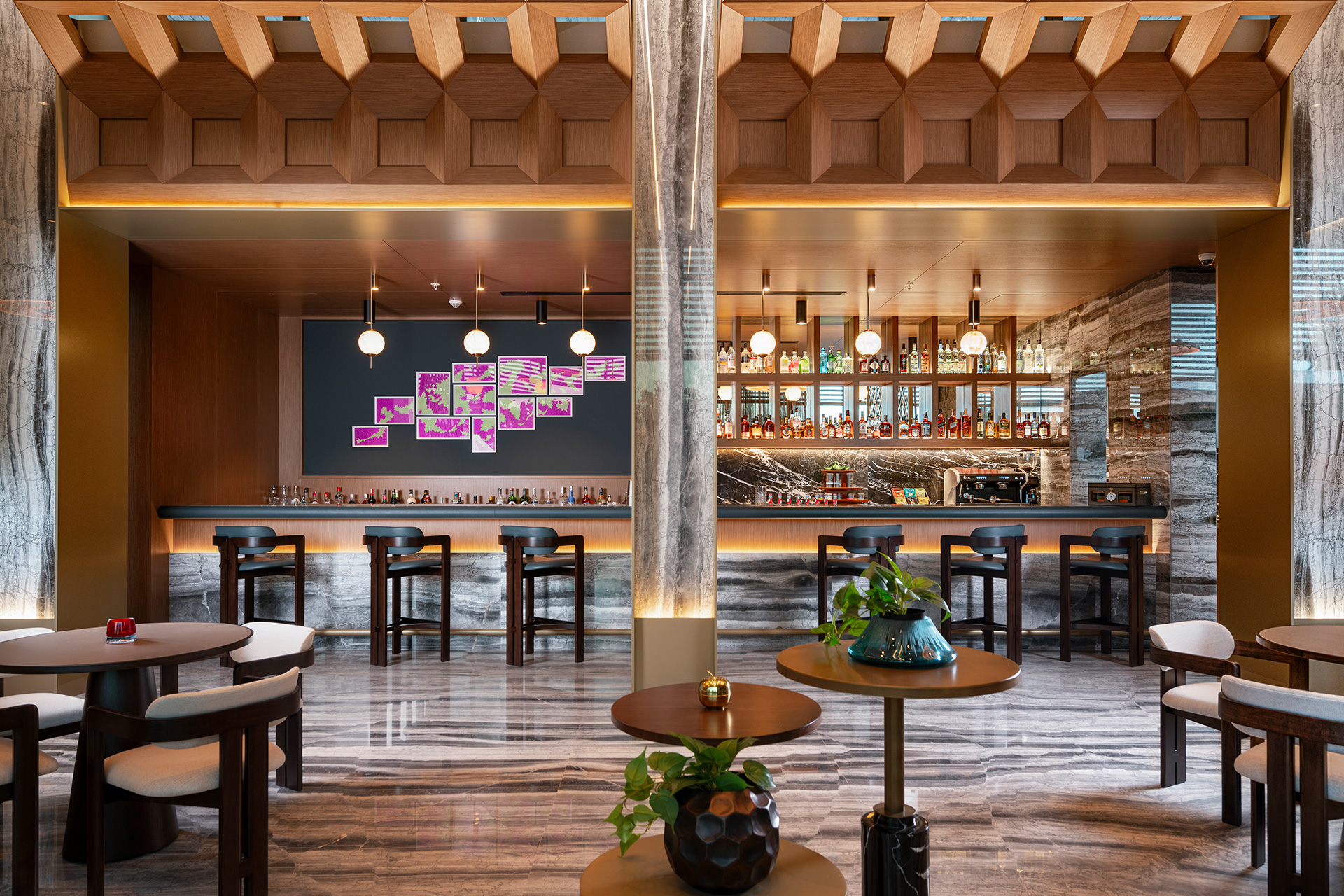 Bayou Bar
Enjoy a rich menu of drinks carefully selected from around the world.
SPECIAL FOR VILLA GUESTS
Exclusıve Drınks All Day
Specialty cocktails for Bayou Villas, prepared by award-winning bartenders, will give you pleasant hours of relaxation that will warm your soul. Open the doors to a magical world at the Bayou Bar, which serves cocktails as well as an array of local and international brands and an extensive wine list. The stylish and welcoming atmosphere awaits you in the interior of the Bayou Bar, where your favourite drinks will be served to a selection of pre-arranged music sheets. Vibrant holiday memories await you at the bar, which offers unlimited drinks from the first light of day in the morning until nightfall.
Open all day throughout the year.
FROM LARA BARUT COLLECTION
Unlimited flavours
À La Carte Restaurants
Main Restaurant
Barlar
Snack & Patisserie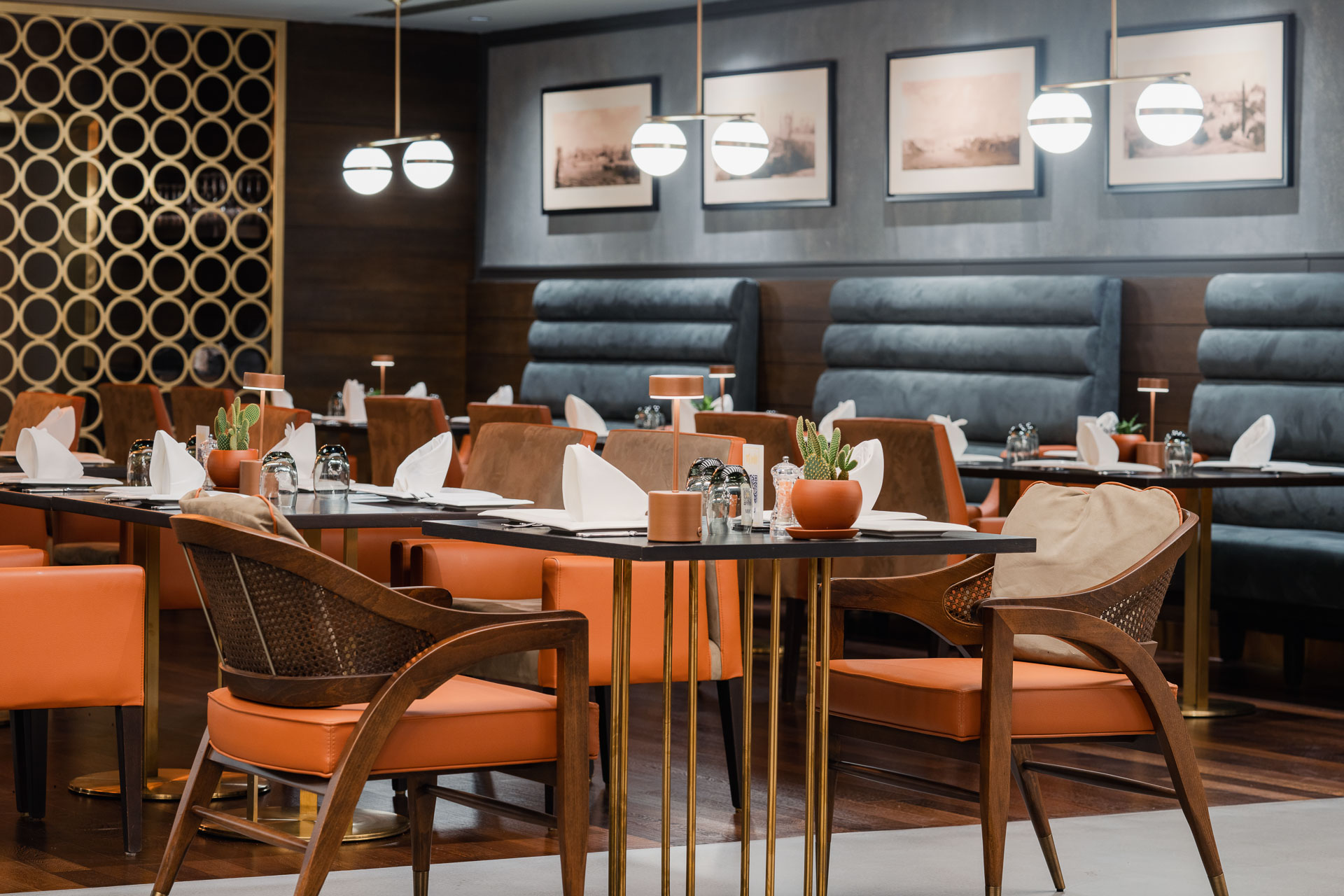 A'LA CARTE REGIONAL ANTALYA CUISINE
Tirmis À La Carte Restaurant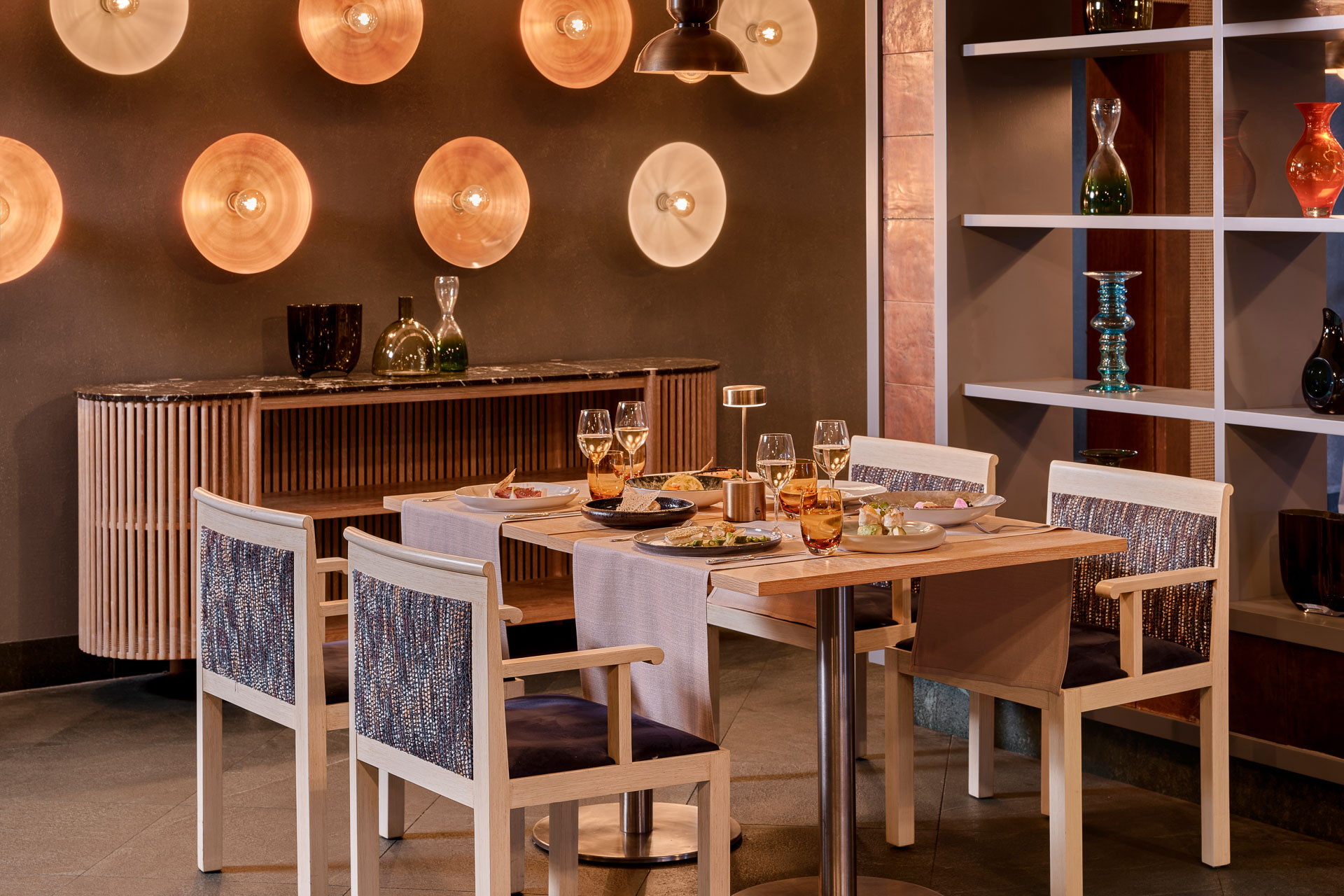 À LA CARTE MEDITERRANEAN CUISINE
Akdeniz Fine Dining Restaurant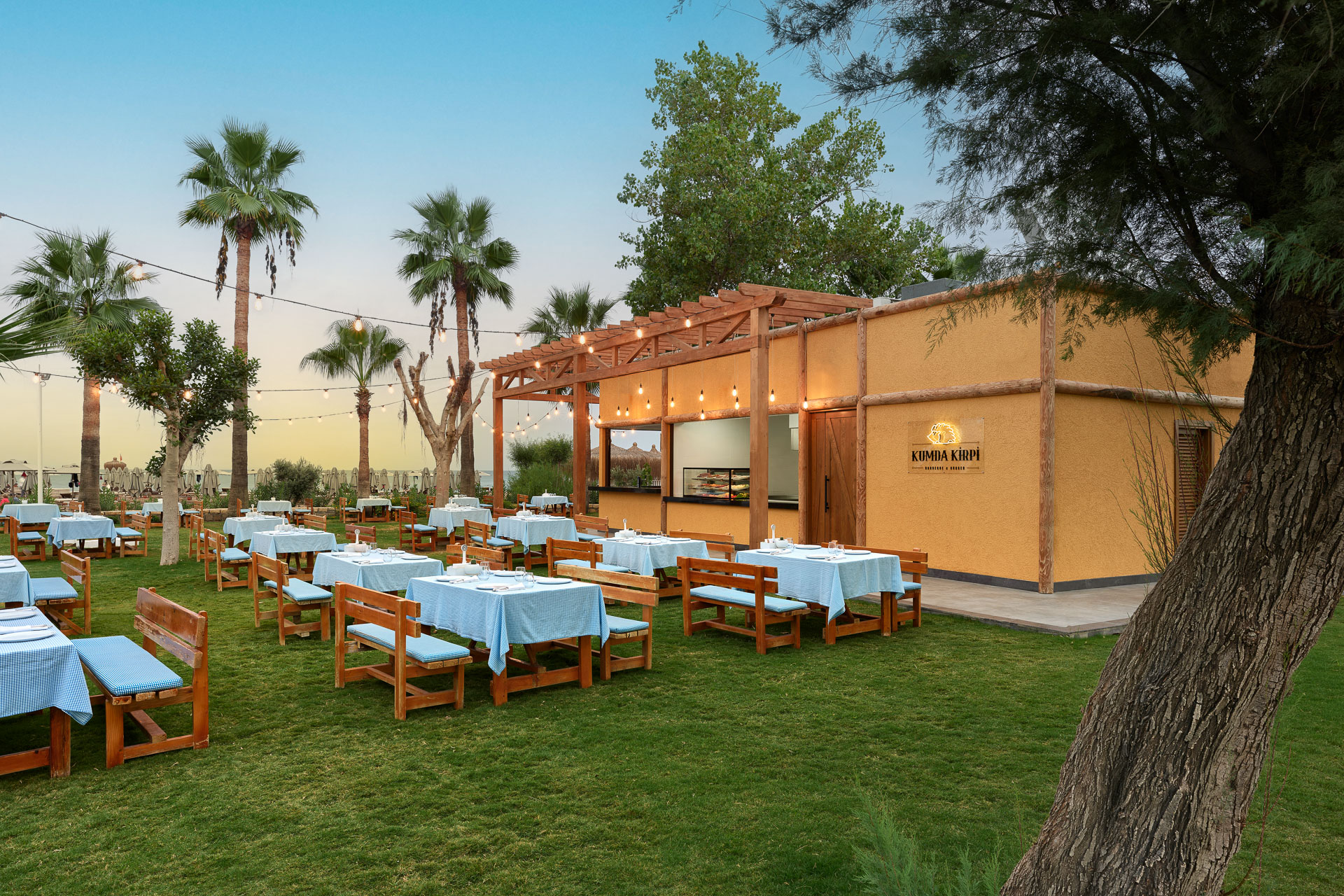 A'LA CARTE BARBECUE RESTAURANT
Kumda Kirpi A'la Carte Restaurant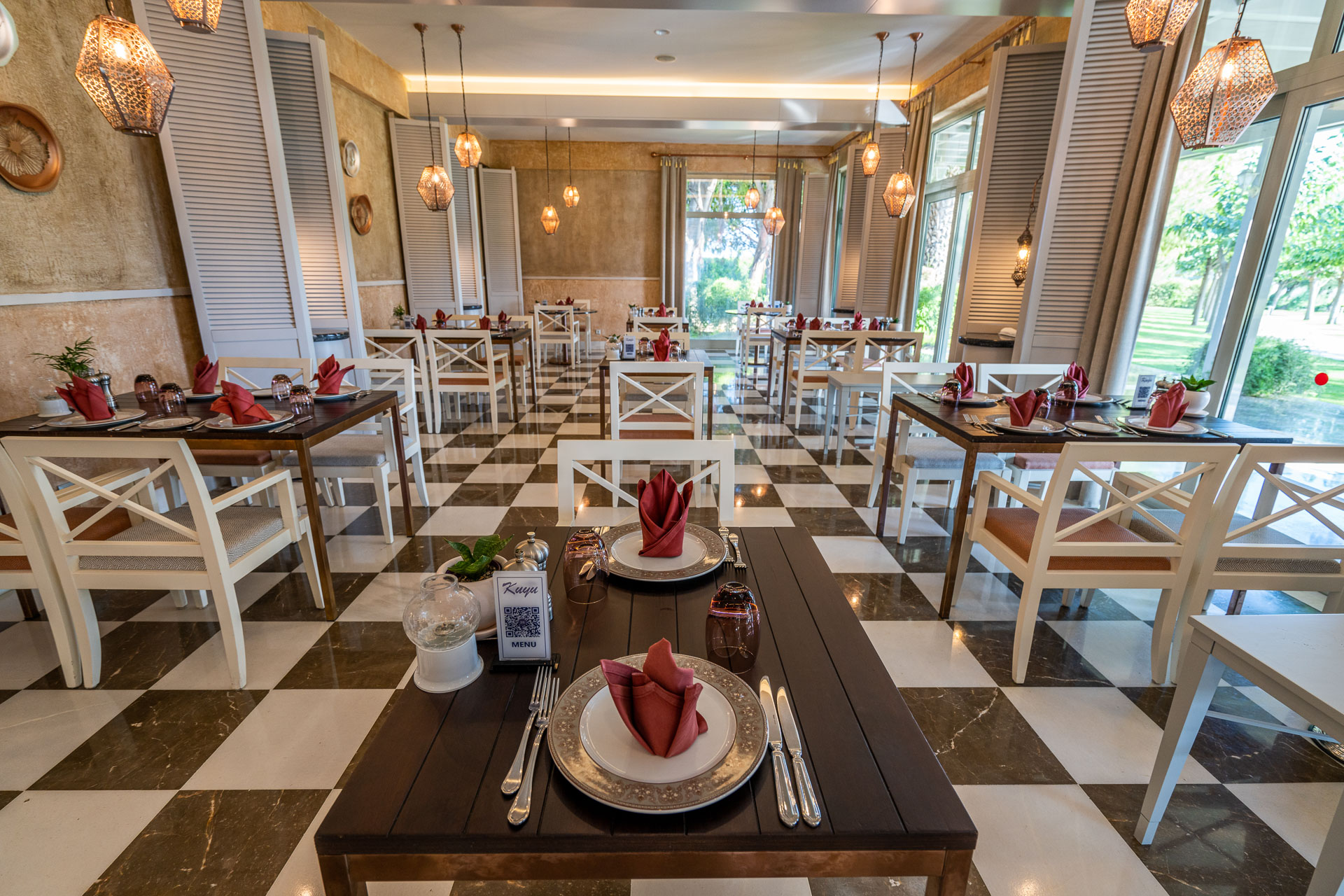 A'LA CARTE TURKISH CUISINE
Kuyu À La Carte Restaurant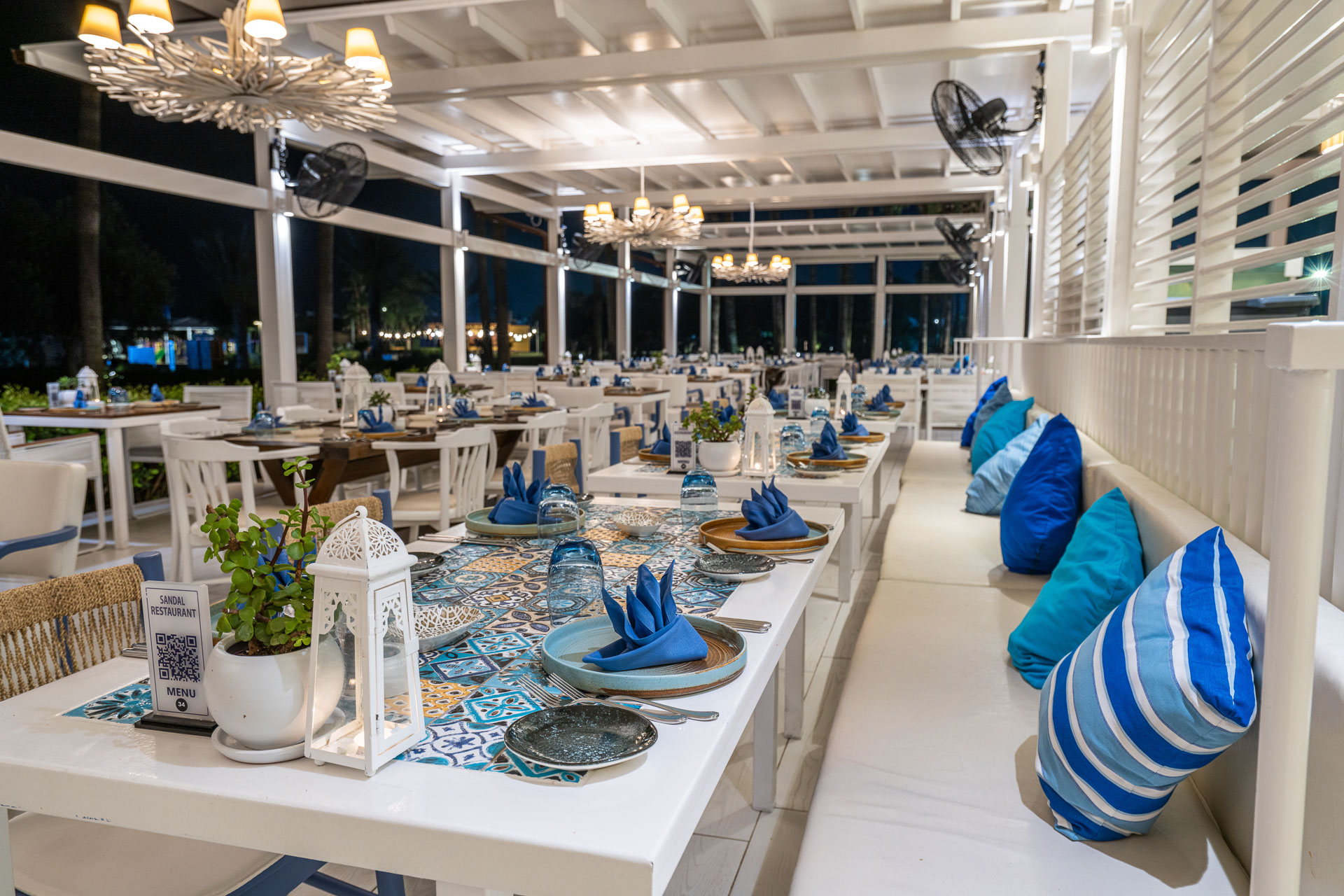 A'LA CARTE SEAFOOD
Sandal À La Carte Restaurant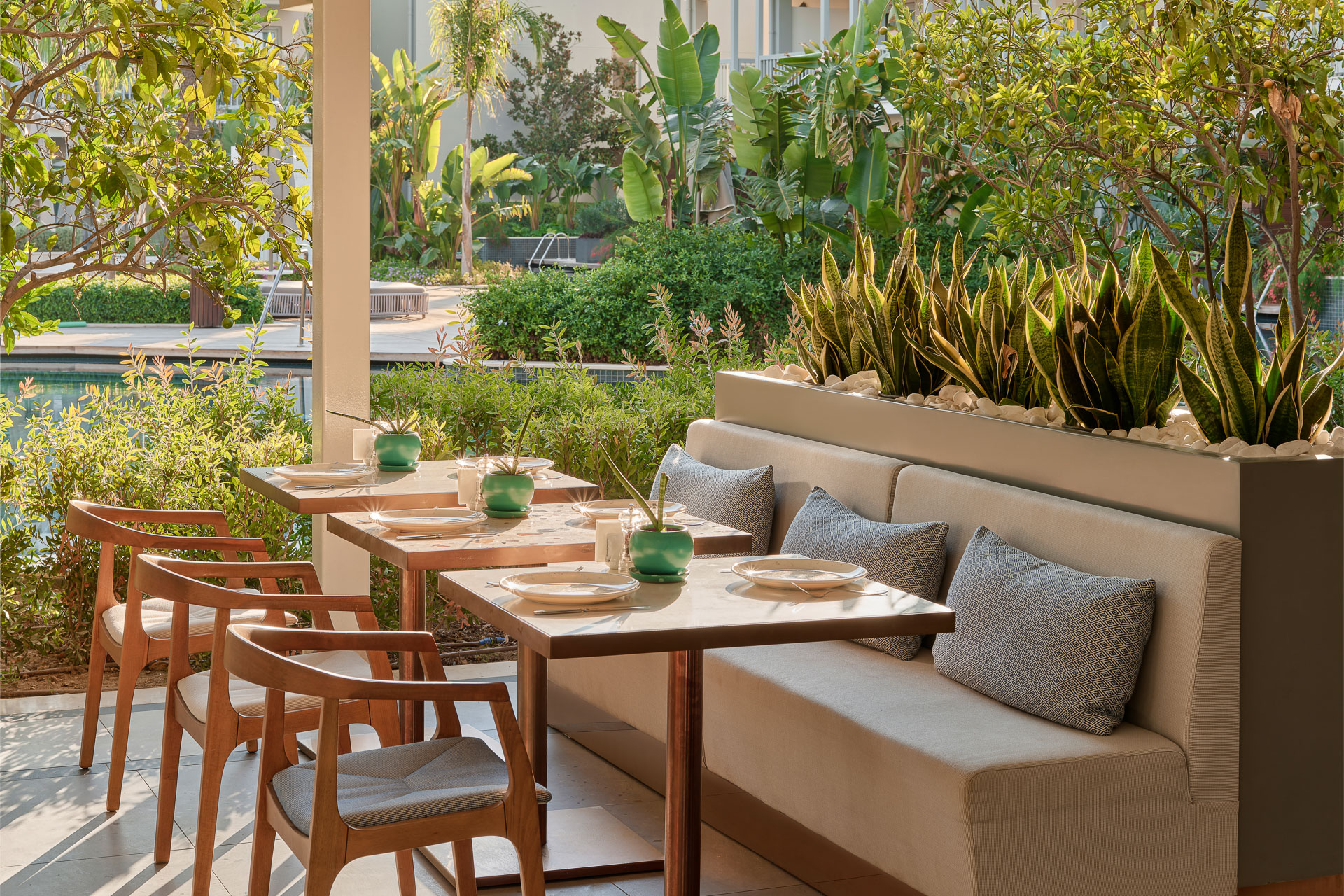 A'LA CARTE WORLD CUISINE
Turunç All-Day Dining À La Carte Restaurant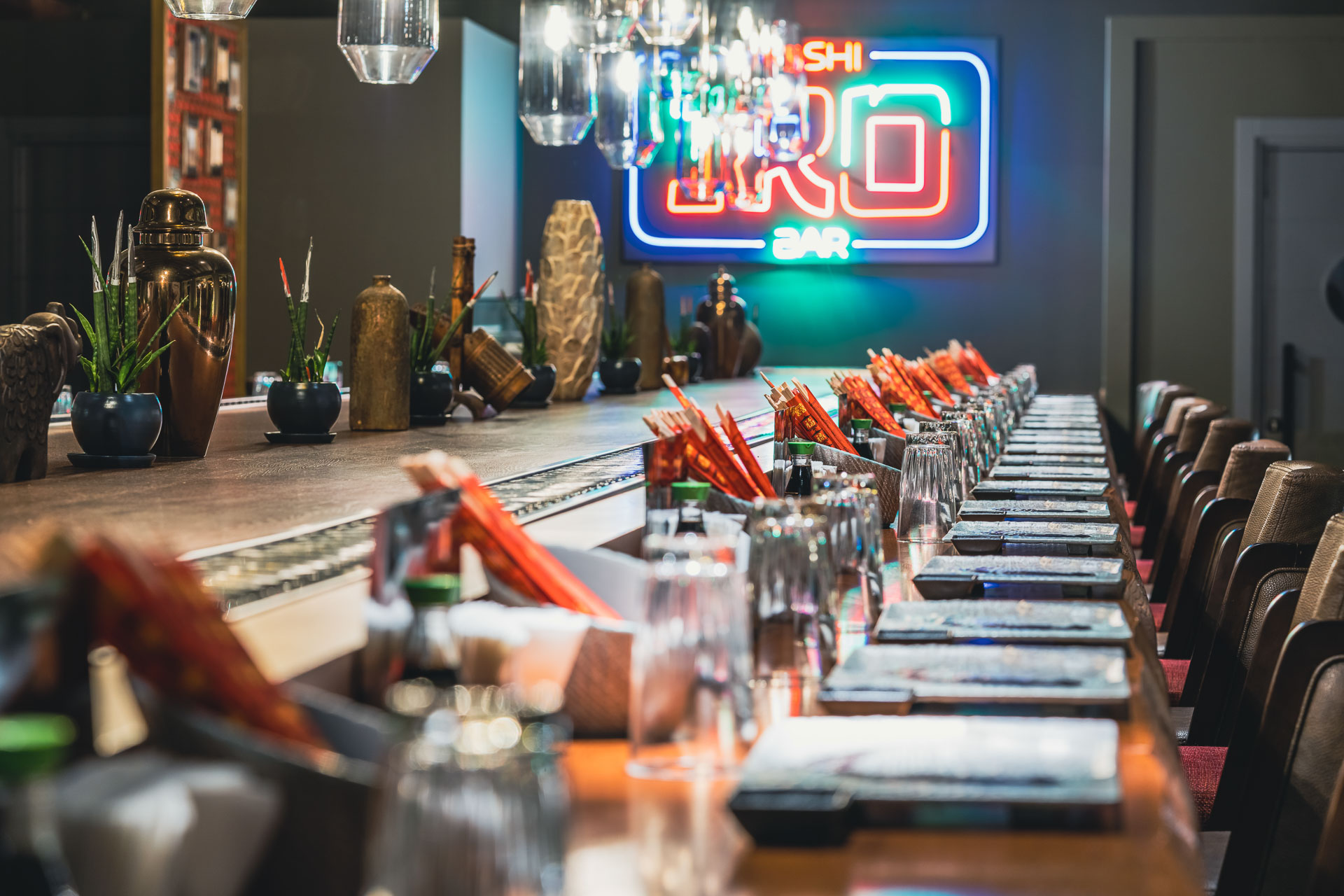 A'LA CARTE FAR EASTERN CUISINE
Iro Sushi Bar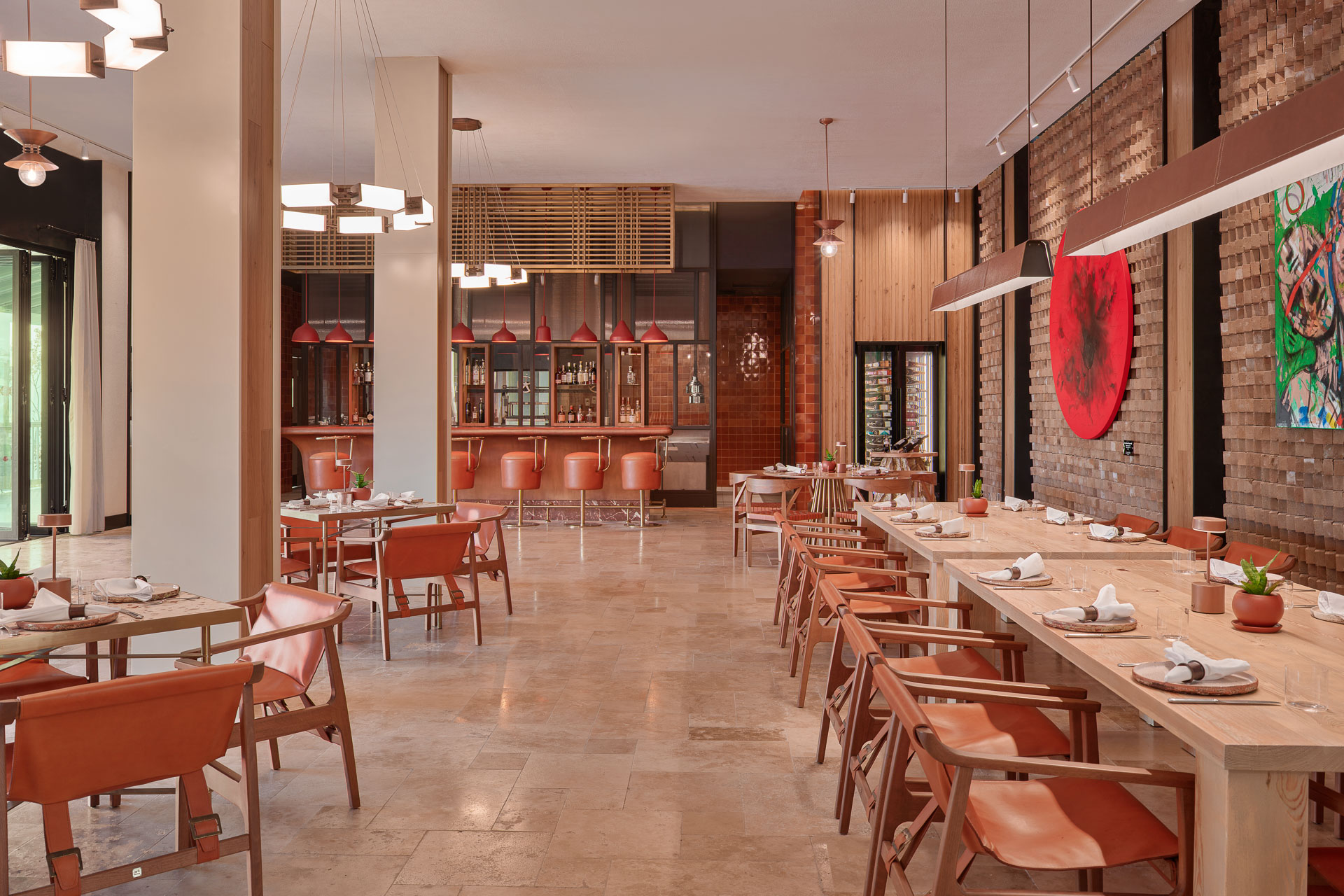 A'LA CARTE GRILL CONCEPT
Secret Grill A'la Carte Restaurant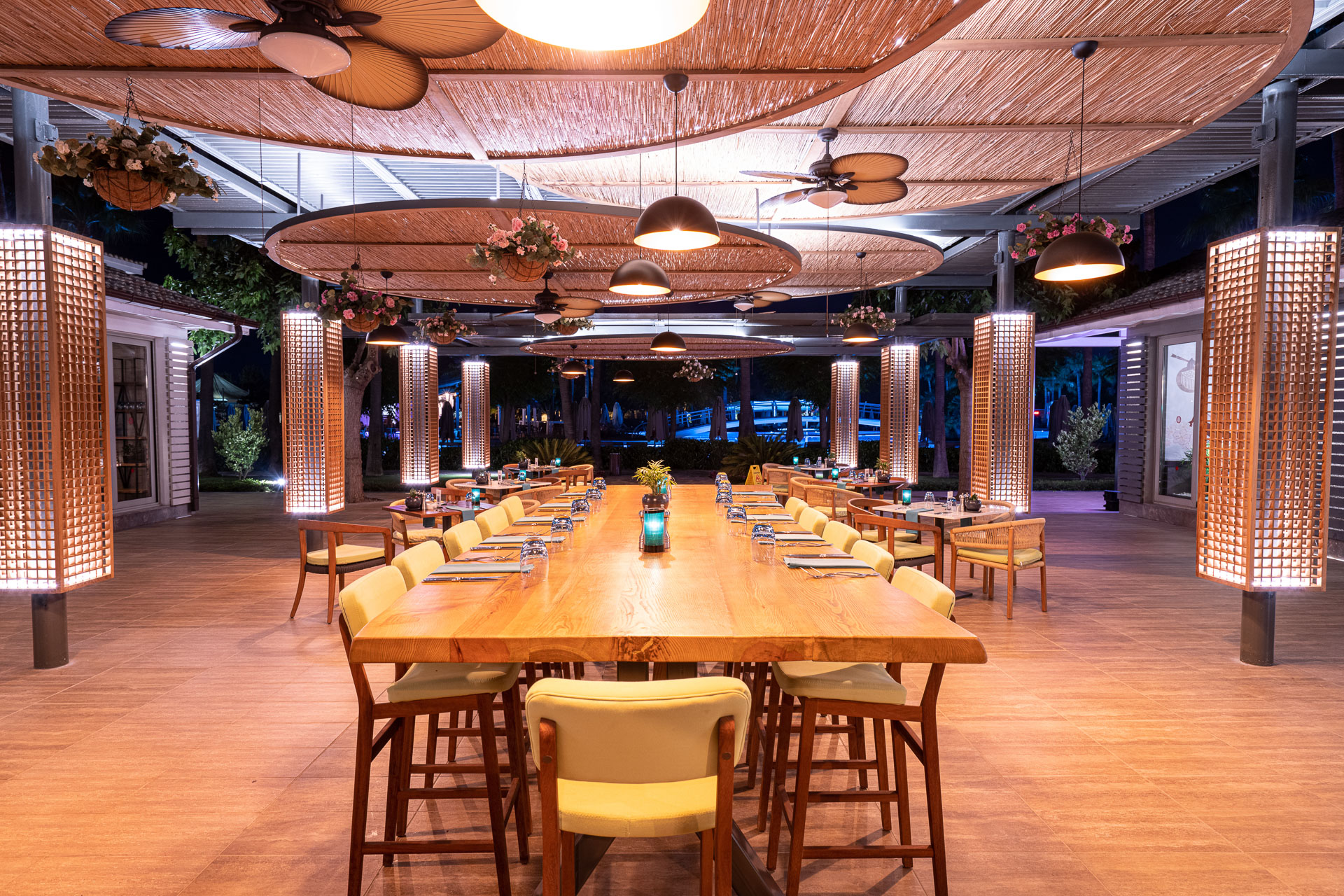 A'LA CARTE ITALIAN CUISINE
Pizzeria Di Laura À La Carte Restaurant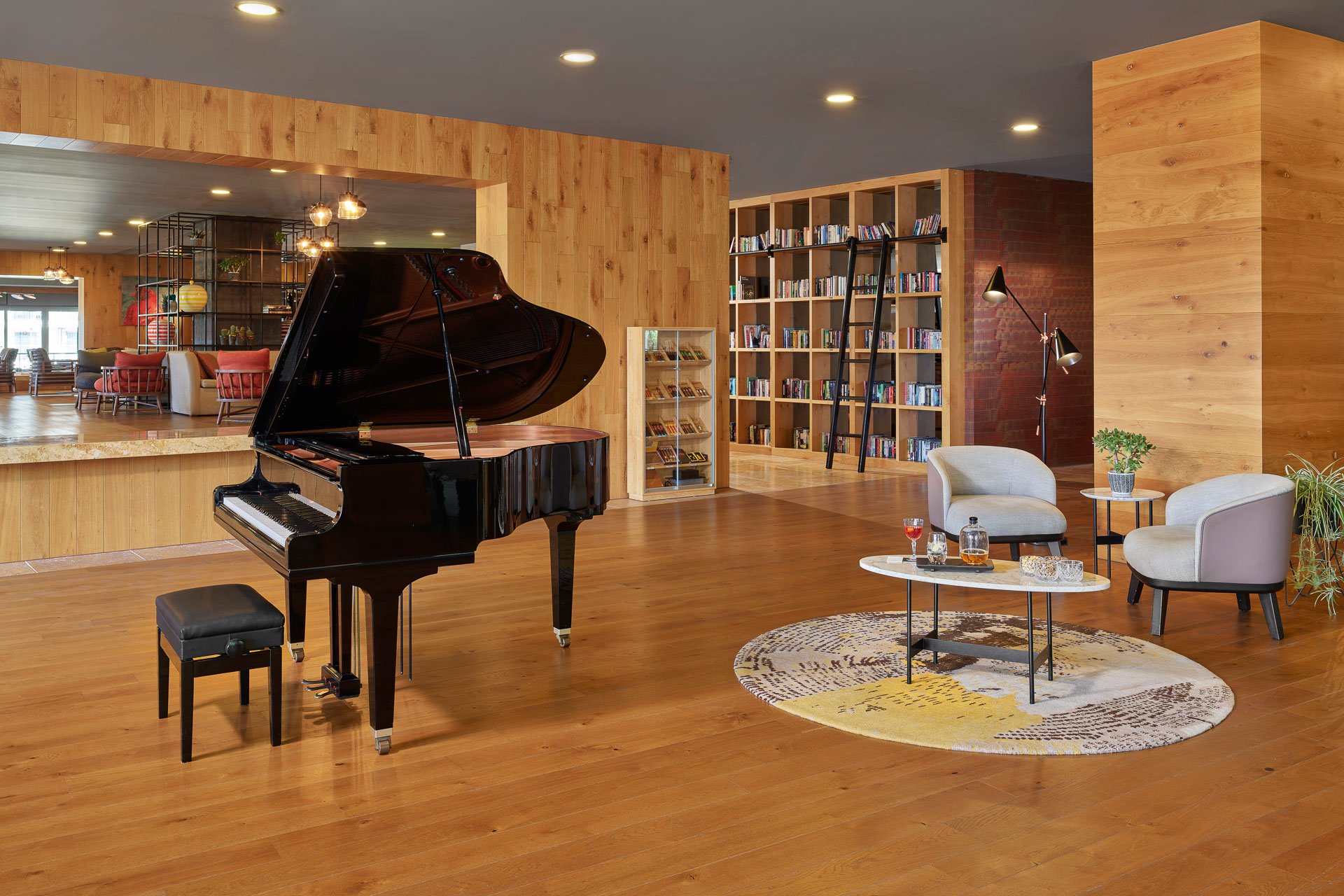 LOBBY BAR
The Çay Room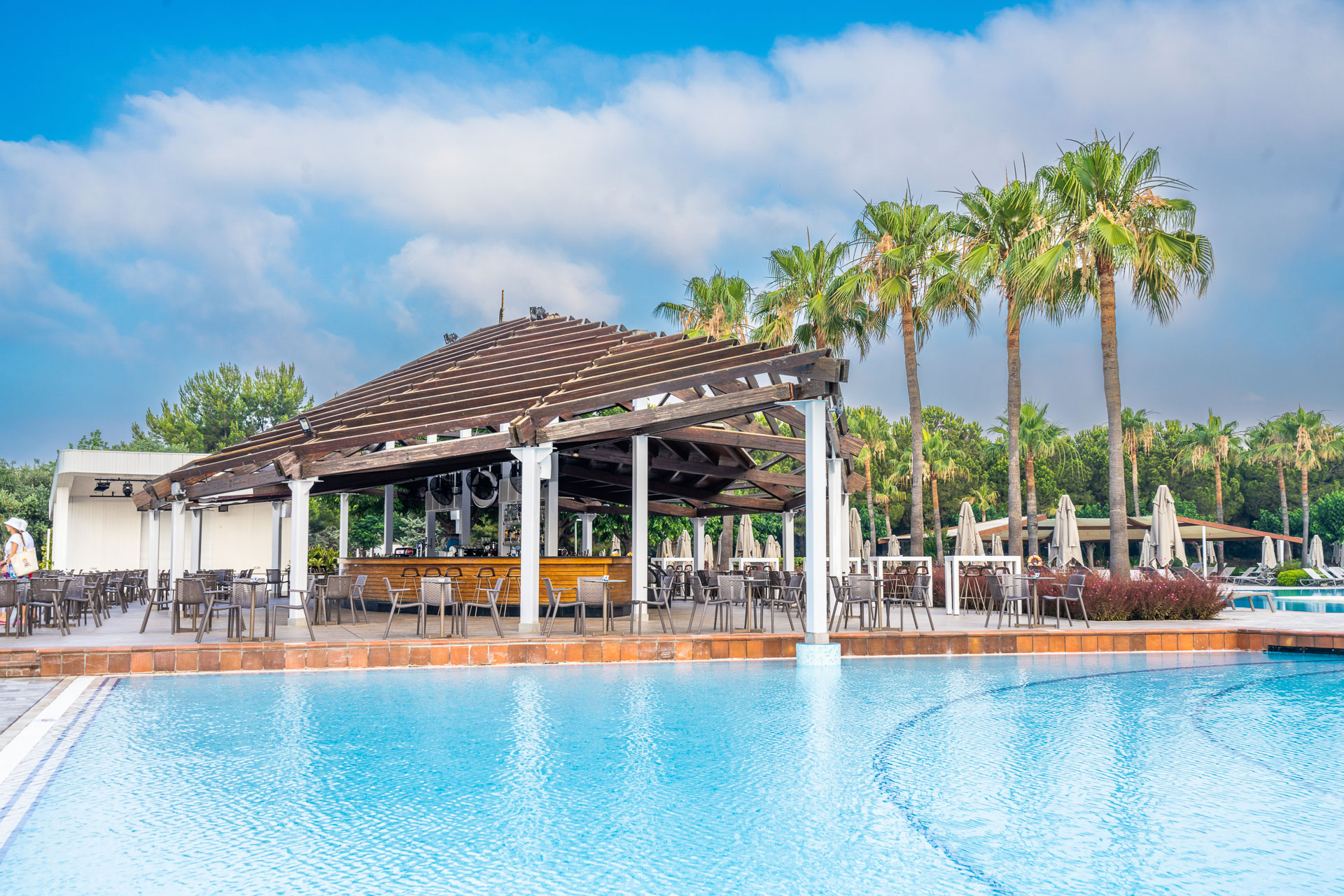 POOL BAR
Meltem Pool Bar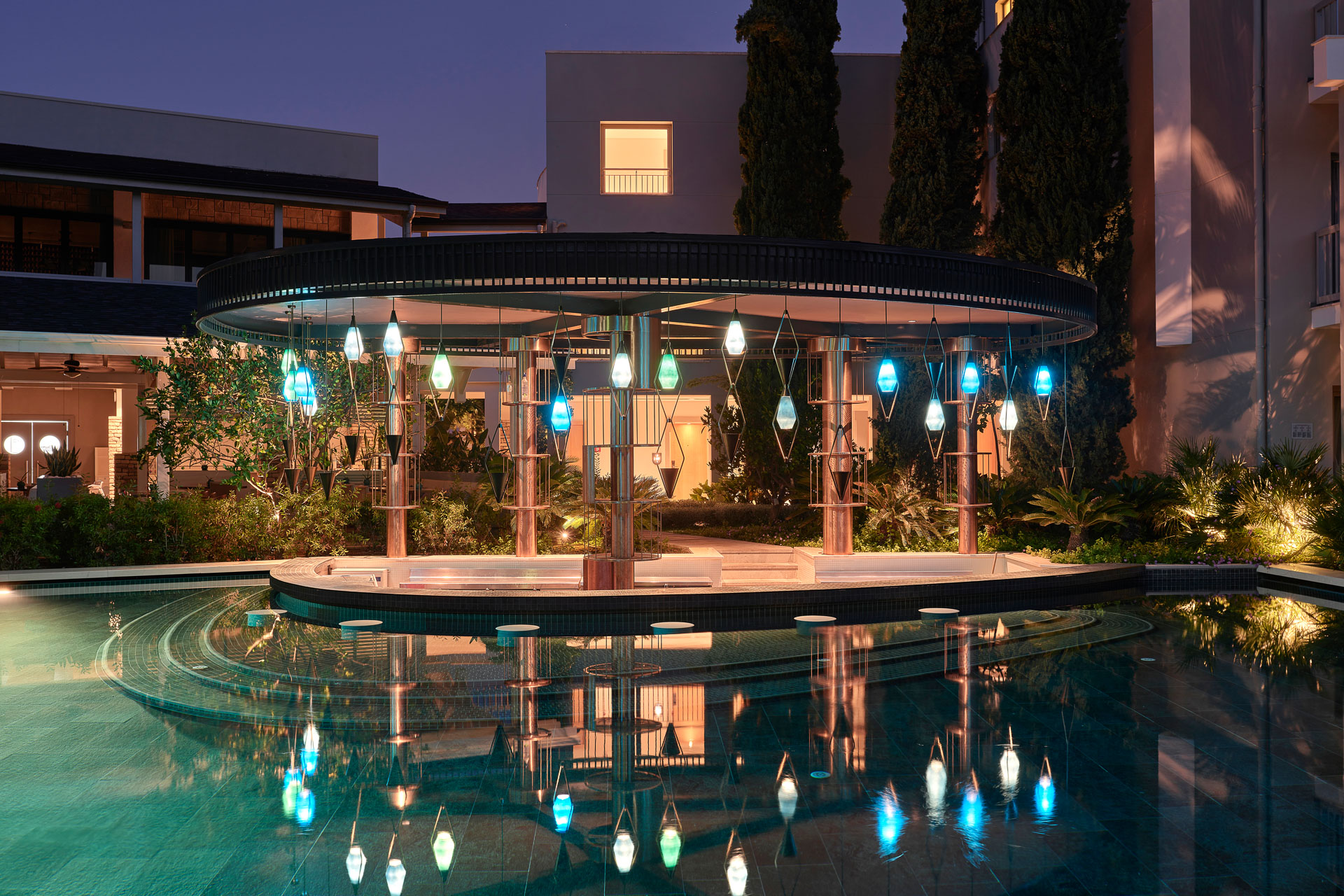 POOL BAR
Lagoon Pool Bar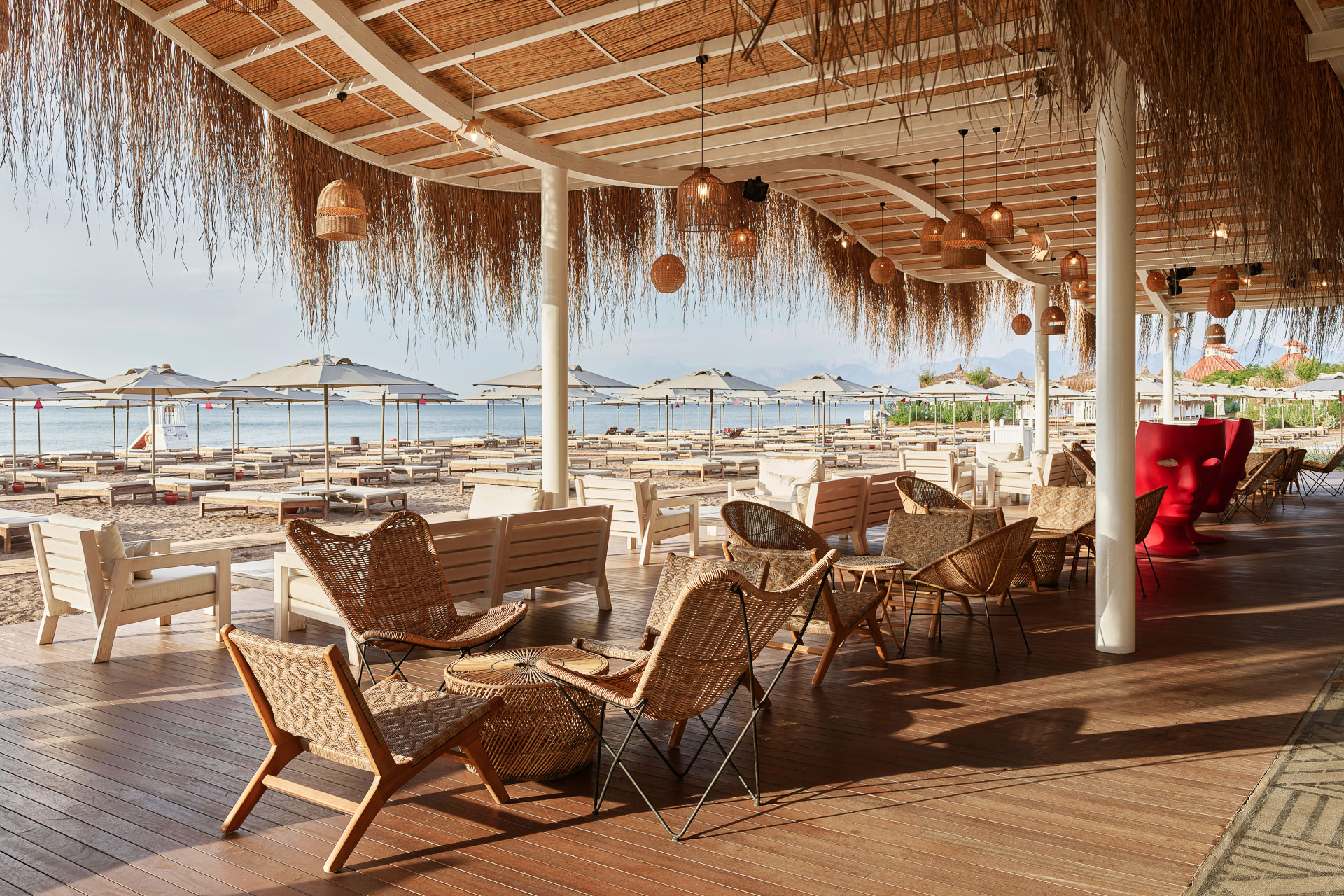 MAJO BAR
Majo Beach Club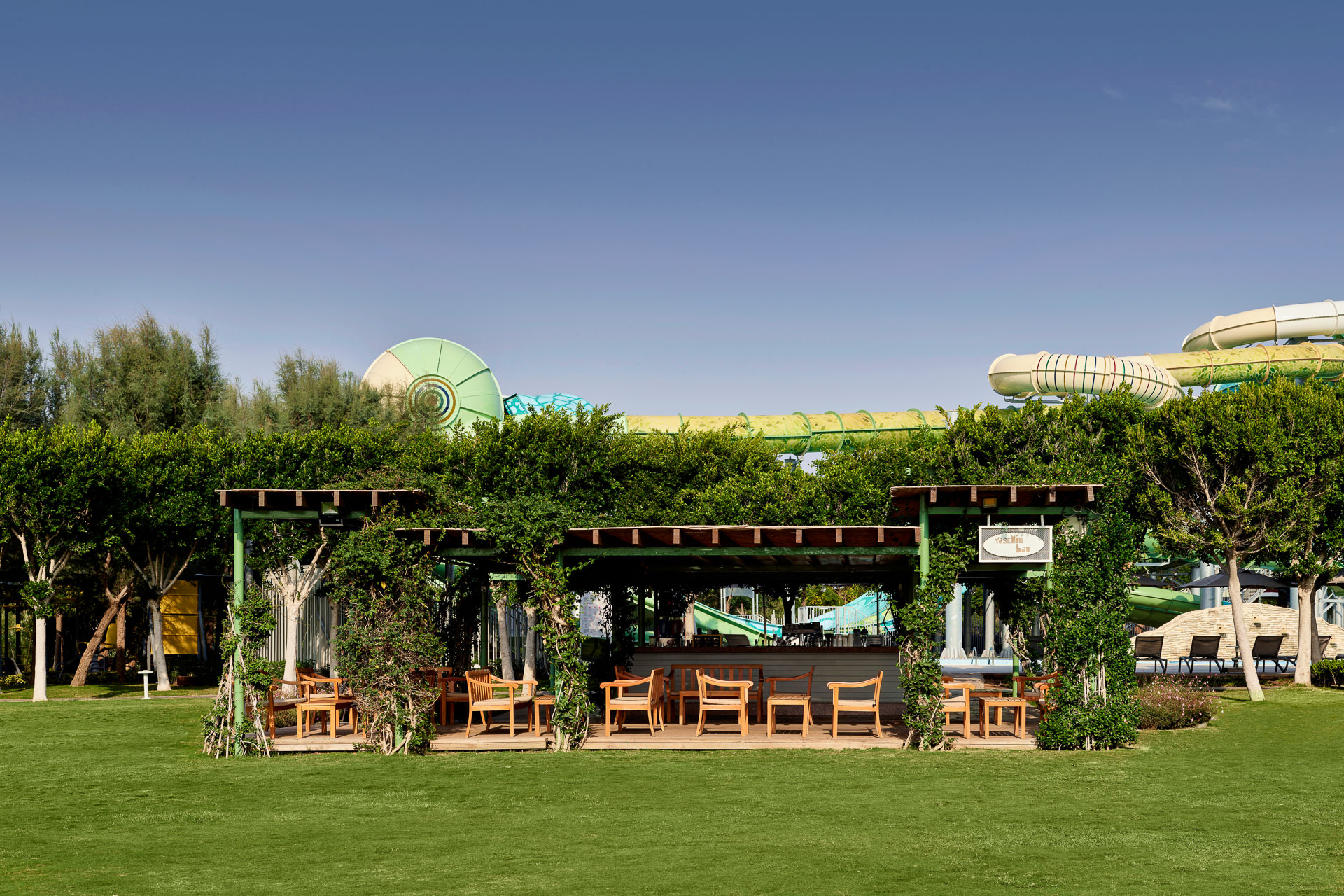 COCKTAIL BAR
Yasemin Bar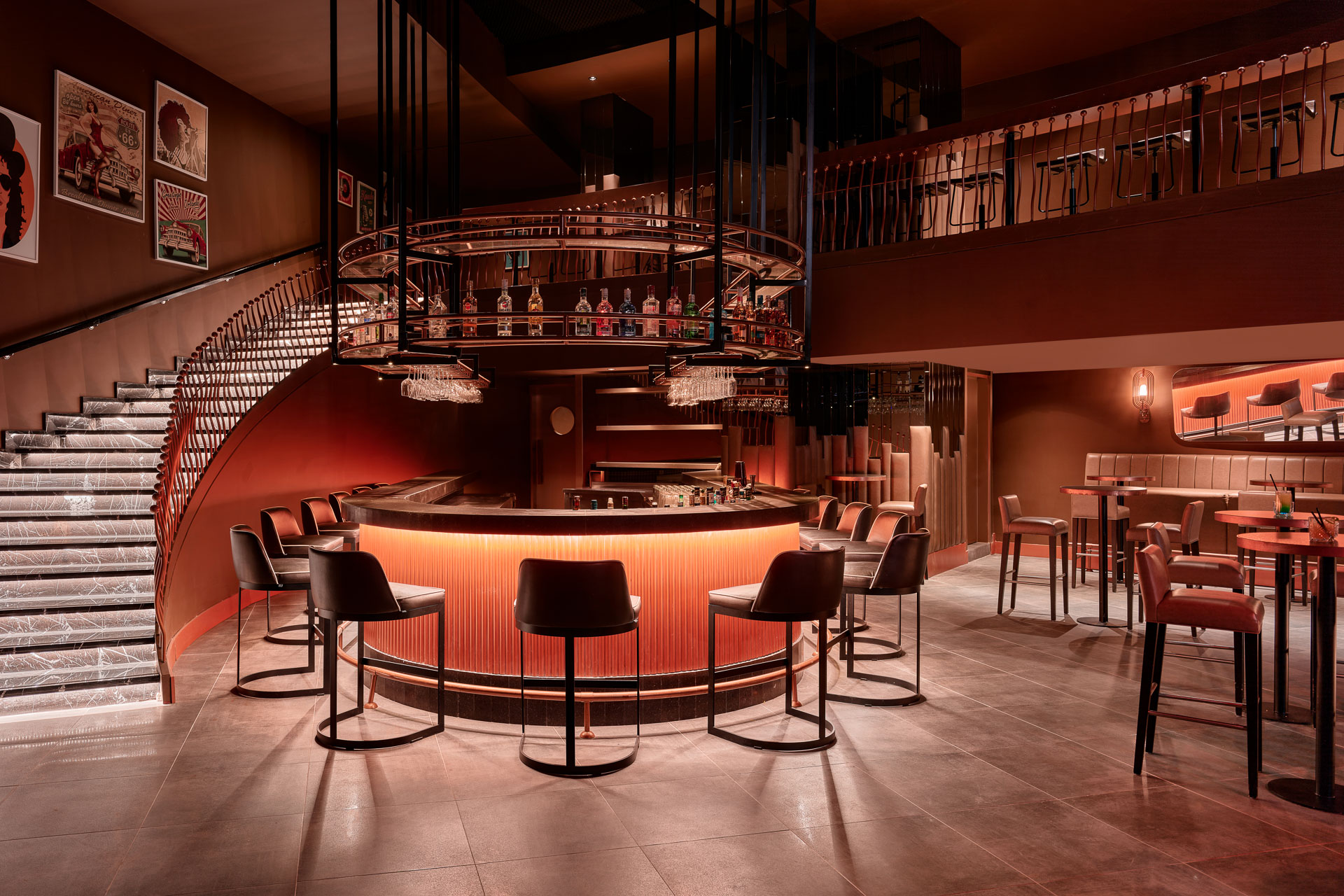 NIGHT CLUB
Du Du Mango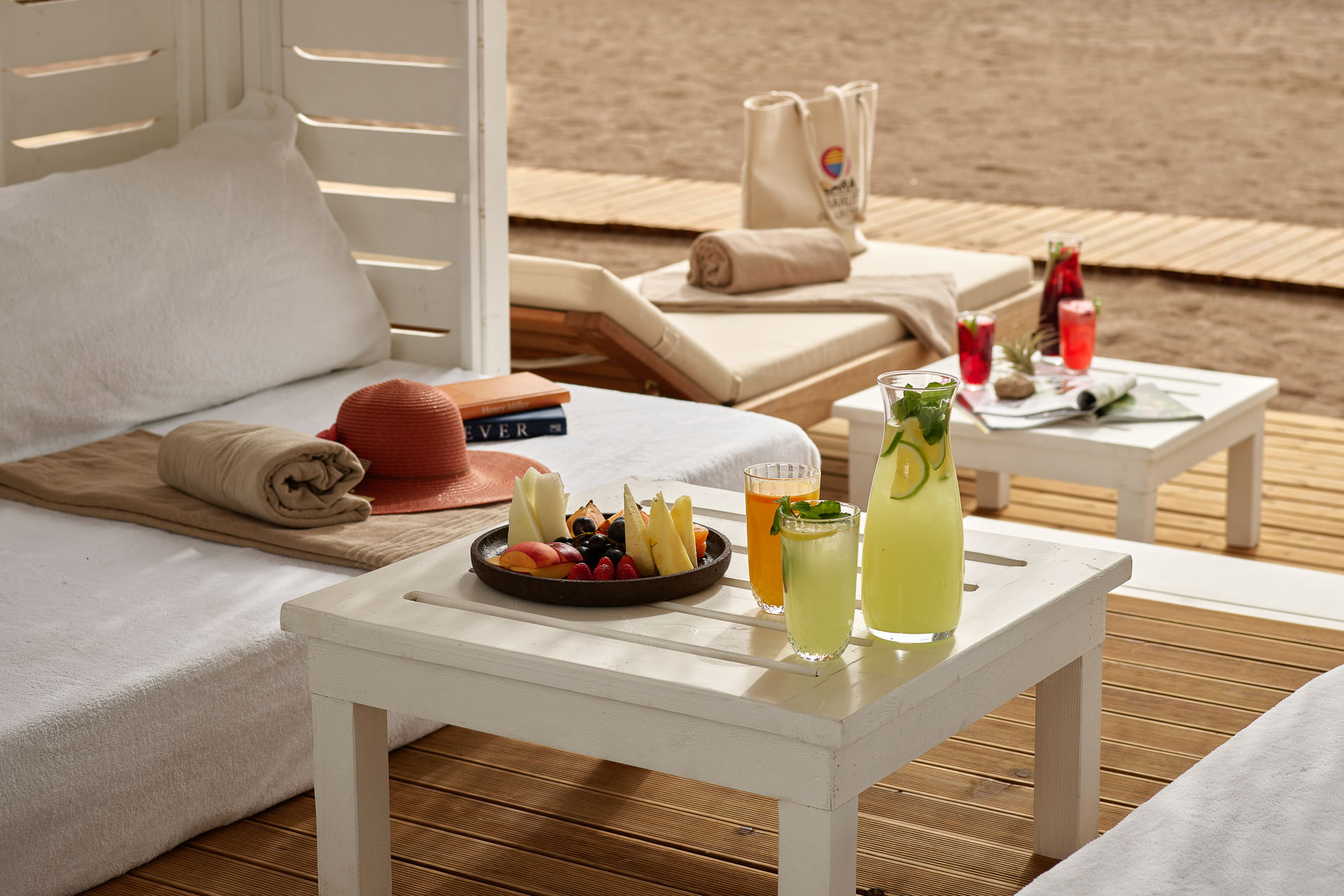 PAVILION BAR
Pavilion Bar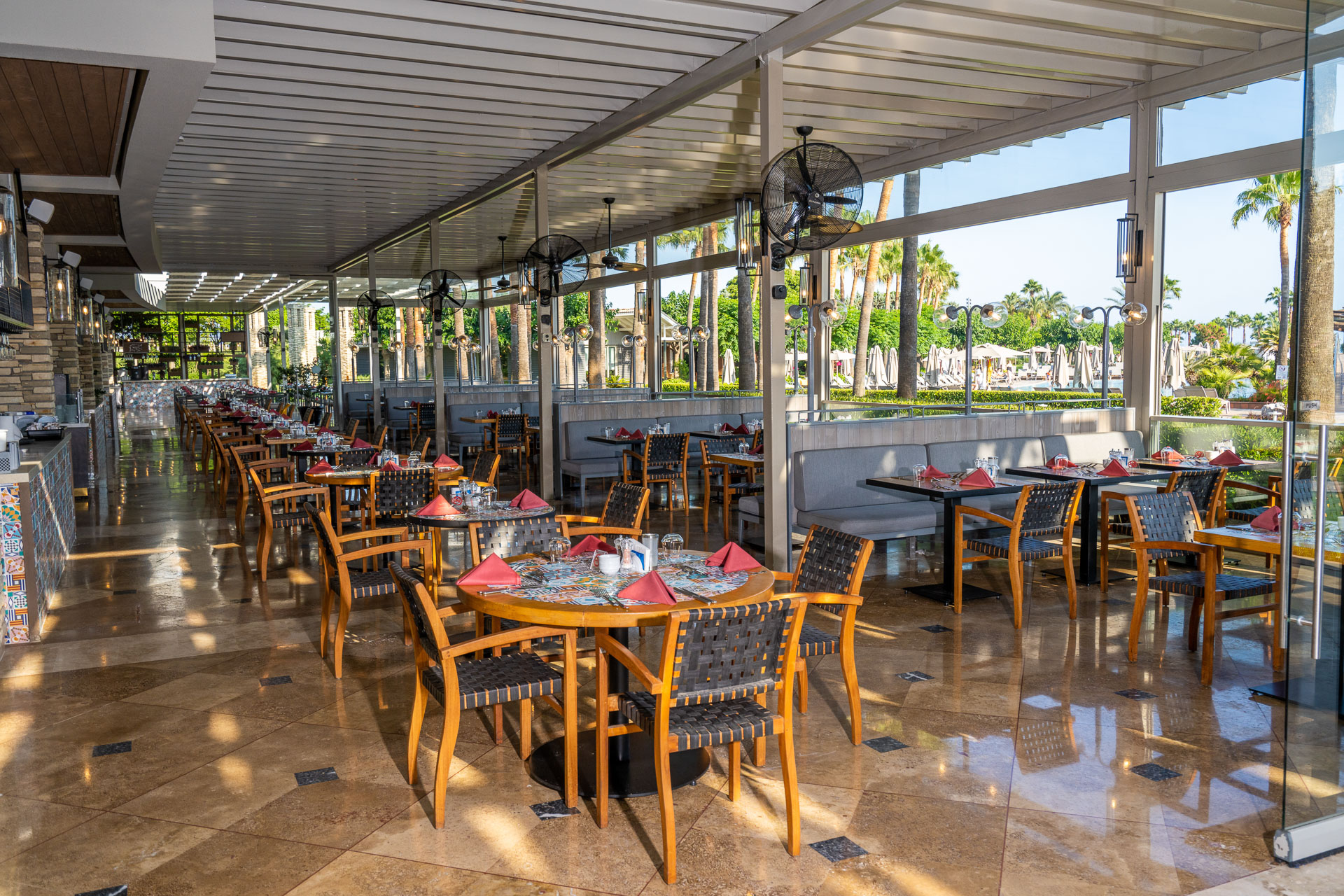 OPEN BUFFET, MAIN RESTAURANT
Zestful Bazaar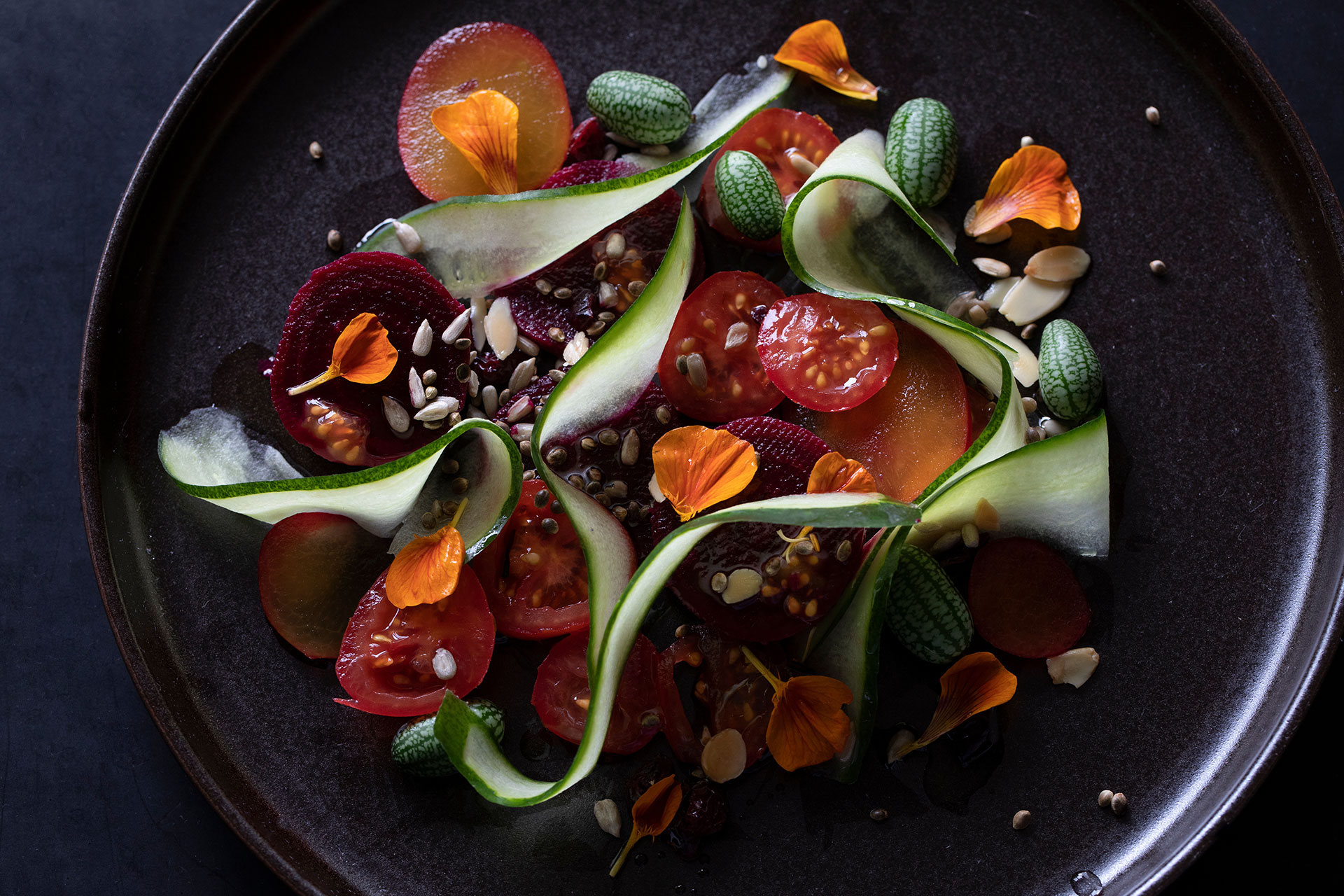 OPEN BUFFET, MAIN RESTAURANT
Vegan, Gluten-Free, Lactose- Free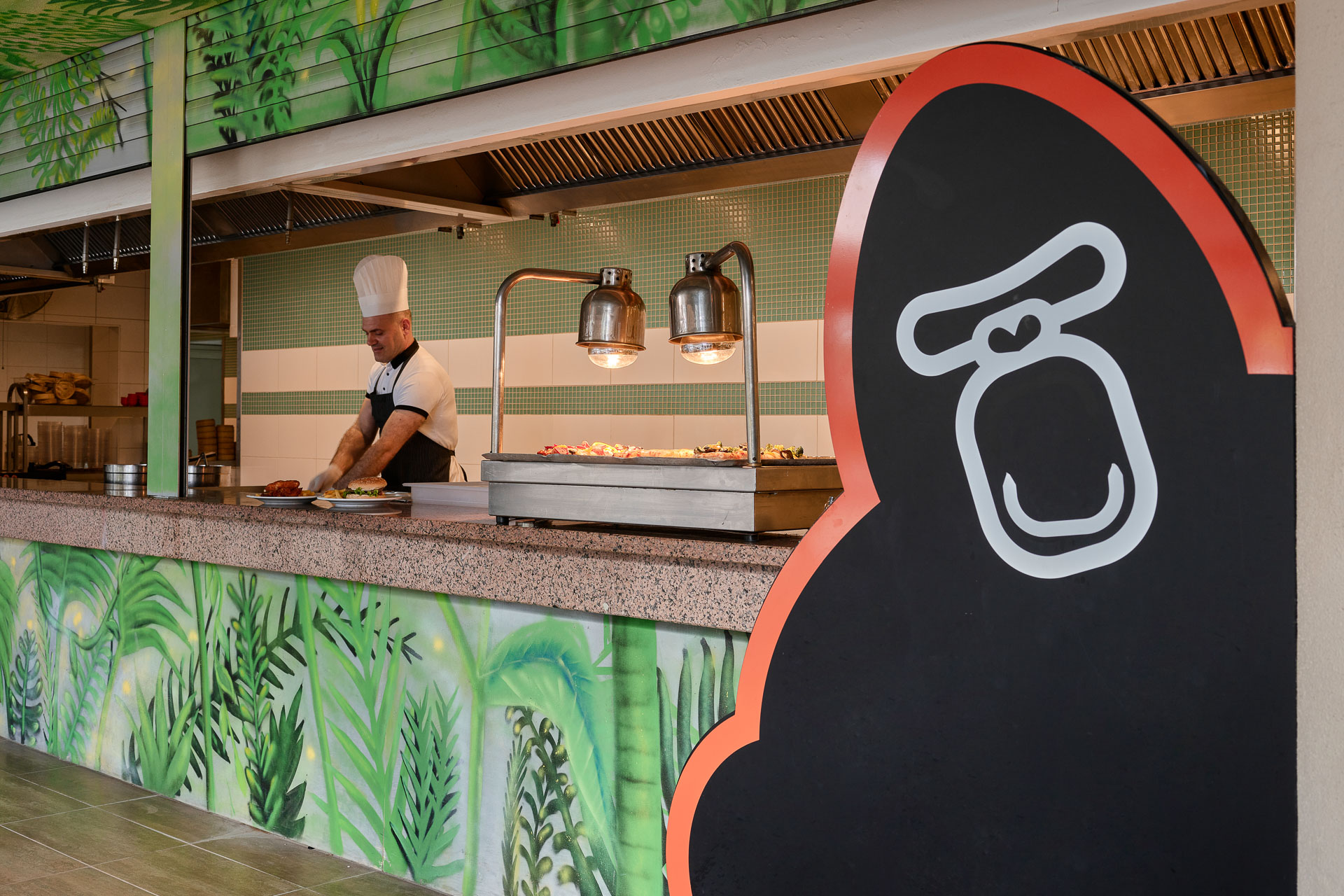 SNACK RESTAURANT
Hungry Gorilla Grab N Go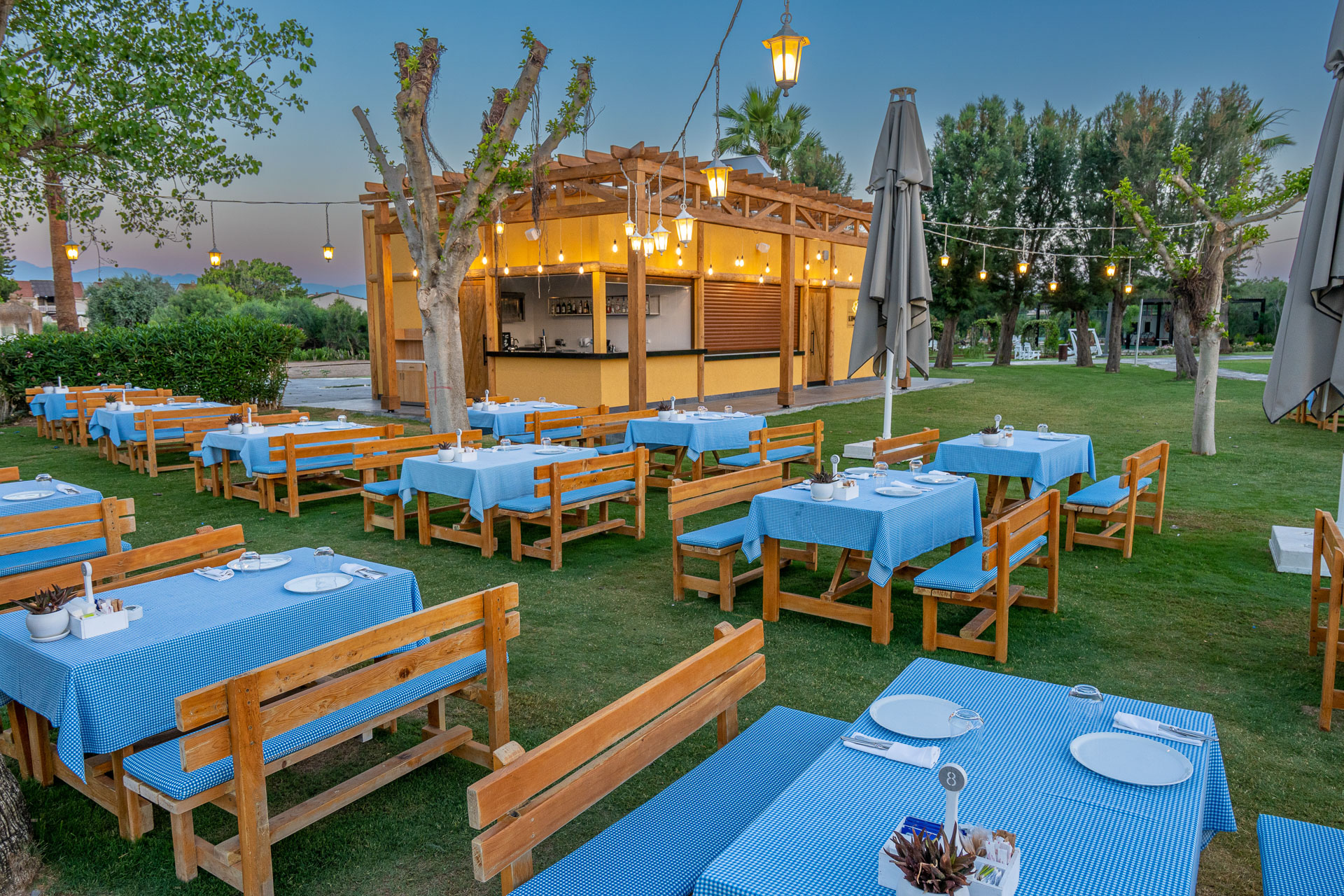 BURGER HOUSE
Kumda Kirpi Burger House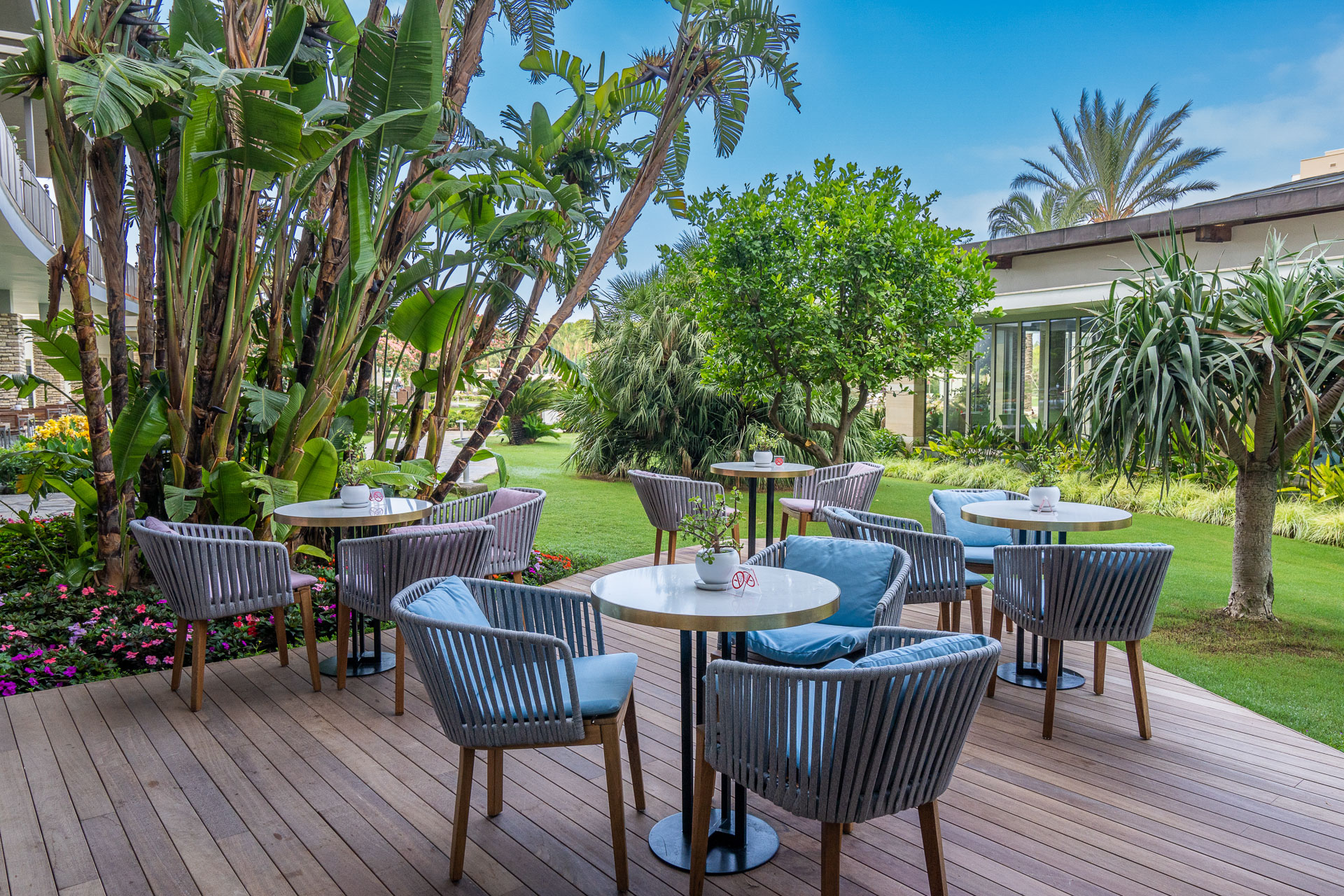 COFFEE, CAKE, HANDMADE CHOCOLATE AND ICE CREAM
Hanımeli Patisserie